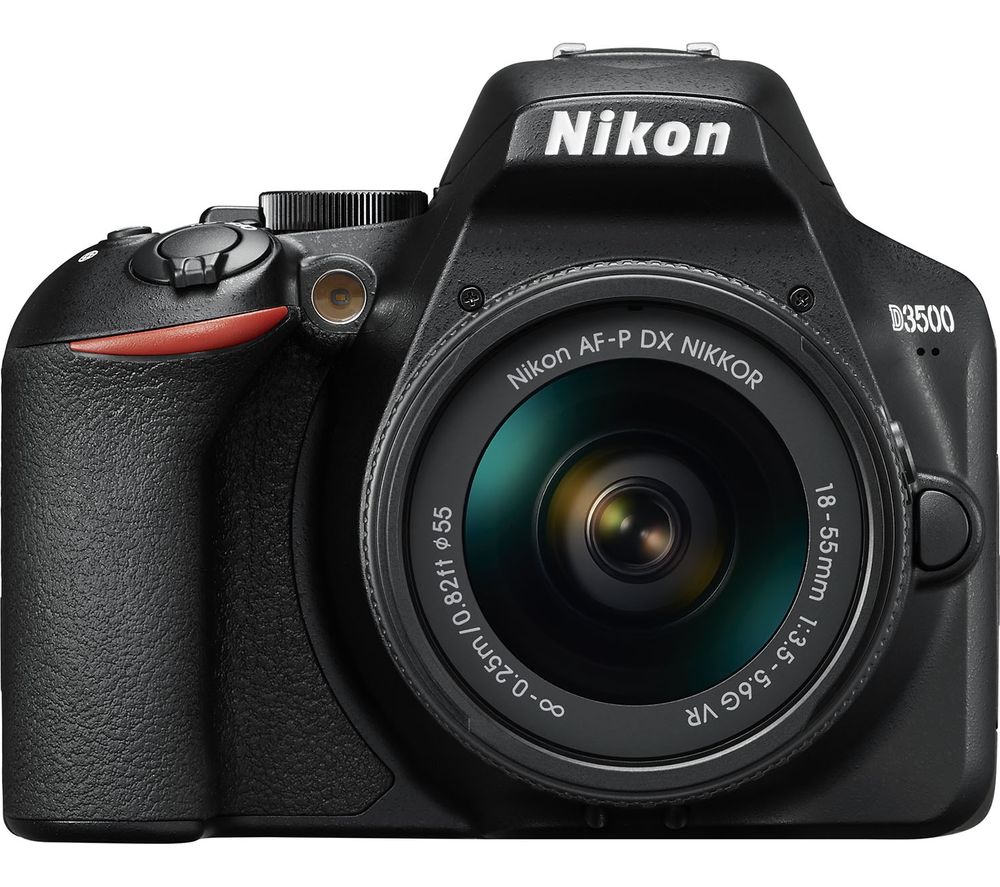 Top features beautiful quality images are just a click away feels natural in your hands for better quality images share your pictures with the snapbridge connection feature simple to use thanks to auto and guide modes beautiful quality imagesenjoy gorgeous...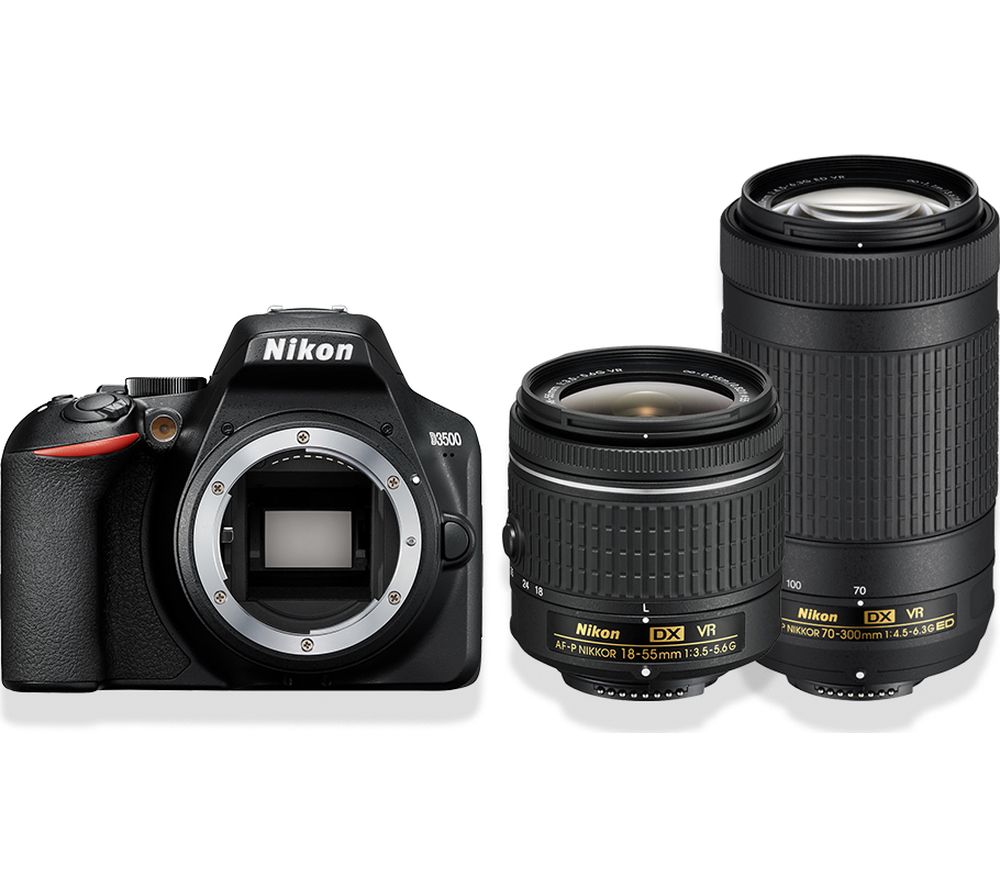 Beautiful quality imagesenjoy gorgeous images worth sharing with the nikon d3500 dslr camera. Whether you want to capture a portrait of your family or snap the view of the beach while you're on holiday, this camera helps you hang on to cherished memories...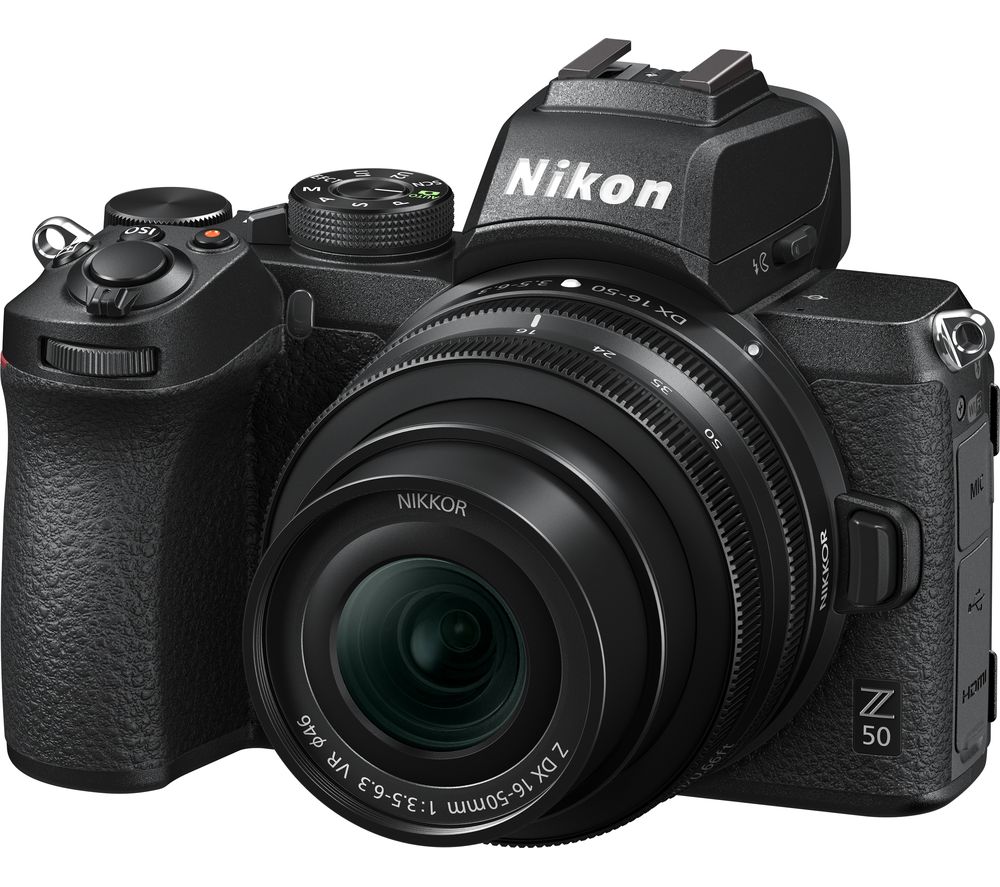 Let the light inwith a wide nikon z mount and large 20.9 megapixel dx format sensor, the nikon z 50 mirrorless camera lets in plenty of light across the frame. And with more light, comes more detail. Enjoy images and videos that are bright, sharp, and...