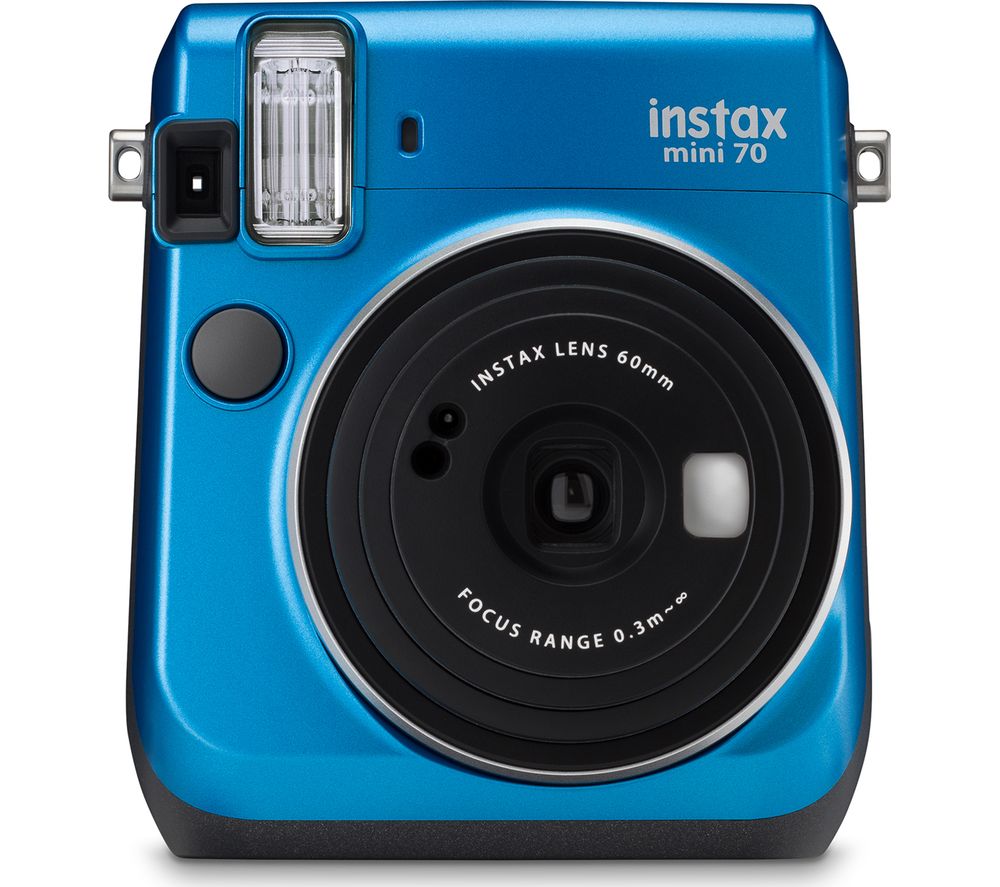 Top features shooting modes to capture creative shots advanced features including a high performance flash scene modes to suit different situations shooting modes with a range of advanced features, the instax camera gives you more creative options to...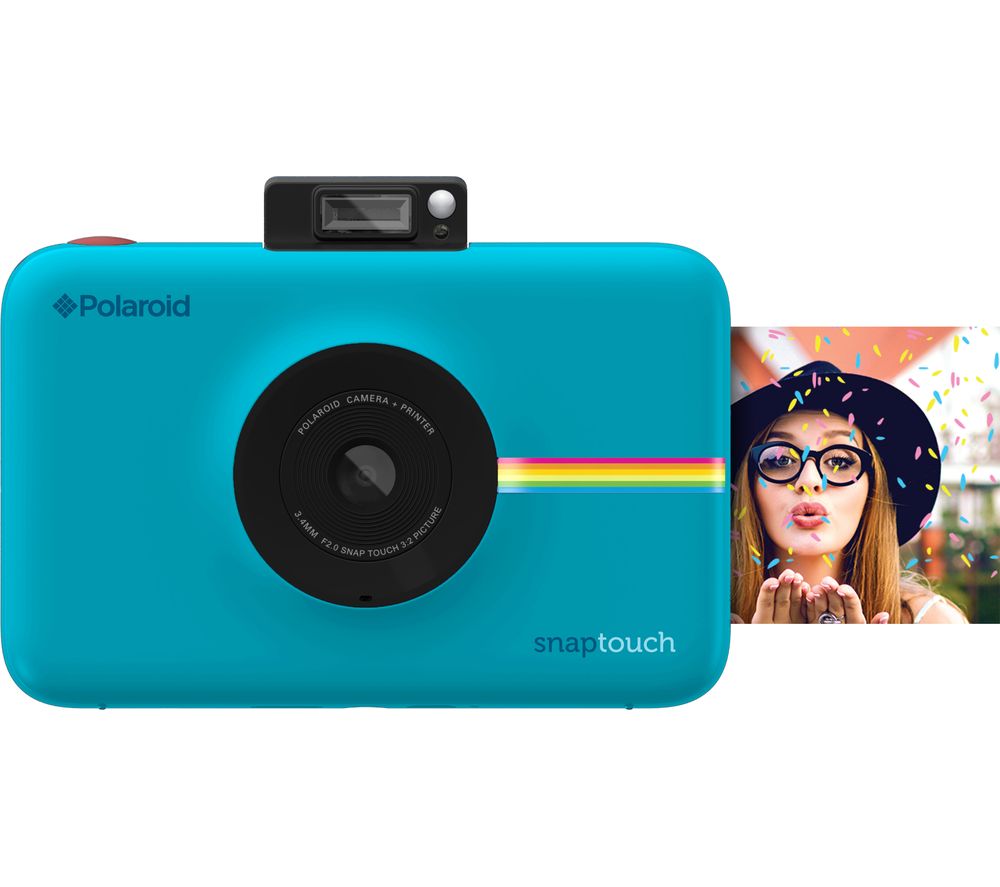 Top features instantly print and share straight from the camera high resolution images stored on the microsd card creative modes for adding filters to your photos large 3.5" touchscreen for easy photos and playback instantly print and sharethe best...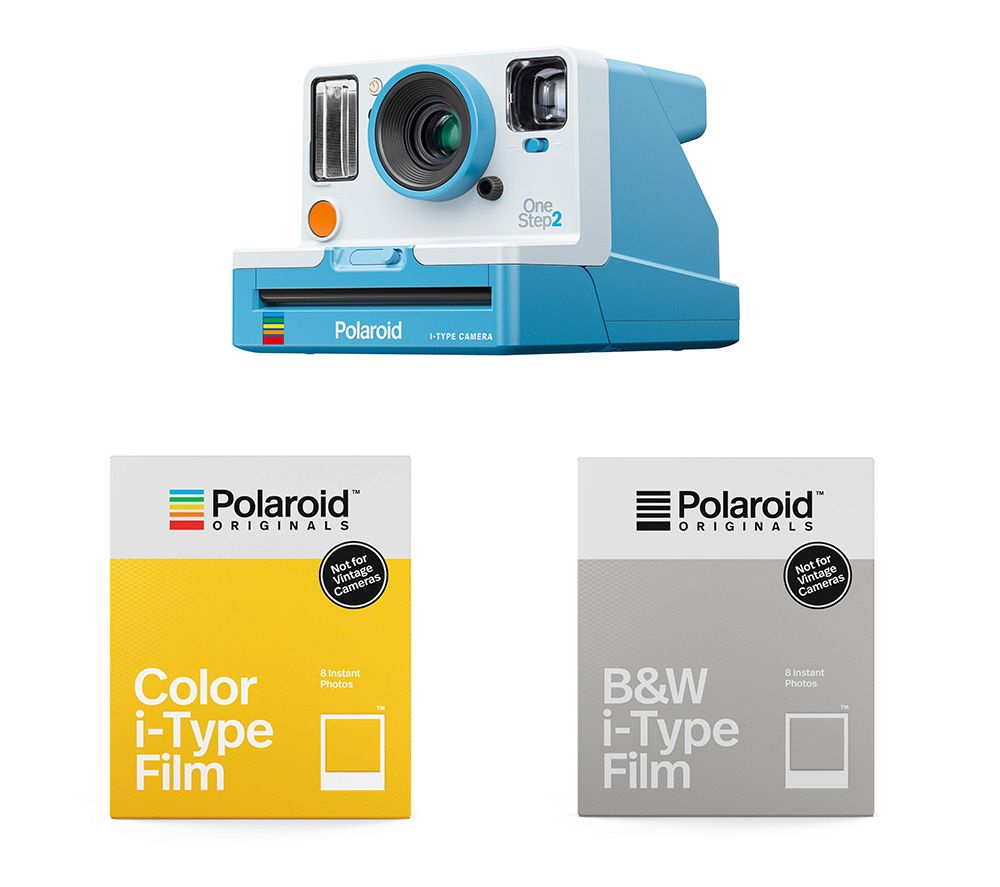 The onestep 2 viewfinder instant camera everything box includes 2 packs of i type film shots, so you can start snapping straight away. Whether it's a birthday party or a family holiday, instantly capture memories and share them with your friends using...