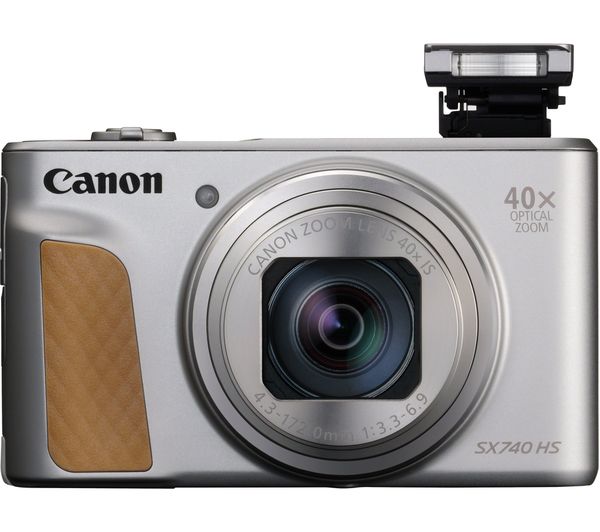 Pocket sized and powerfulsmall enough to fit in your pocket, the canon powershot sx740 hs superzoom camera is perfect to take with you on your travels. Small but powerful, the camera has a 20.3 megapixel sensor so you can get incredible detail in your...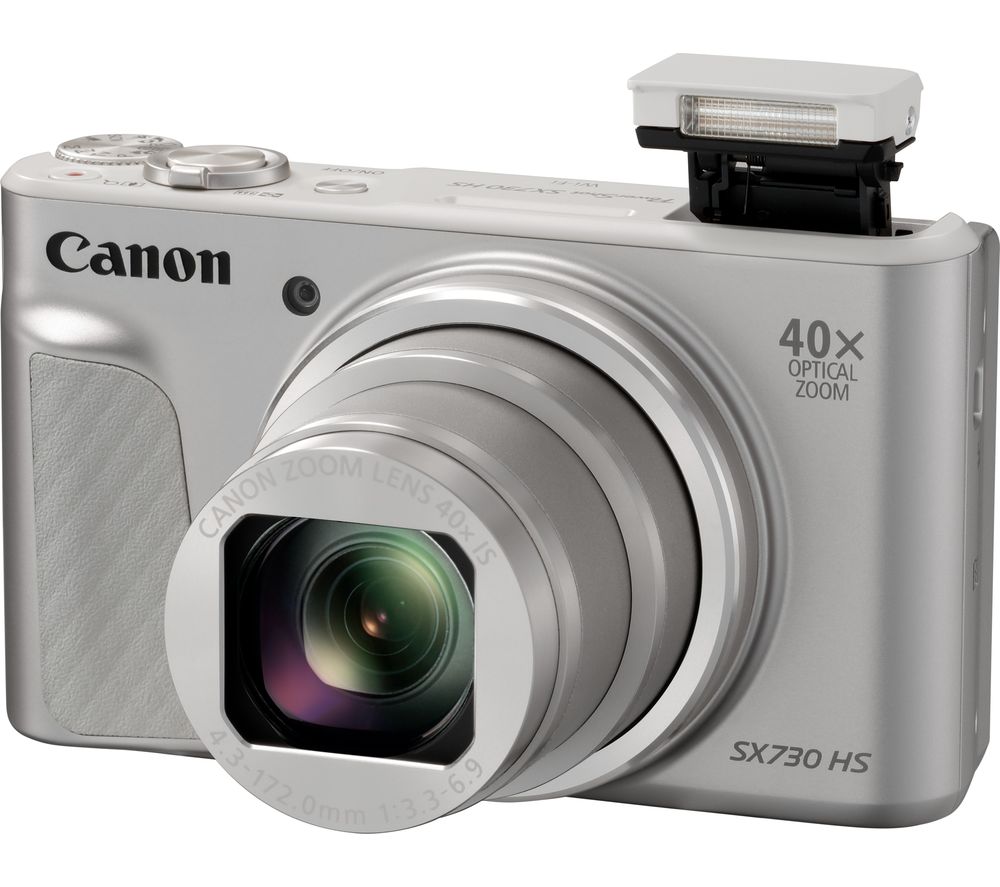 Top features superb optical zoom with image stabilisation gets you close to any subject travel friendly design for capturing great shots while you're on the go record full hd movies in 60 fps to keep memories with detail share easily with wifi, nfc, and...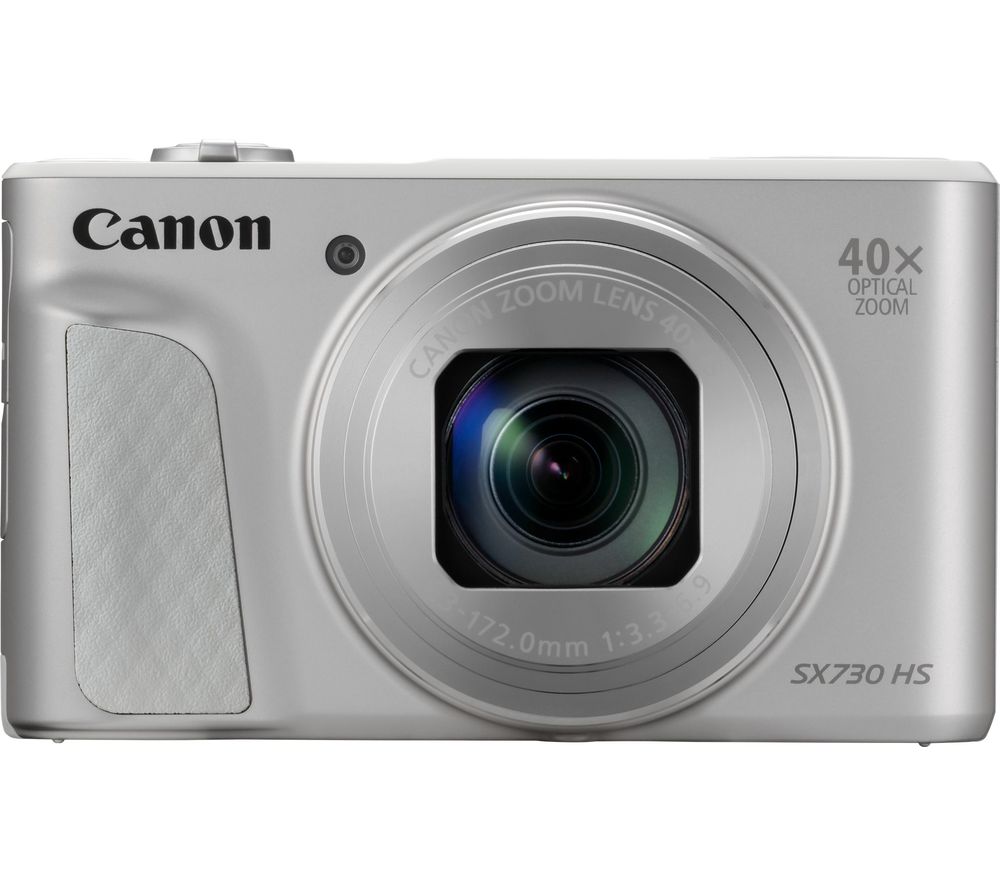 Superb optical zoomget in close even when subjects are far away with the powerful 40 x optical zoom on the canon powershot sx730 hs superzoom compact camera.the intelligent image stabiliser helps keep your shots steady at extreme zoom, so images look...