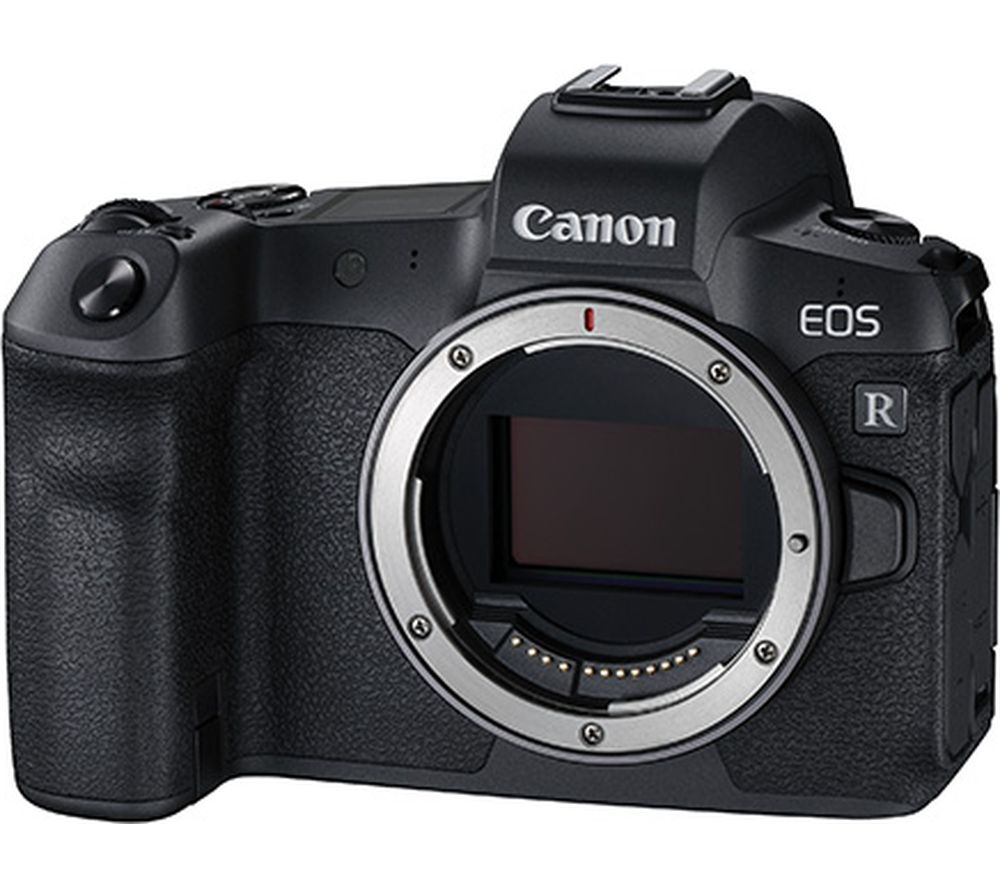 Responsive controla great picture doesn't wait around you want a camera that responds as quickly as you do. That's why the canon eos r mirrorless camera is fitted with canon's new and innovative rf mount. With a 12 pin connection, communication between...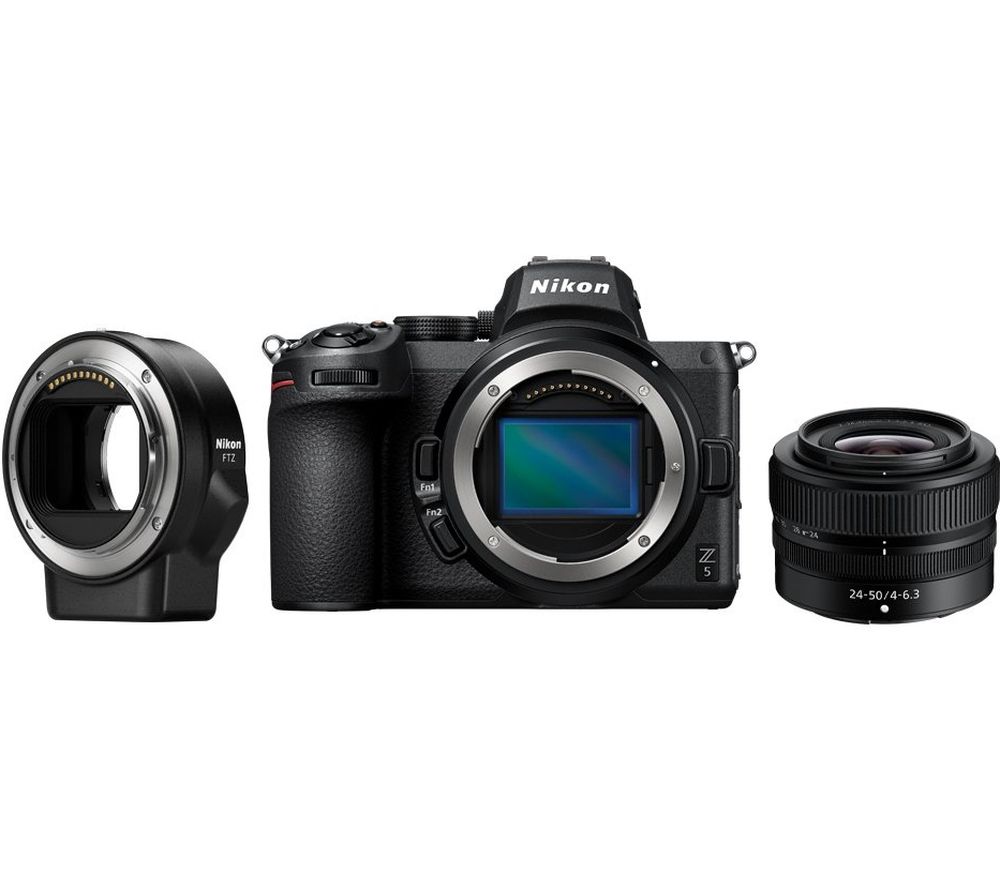 Rethink full framego big or go home. And we're not talking about the form factor of the nikon z 5 mirrorless camera, which is actually incredibly compact. Meet nikon's widest full frame lens mount the z mount. Because the lens sits closer to the sensor,...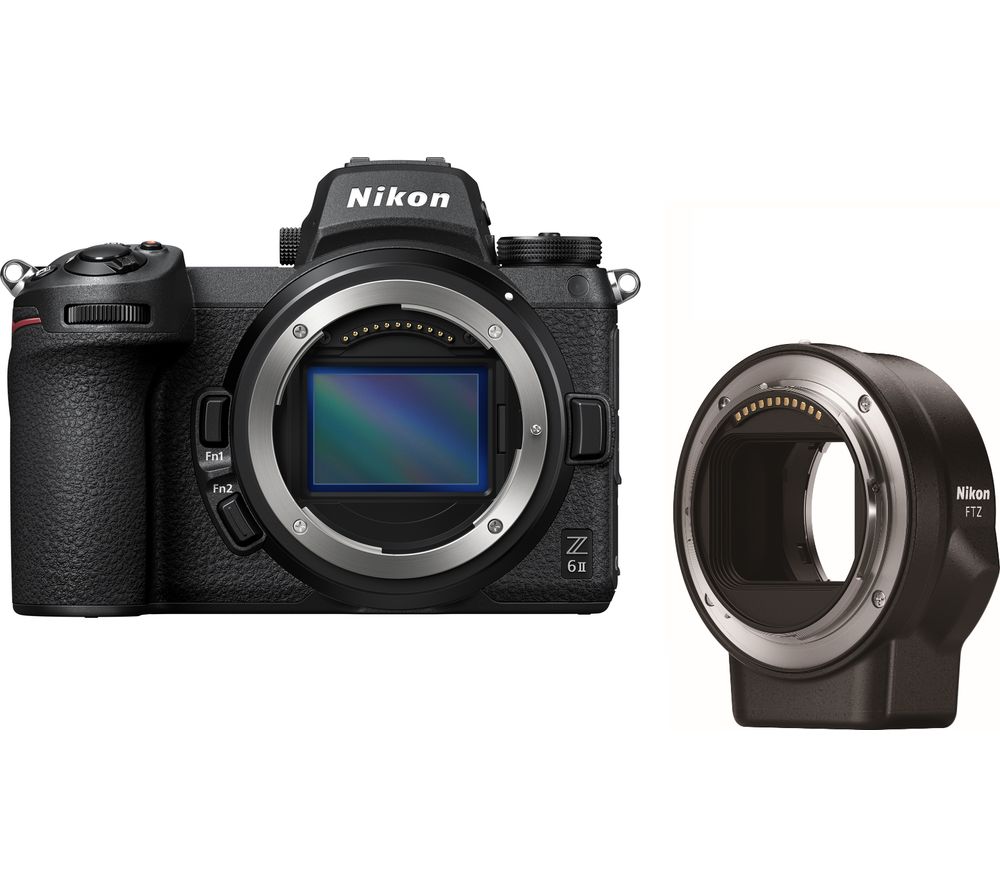 Dual upgradesthe nikon z 6ii mirrorless camera is powered by not one, but two expeed 6 processing engines. They work together for faster image processing, greater buffer capacity, and more speed. Take advantage of this power with high speed shooting of...