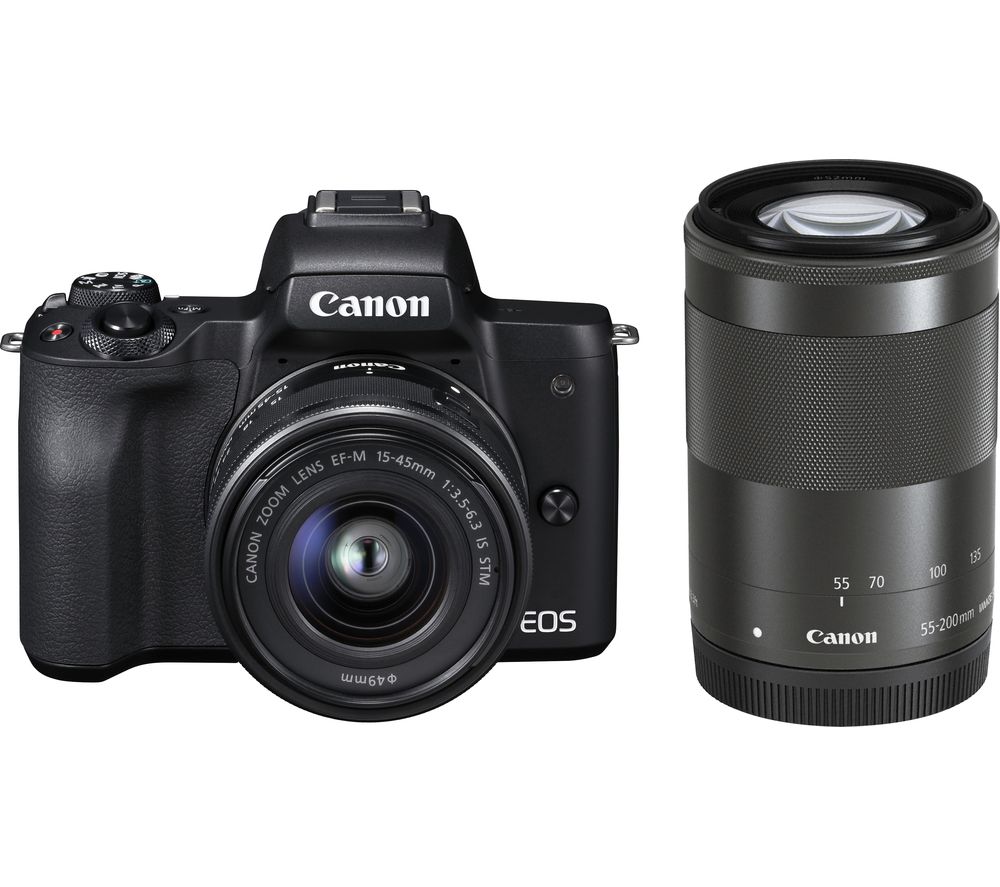 Our experts have some serious techsperience, and they think you'll love this canon eos m50 mirrorless camera. Powerful cameras don't always have to be big cameras. This compact canon takes high quality images and 4k videos, with a wide angle lens and...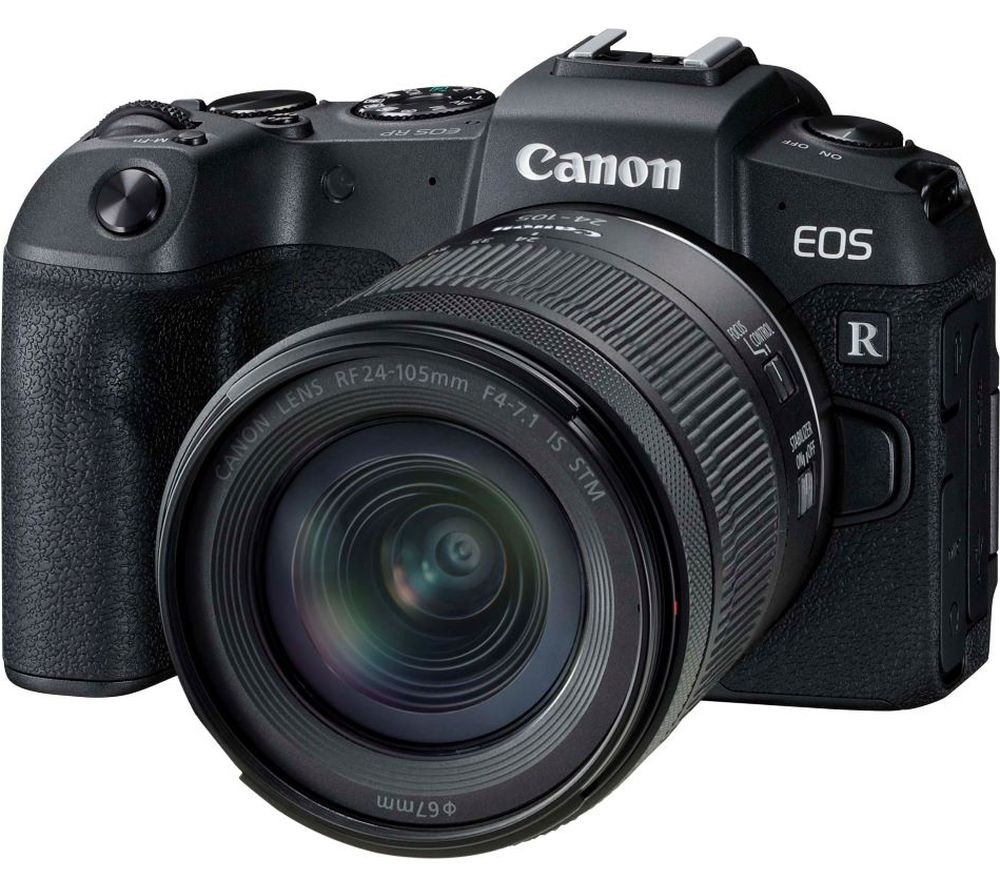 Full frame sensor the younger sibling of the canon eos r, the canon eos rp mirrorless camera is small and light, so it's perfect for travelling and shooting out in the field. And you still get all benefits of the eos r system a full frame sensor in a...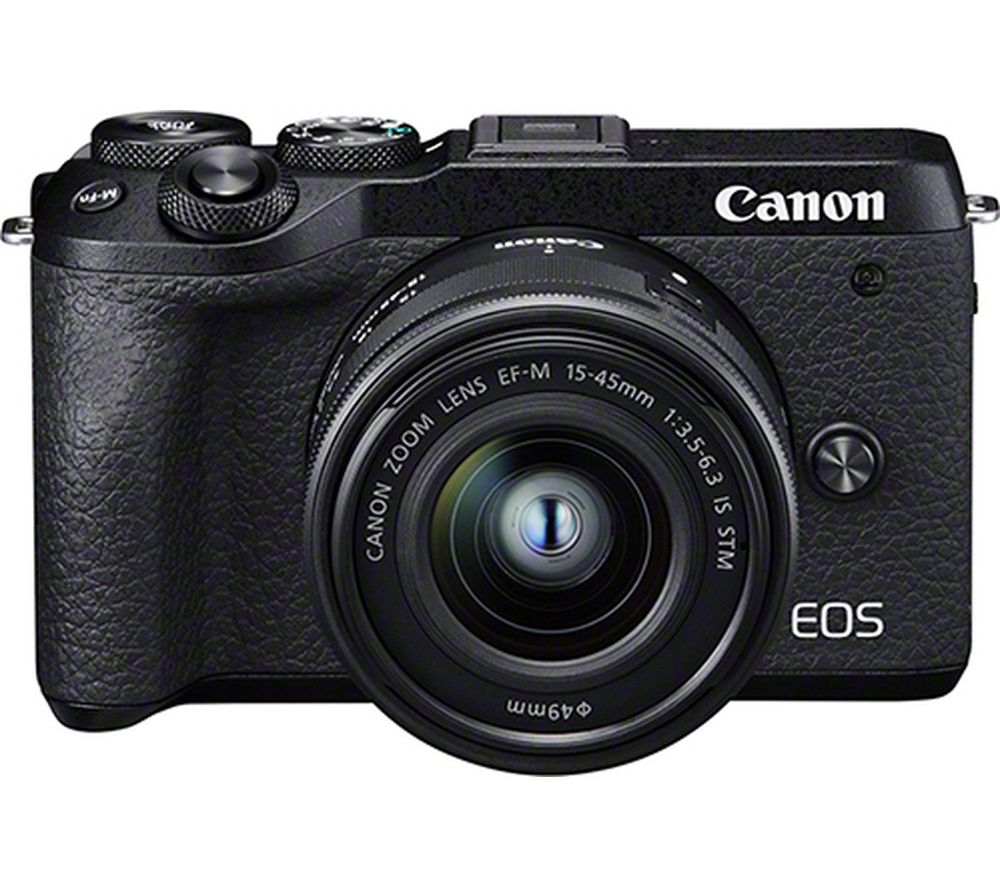 Responsive shootingyou won't miss a moment with the canon eos m6 mark ii mirrorless camera. Lightning fast to respond, focus, and shoot at up to 14 fps with full autofocus for keeping moving subjects pin sharp.detailed imagesat the heart of the m6 mk...