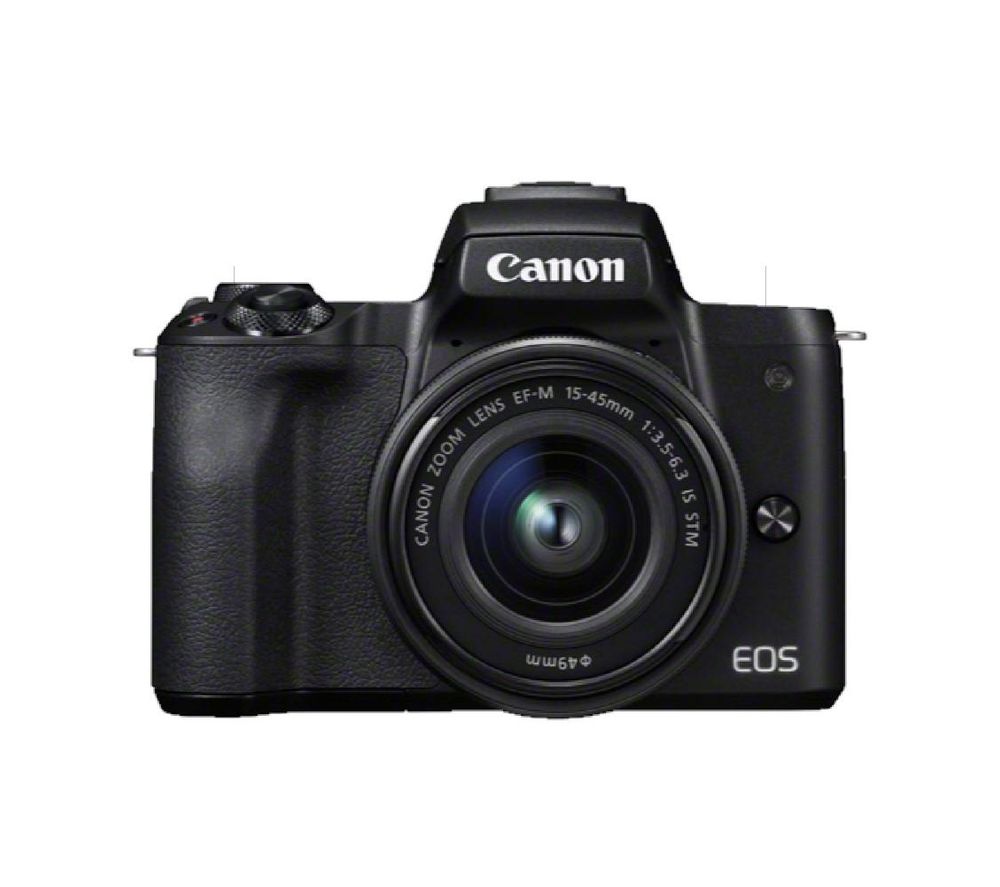 Top features packed with technology for only the best photos wide angle zoom lens is perfect for landscapes or portraits plenty of connectivity with wifi and bluetooth intuitive touchscreen and viewfinder packed with technologythe portable canon eos m50...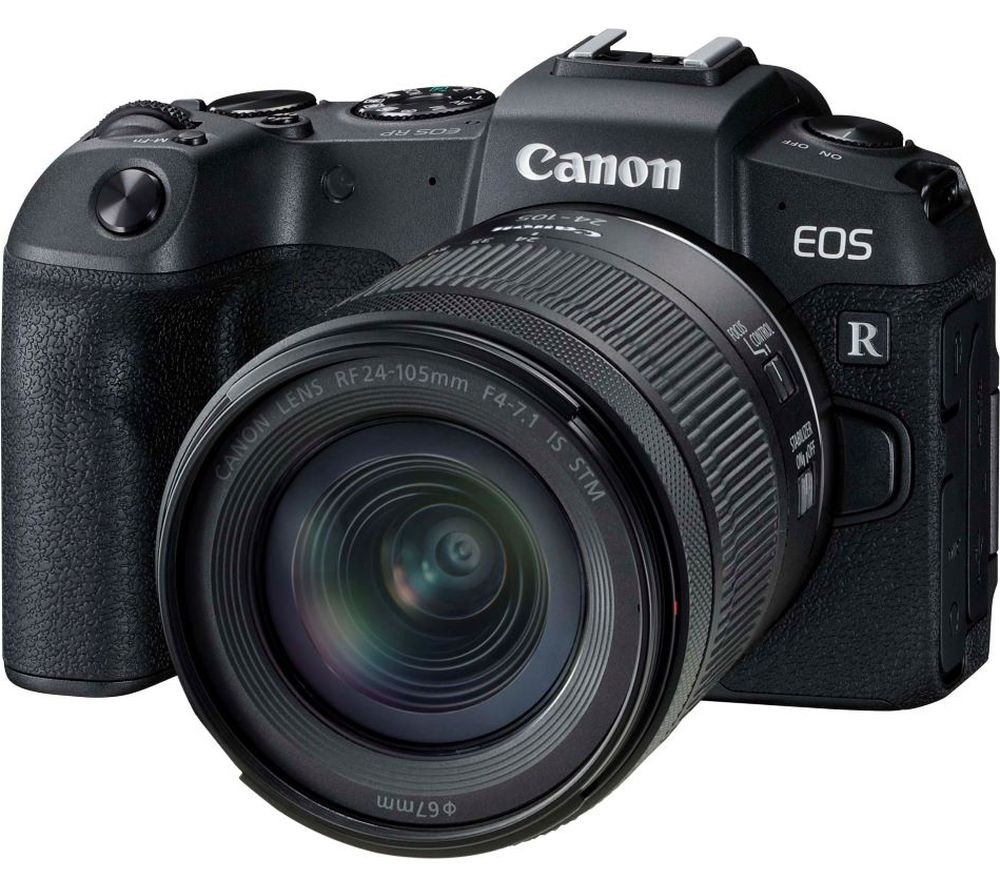 Full frame sensor the younger sibling of the canon eos r, the canon eos rp mirrorless camera is small and light, so it's perfect for travelling and shooting out in the field. And you still get all benefits of the eos r system a full frame sensor in a...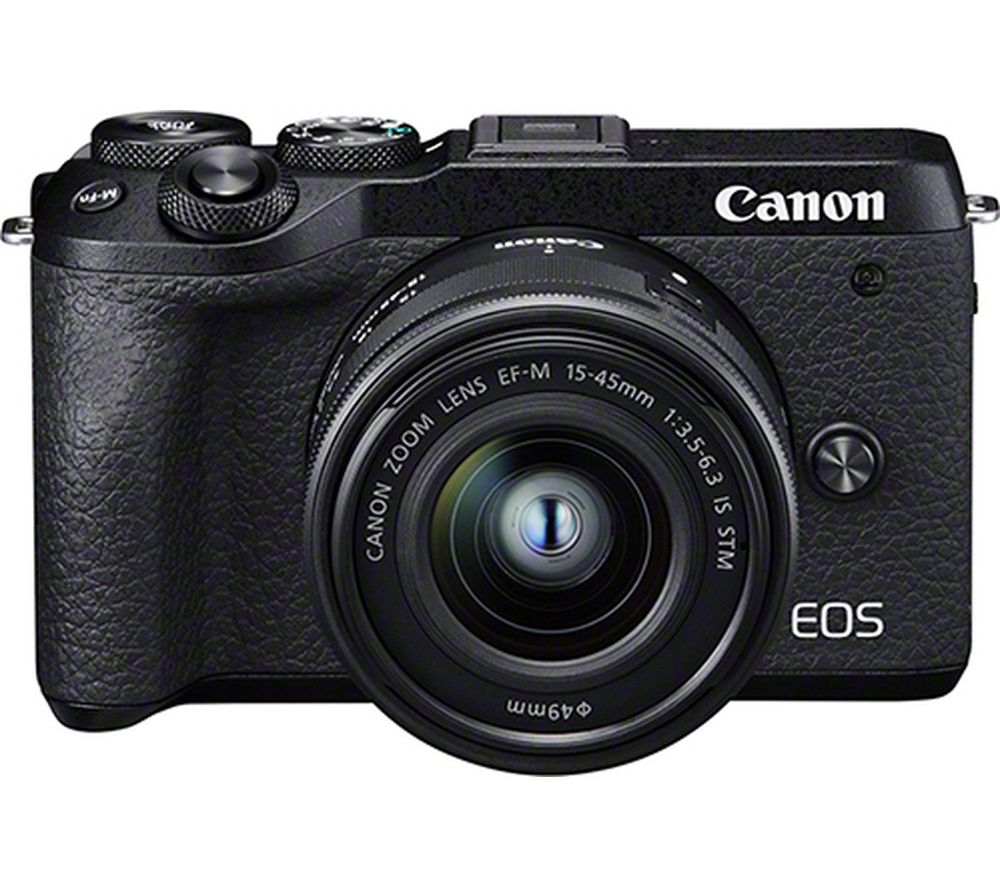 Responsive shootingyou won't miss a moment with the canon eos m6 mark ii mirrorless camera. Lightning fast to respond, focus, and shoot at up to 14 fps with full autofocus for keeping moving subjects pin sharp.detailed imagesat the heart of the m6 mk...