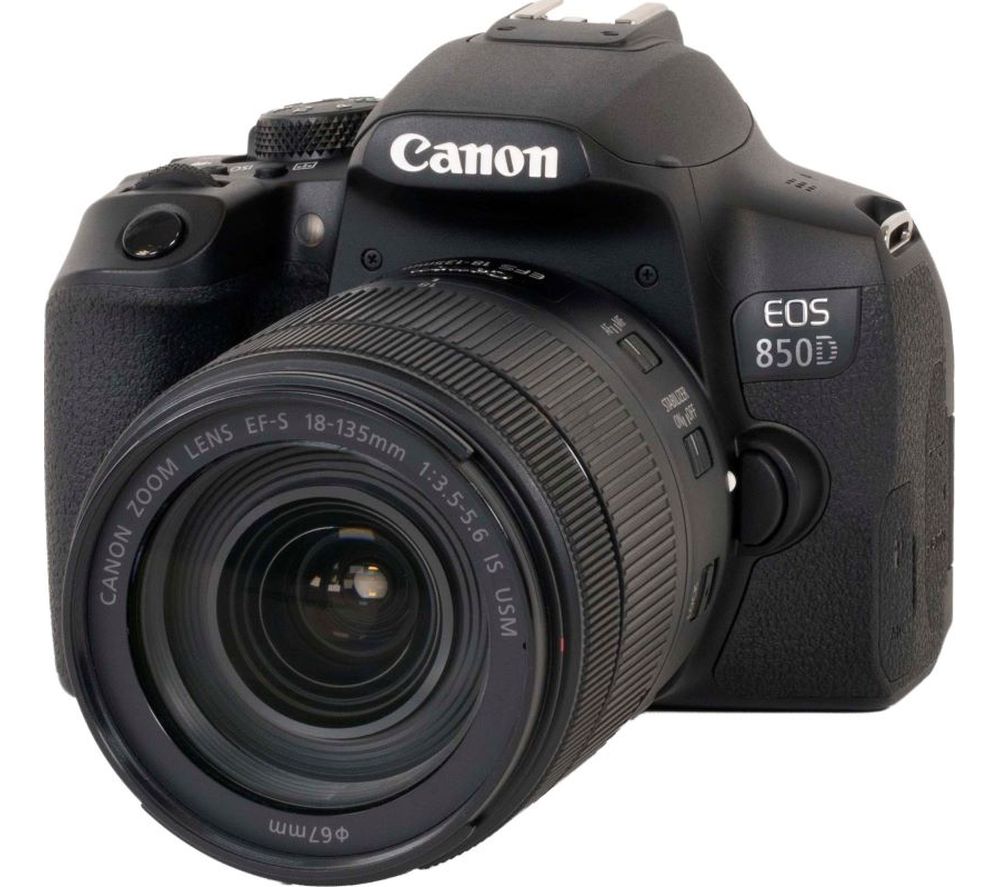 Lightweight dslr small and lightweight, the canon eos 850d dslr camera is perfect for budding photographers and travellers allowing you to capture 4k video and 24.1 megapixel images. Versatile lens the canon ef s 18 135 mm f 3.5 5.6 is usm lens with its...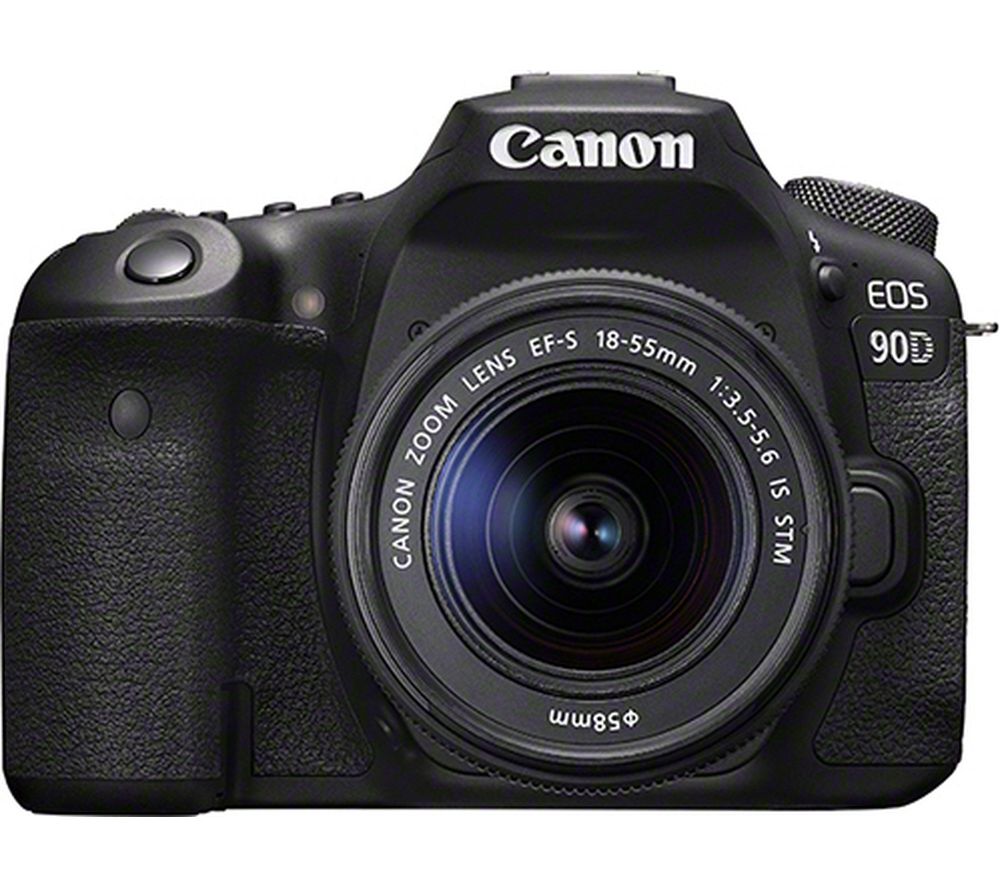 Detailed resolutionget closer to your subject without moving an inch. The canon eos 90d dslr camera has a 32.5 megapixel aps c sensor that gives lenses 1.6 x the telephoto reach they'd have on a full frame camera.with all that resolution to play with,...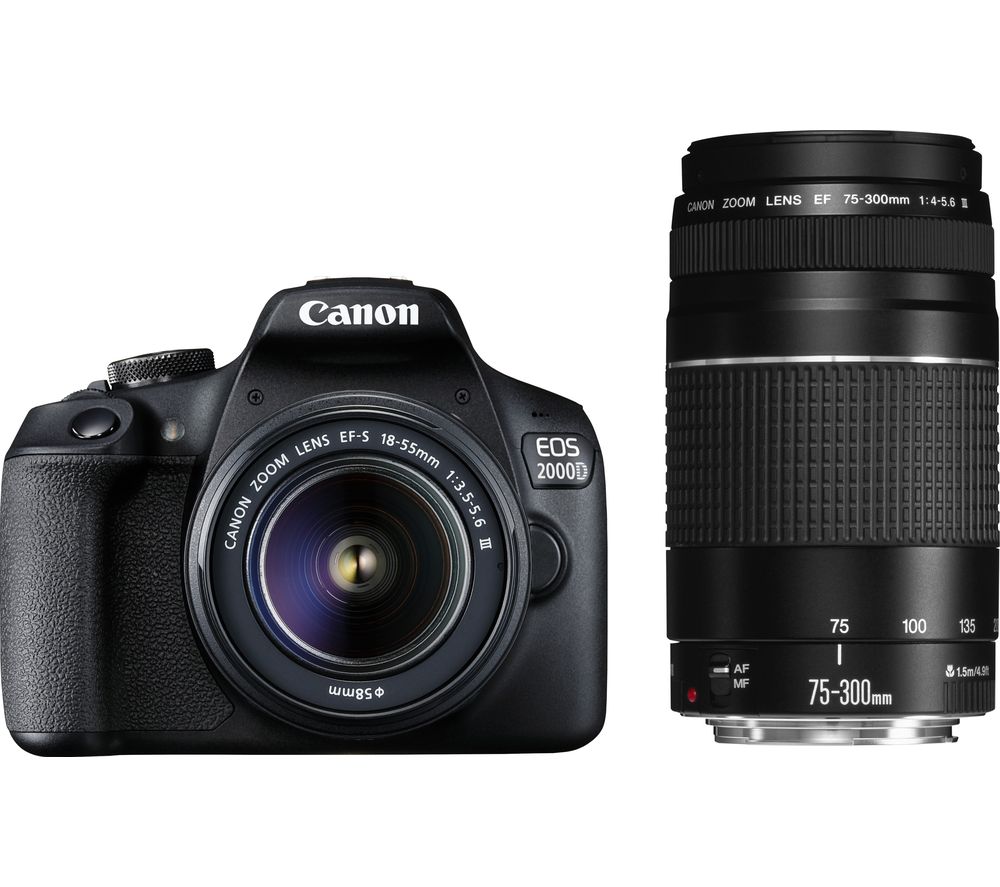 Take fantastic photosthe canon eos 2000d dslr camera lets you take photos packed with detail, and full hd videos that brings action to life. The standard zoom lens included with the camera is perfect for use in a wide range of situations, while the telephoto...