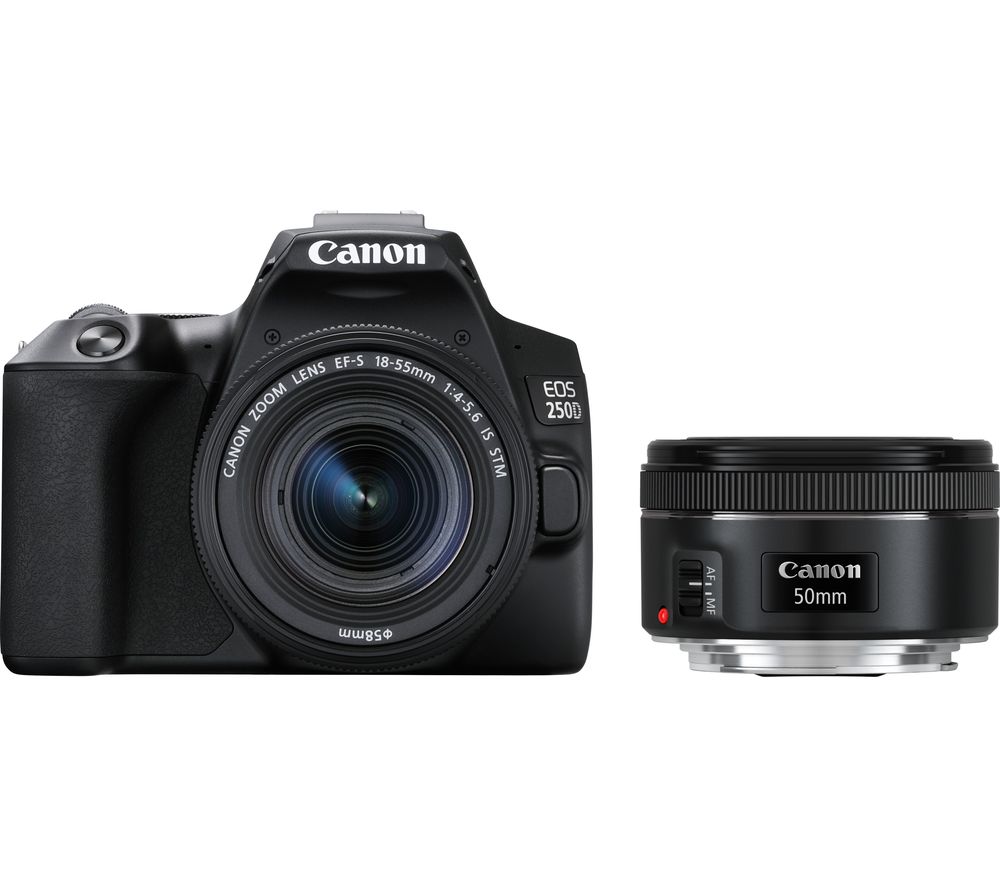 Our experts have some serious techsperience, and they think you'll love this canon eos 250d dslr camera. Don't be fooled by its travel friendly size. This is a powerful dslr, with a 18 55mm zoom, ideal for city shoots and long distance adventures. Plus,...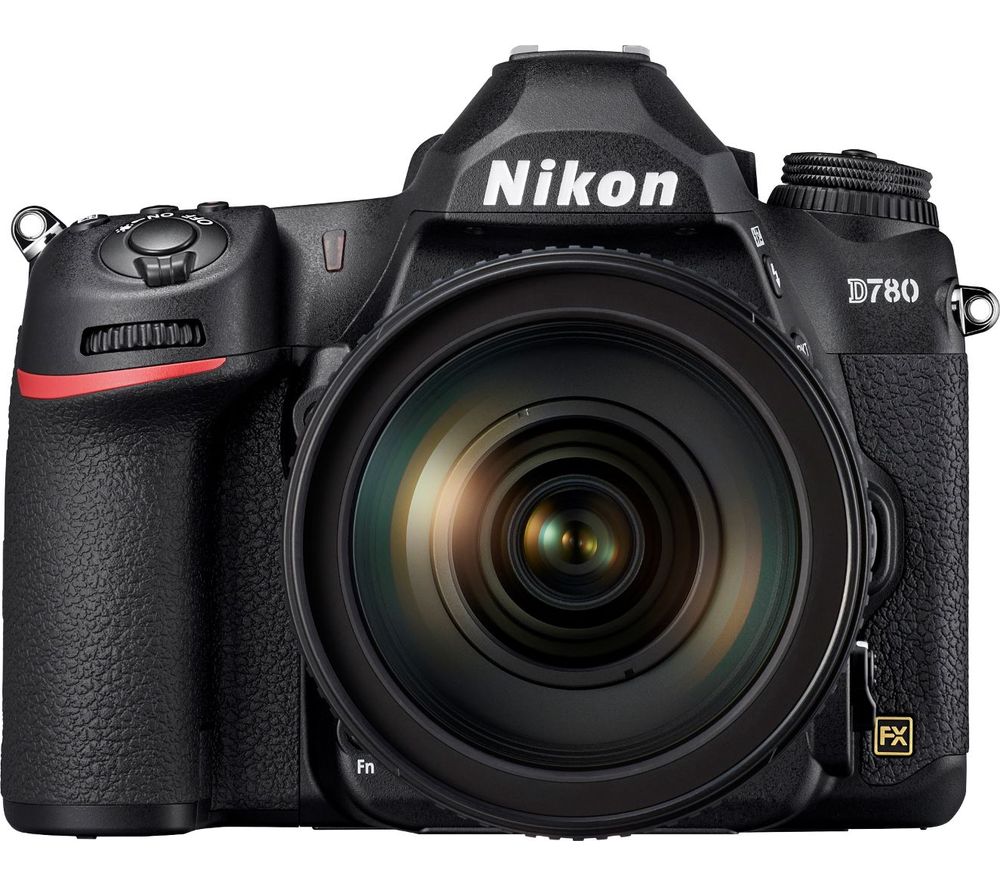 Shoot your wayfollow all the action with the nikon d780 dslr camera. With live view shooting, the highly accurate af systems gives you 273 on sensor af points and eye detection af. Switch to the viewfinder and you can take advantage of a powerful 51 point...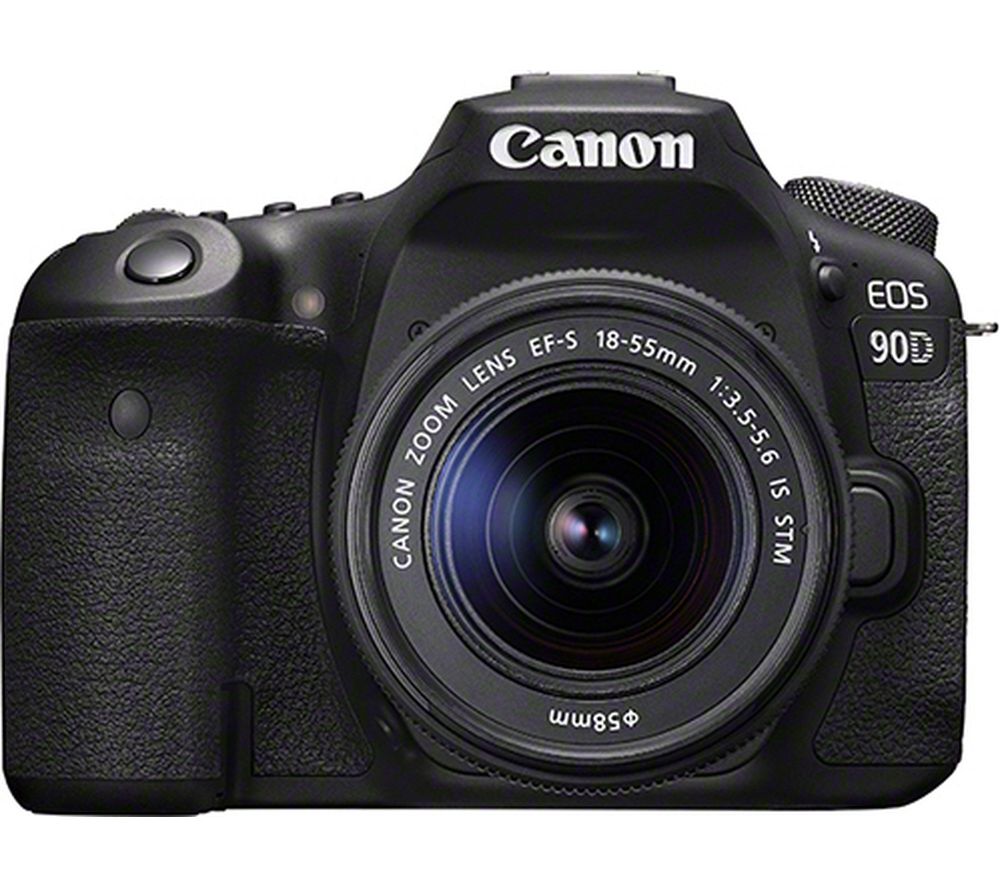 Detailed resolutionget closer to your subject without moving an inch. The canon eos 90d dslr camera has a 32.5 megapixel aps c sensor that gives lenses 1.6 x the telephoto reach they'd have on a full frame camera.with all that resolution to play with,...