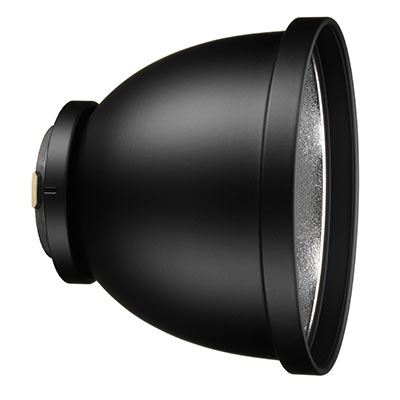 The broncolor p70 standard reflector is a slightly textured open reflector, optimised for pulso g, unilite and minicom flash heads. A controlled centre emphasis can be achieved using a focusable pulso g lamp. The ideal light shaper for every situation,...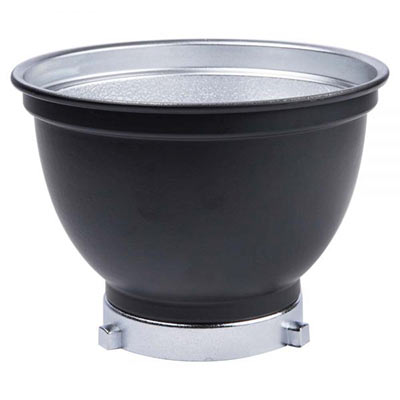 The interfit standard 7" reflector is a versatile and easy to use light modifier. When used by itself, a 7" reflector creates a concentrated and crisp light and can be focused into tighter beams using the optional honeycomb grids. All interfit photographic...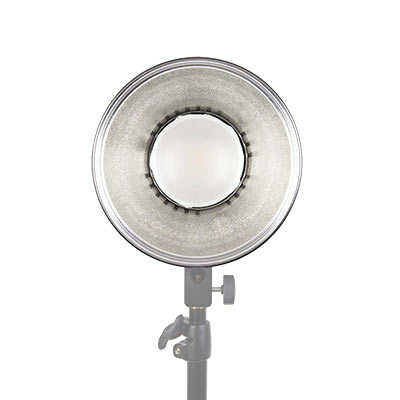 The bowens standard reflector 165mm been designed for use with bowens brand lighting such as the bowen xe400 flash head and can be used in studio or on location. Reflectors such as this one are designed to provide a concentrated and crisp light onto subject...