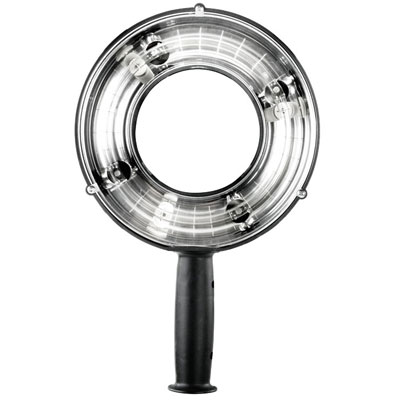 The elinchrom quadra ringflash comes complete with a 4 pole flashtube, and is capable of freezing movement with a 1 2600s flash duration at full power maximum 400ws with ranger quadra rx. Whether used as a main light for that classic ringflash fashion...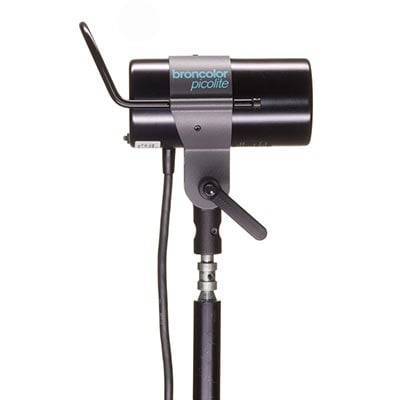 The broncolor picolite head is more than just a lamp, it is a complete system of specialised light shapers. It has a built in 130 degree reflector for modifying lighting characteristics with absolute precision in many different settings. It's compatible...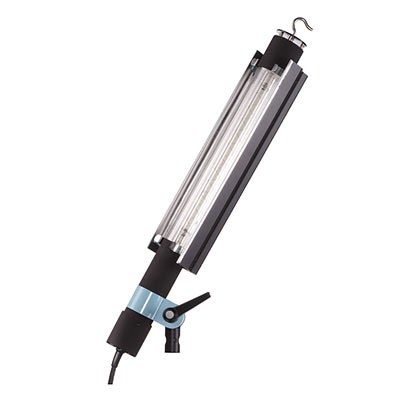 The broncolor litestick 3200j is a straight flash tube with a double heat protection shield that enables light design even in the places where no other lamp can reach. The litestick is ideal where hard light and defined gradations are required. Specifications...