The broncolor pulso g 1600j head is a critical element in terms of light quality, but the quality is also influenced by other factors the shape and coating of the flash tube, the characteristics and surface of the reflector, uniform illumination with...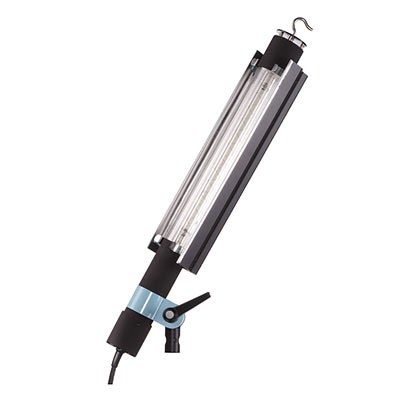 The broncolor litestick 3200j is a straight flash tube with a double heat protection shield that enables light design even in the places where no other lamp can reach. The litestick is ideal where hard light and defined gradations are required. Specifications...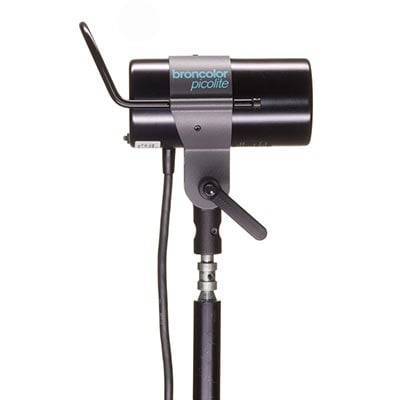 The broncolor picolite head is more than just a lamp, it is a complete system of specialised light shapers. It has a built in 130 degree reflector for modifying lighting characteristics with absolute precision in many different settings. It's compatible...