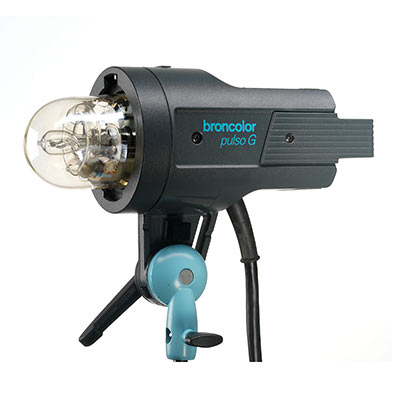 The broncolor pulso g 3200j head is a critical element in terms of light quality, but the quality is also influenced by other factors the shape and coating of the flash tube, the characteristics and surface of the reflector, uniform illumination with...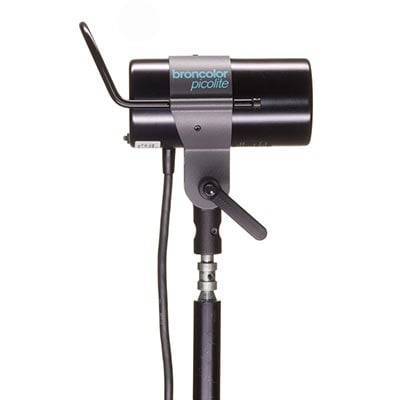 The broncolor picolite head is more than just a lamp, it is a complete system of specialised light shapers. It has a built in 130 degree reflector for modifying lighting characteristics with absolute precision in many different settings. It's compatible...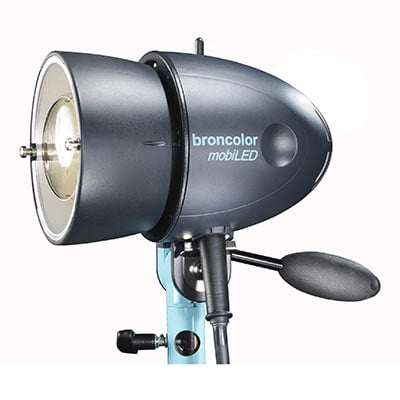 The broncolor mobiled head was developed to match the move power pack and the mobil a2l power packs it is remarkably compact, weighs very little, and has an excellent price performance ratio. The protective cap can be quickly replaced with an umbrella...