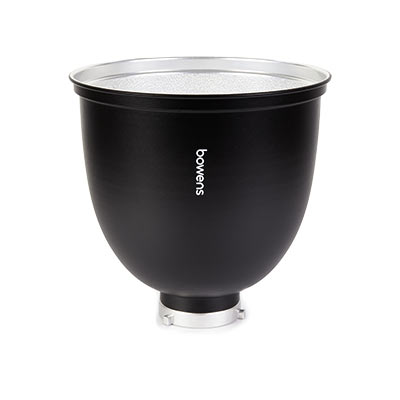 The bowens narrow beam reflector is part of the new bowens range of flash head reflectors. These represent outstanding value and excellent, professional performance in studio and on location shoots. This line up of reflectors has been designed to deliver...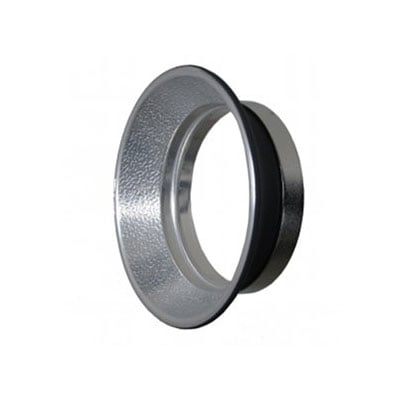 The priolite 12cm wide angle reflector is a short reflector, designed for use in conjunction with priolite heads.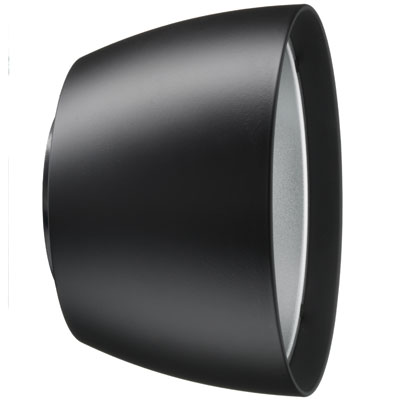 A standard reflector for use with the broncolor siros lighting head. It is larger and more conventionally shaped than those supplied with siros heads.