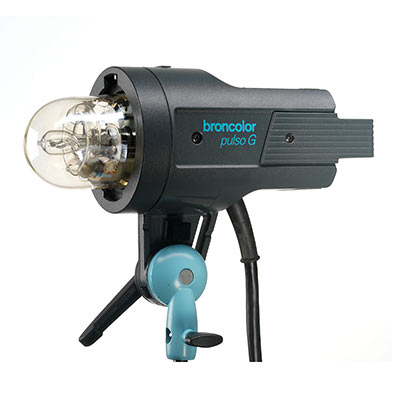 The broncolor pulso g 3200j head is a critical element in terms of light quality, but the quality is also influenced by other factors the shape and coating of the flash tube, the characteristics and surface of the reflector, uniform illumination with...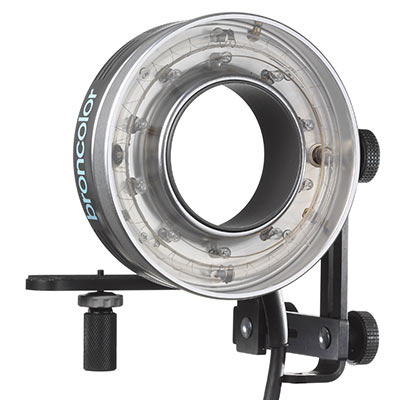 A well known old classic the non adjustable light of the ringflash can now be better controlled due to the three available honeycomb grids. The angle of the ringflash can be set independently from the camera and therefore the light can be directed to...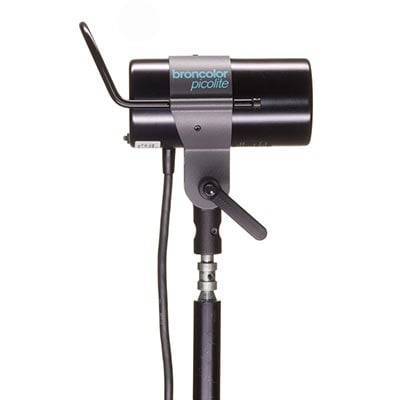 The broncolor picolite head is more than just a lamp, it is a complete system of specialised light shapers. It has a built in 130 degree reflector for modifying lighting characteristics with absolute precision in many different settings. It's compatible...