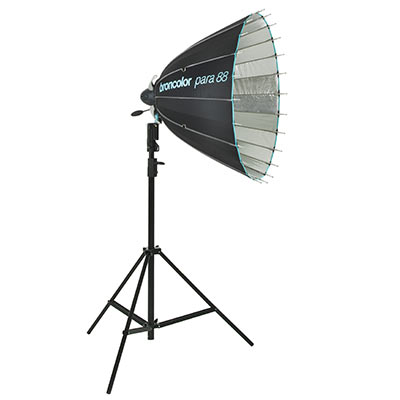 Weighing less than 6kg, the broncolor para 88 is a lightweight reflector with a compact design perfect for outdoor shoots and smaller studios. It can be easily mounted to your light thanks to its new opening system. Please note 'para 88 reflector' is...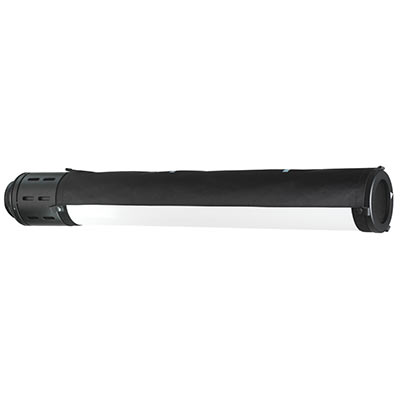 This revolutionary light shaper is mounted and ready for use in only one minute's time no tools required. Without counter reflector litepipe p has an angle of radiation of 360°, the reflected light on walls is co determinant for the picture. With the...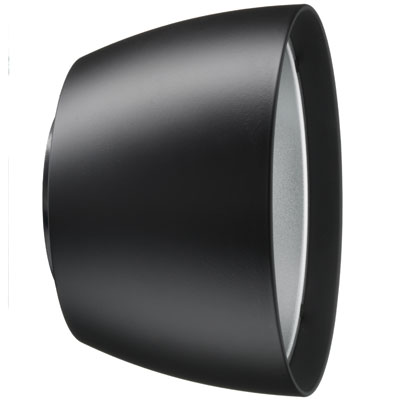 A standard reflector for use with the broncolor siros lighting head. It is larger and more conventionally shaped than those supplied with siros heads.