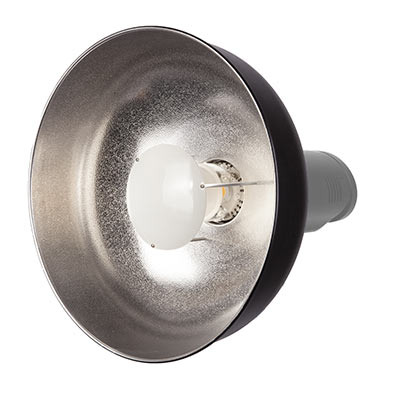 The bowens beauty dish has been designed for use with bowens brand lighting such as the bowen xe400 flash head and can be used in studio or on location. When using the bowens beauty dish light will be focussed towards on focal point. These modifiers are...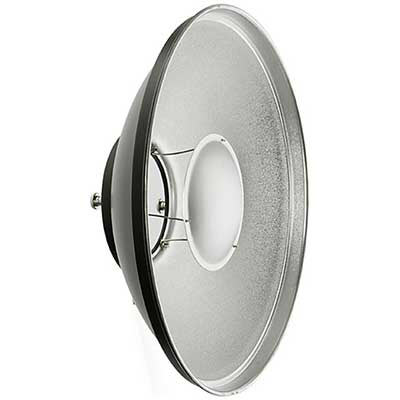 The calumet 40cm beauty dish is an affordable solution for creating a soft unique wrap around light with doughnut shaped catch lights in your subject's eyes. It can be fitted for most strobes when used with a compatible adapter ring sold separately. The...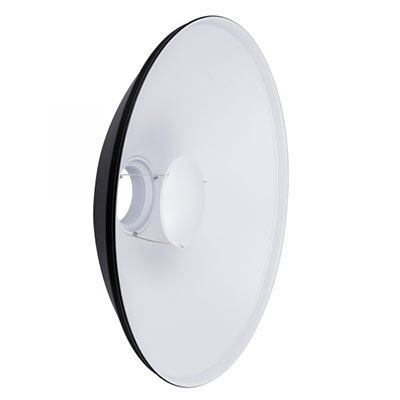 The interfit 22" white beauty dish is a must have light modifier for fashion and beauty photographers, creating a crisp light with strong contrast. Perfect for individual portraits and headshots, the dish will allow you to create flattering light at...