When it comes to bowens, light is everything! This is the newly designed and impressive bowens xe400 flash head that boasts 400ws of power in 7 stop that are adjustable in 1 10th stop increments for precise lighting control. As powerful is this flash...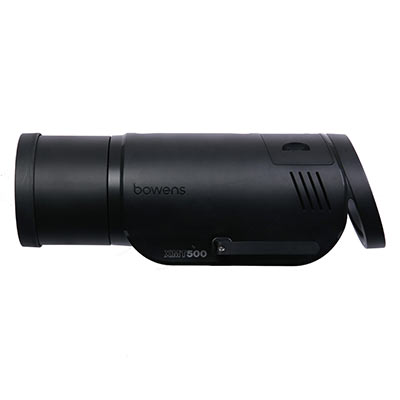 Engineered for speed, reliability and cutting edge aesthetics, the bowens xmt500 flash head boasts an enhanced specification, including ttl, high speed sync up to 1 8000s flash durations as short as 1 10,309s and recycle times as rapid as 0.01s. A foldaway...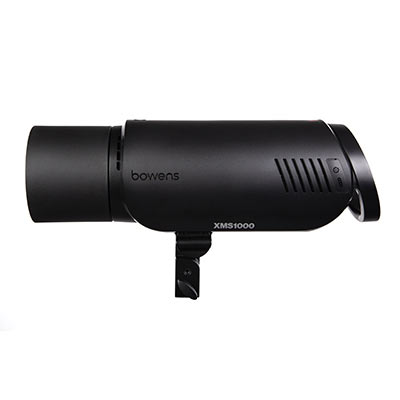 The bowens xms1000 flash head is the ultimate studio lighting system for both amateurs and seasoned professionals alike. This head is fully digital which ensures total accuracy of flash power and colour temperatures as well as offering a huge 1000w of...