Become a professional photographer the apexel smartphone camera filters kit comes with 7 different effects of filters, which includes 37mm cpl filter, 37mm nd32 filter, 37mm star filter, 37mm graduate red blue yellow orange filters one piece for each...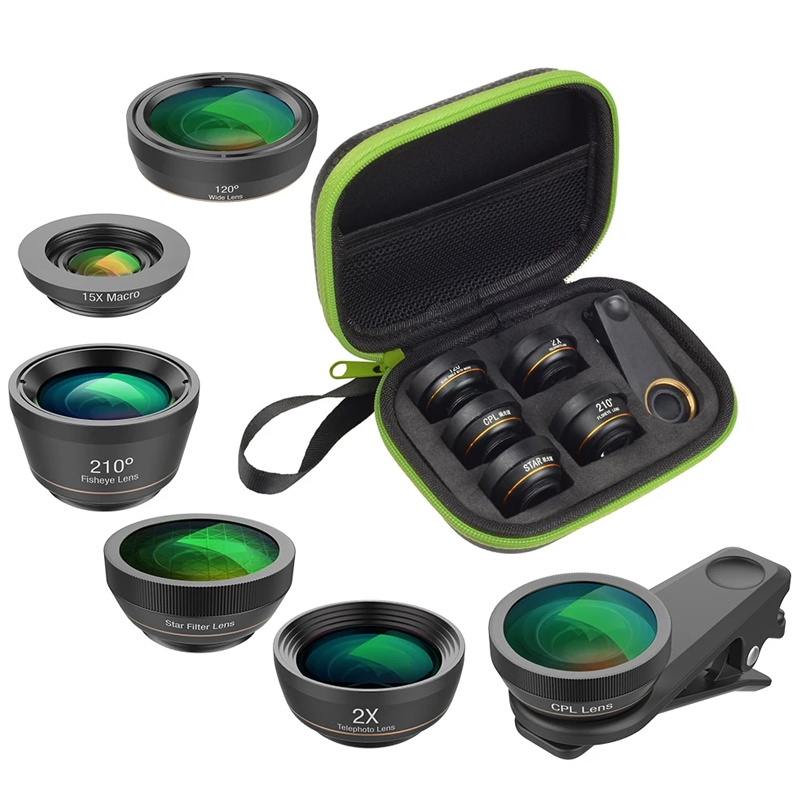 Lenses included fisheye fisheye 205 ° of the scene can be captured by fisheye lens, which takes you into a stunning fantastic world 140 ° wide angle lens suitable for shooting larger range of scenery, such as building or a group of people nd neutral...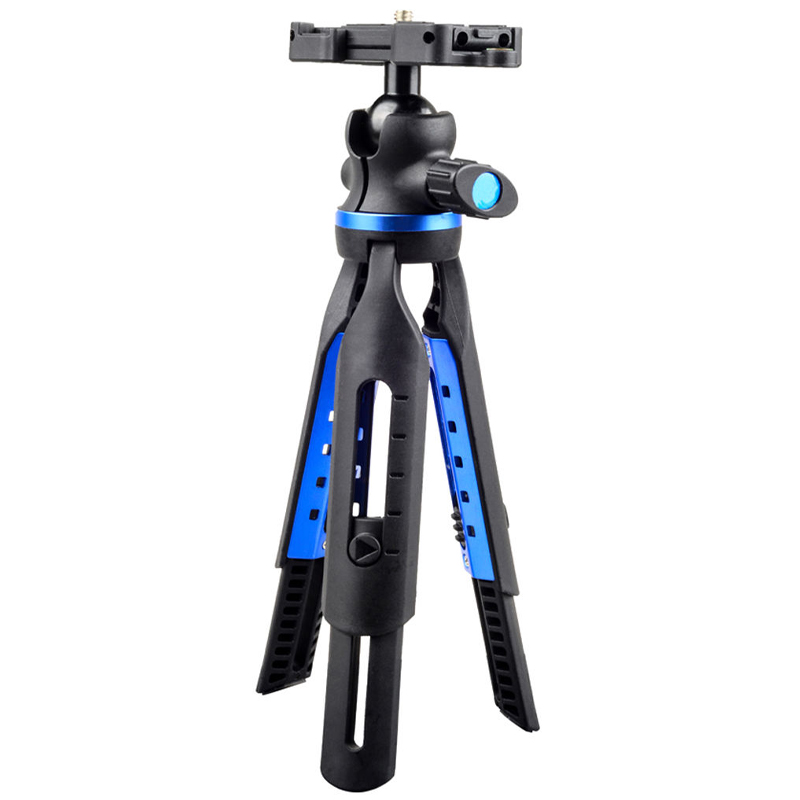 Secure mini extendable tripod for smartphones or dslr cameras to get the perfect still shot. This tripod features a built in foldable phone clip and 1 4 universal screw design for mobile phones, dslrs, action cameras, mini projectors, gopros, and more....