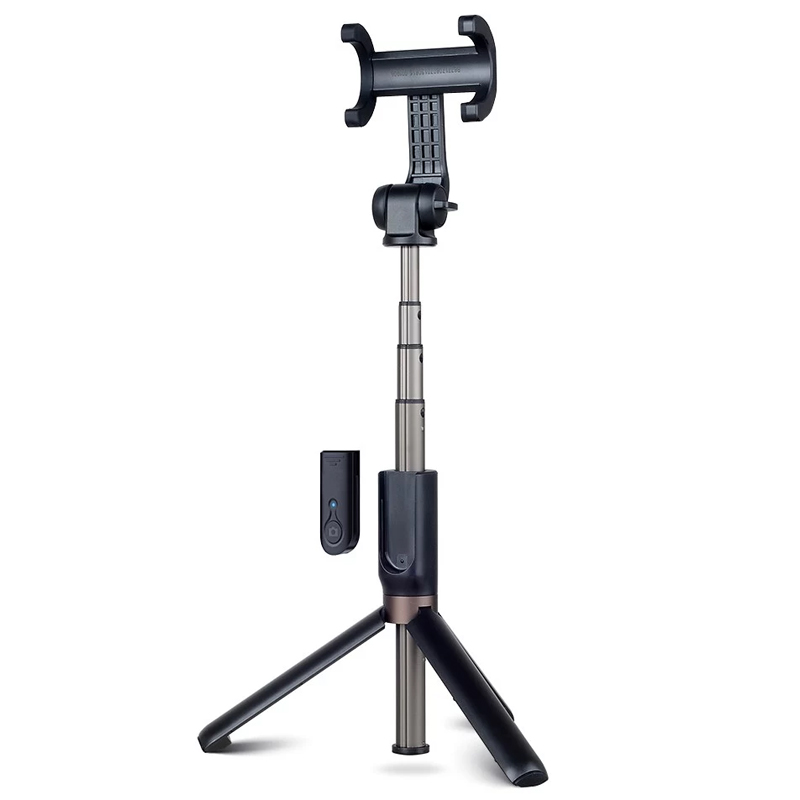 2 in 1 design you can use the selfie stick when taking self portraits in handle mode, recording videos and making a live show in tripod mode. Multi angle rotation the apexel bluetooth selfie stick allows for quick angle adjustment to easily match any...
Enhanced phone photography overcome the shortcomings of mobile phone camera that can only shoot close shots. With the monocular telescope you can capture the scenery far away and provide you a high resolution close up, with up to 28 times and adjustable...
Become a professional photographer the apexel smartphone camera filters kit comes with 7 different effects of filters, which includes 37mm cpl filter, 37mm nd32 filter, 37mm star filter, 37mm graduate red blue yellow orange filters one piece for each...