Enhanced phone photography overcome the shortcomings of mobile phone camera that can only shoot close shots. With the monocular telescope you can capture the scenery far away and provide you a high resolution close up, with up to 28 times and adjustable...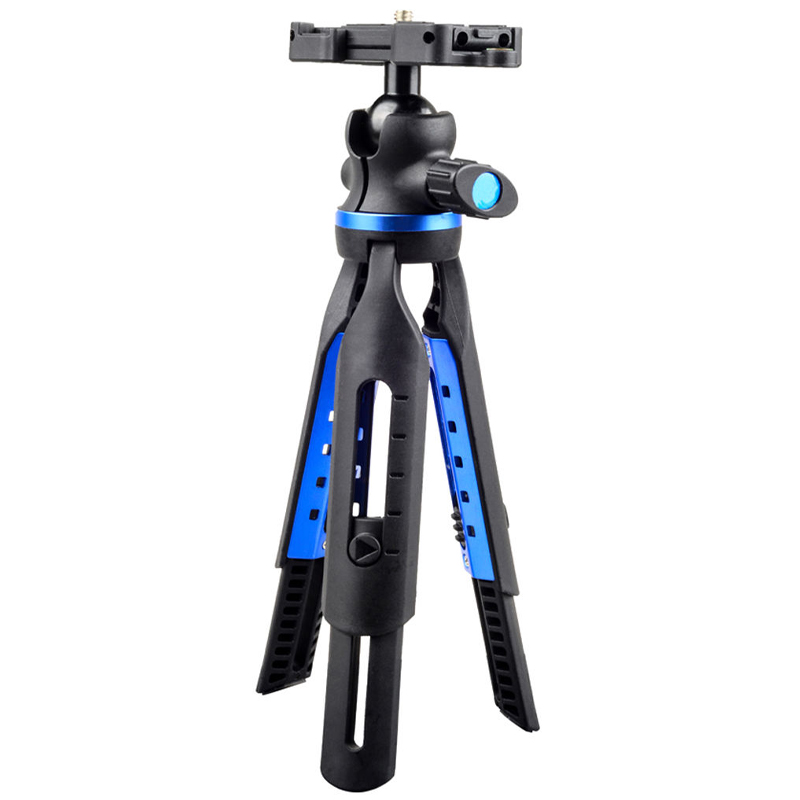 Secure mini extendable tripod for smartphones or dslr cameras to get the perfect still shot. This tripod features a built in foldable phone clip and 1 4 universal screw design for mobile phones, dslrs, action cameras, mini projectors, gopros, and more....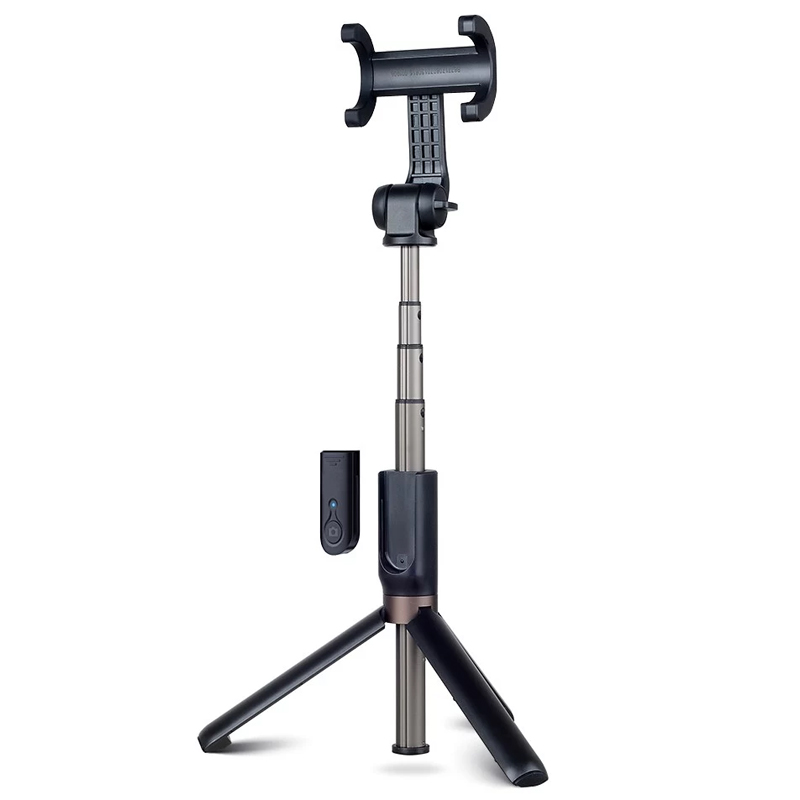 2 in 1 design you can use the selfie stick when taking self portraits in handle mode, recording videos and making a live show in tripod mode. Multi angle rotation the apexel bluetooth selfie stick allows for quick angle adjustment to easily match any...