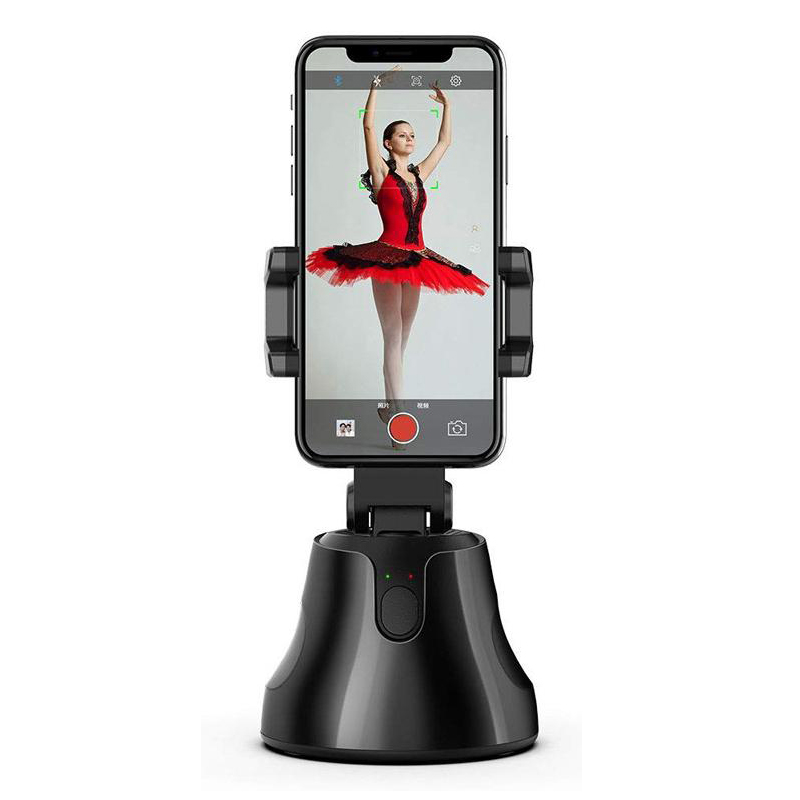 Intelligent shooting take advantage of a multitude of in built features, including auto tracking for faces and objects, and 9 quick capture modes for selfies and photos. Utilising the 360 degree rotation the face tracking technology automatically recognises...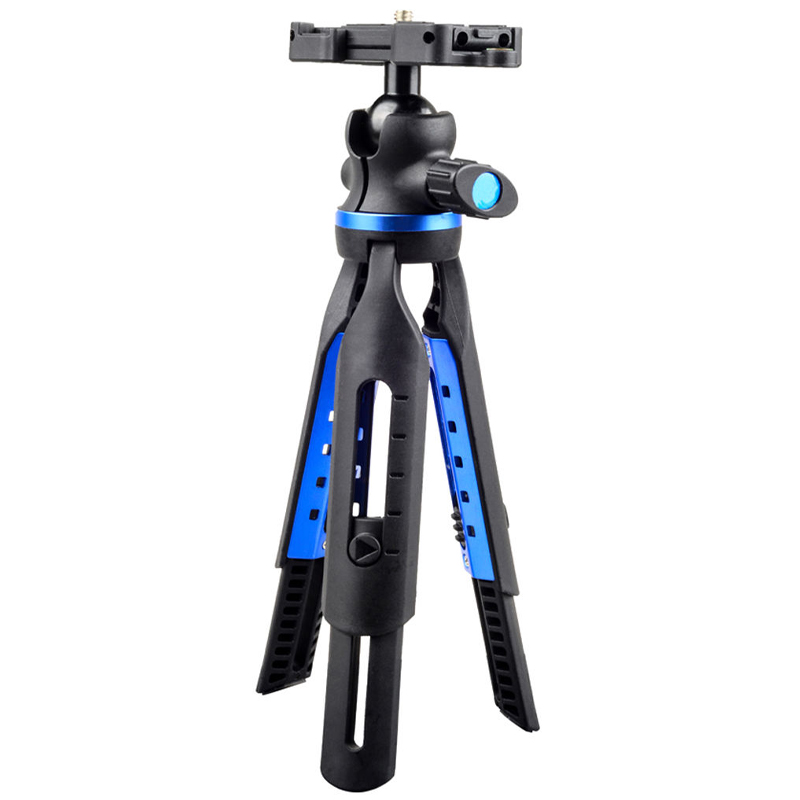 Secure mini extendable tripod for smartphones or dslr cameras to get the perfect still shot. This tripod features a built in foldable phone clip and 1 4 universal screw design for mobile phones, dslrs, action cameras, mini projectors, gopros, and more....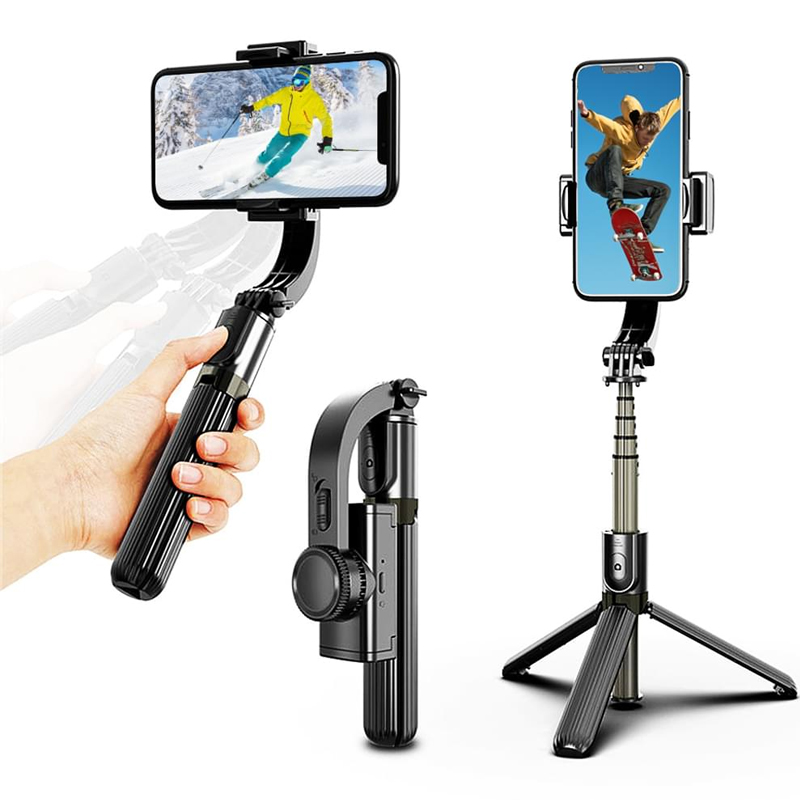 Automatic balanced gimbal stabiliser the 3 in 1 handheld selfie stick stabiliser automatically finds the balanced position to ensure that the phone remains stable while moving, regardless of whether the phone screen is horizontal or vertical. Comfortable...