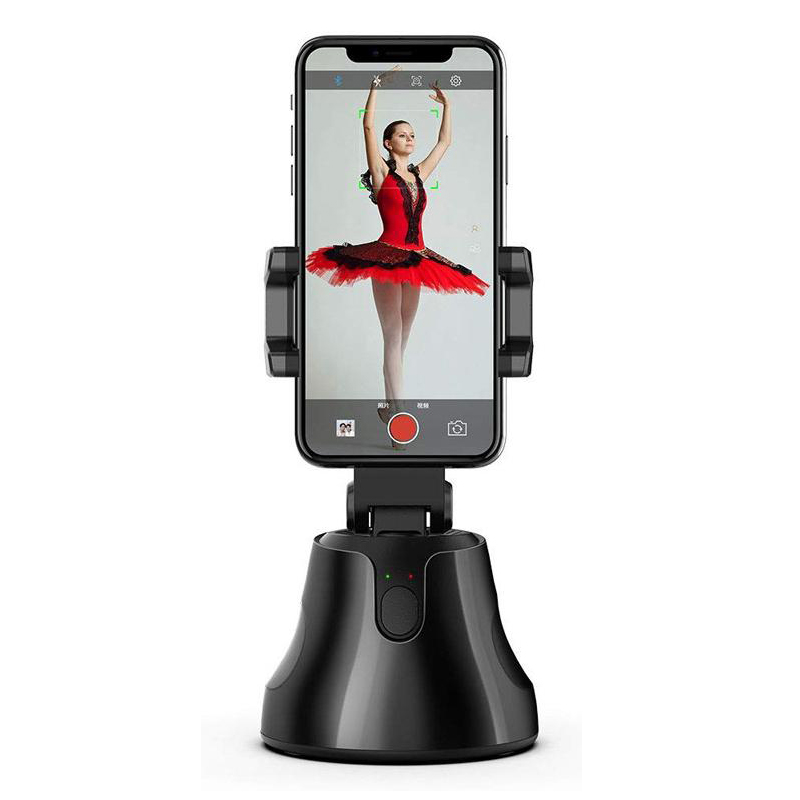 Intelligent shooting take advantage of a multitude of in built features, including auto tracking for faces and objects, and 9 quick capture modes for selfies and photos. Utilising the 360 degree rotation the face tracking technology automatically recognises...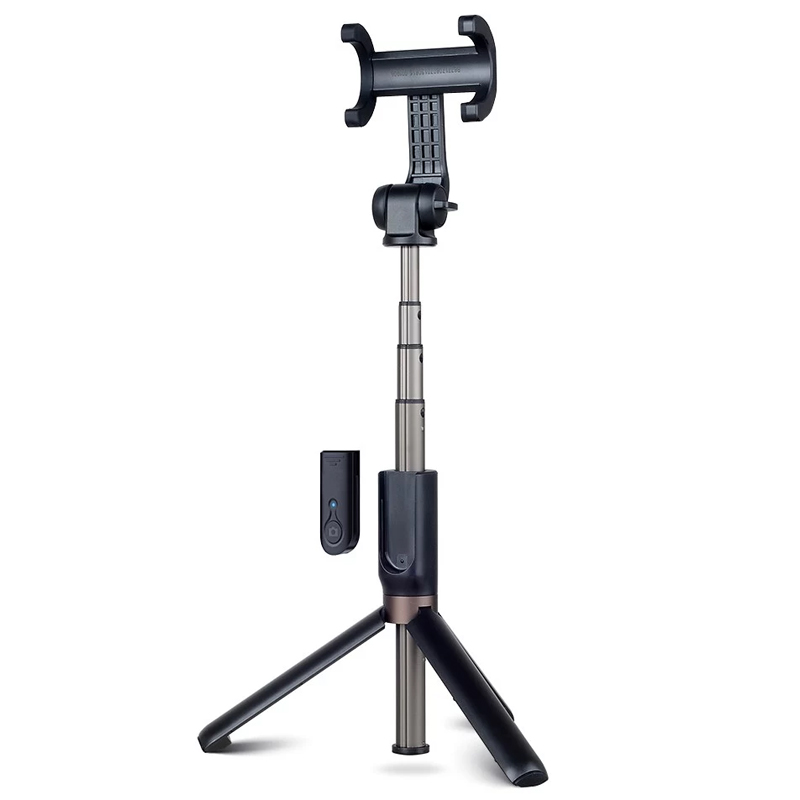 2 in 1 design you can use the selfie stick when taking self portraits in handle mode, recording videos and making a live show in tripod mode. Multi angle rotation the apexel bluetooth selfie stick allows for quick angle adjustment to easily match any...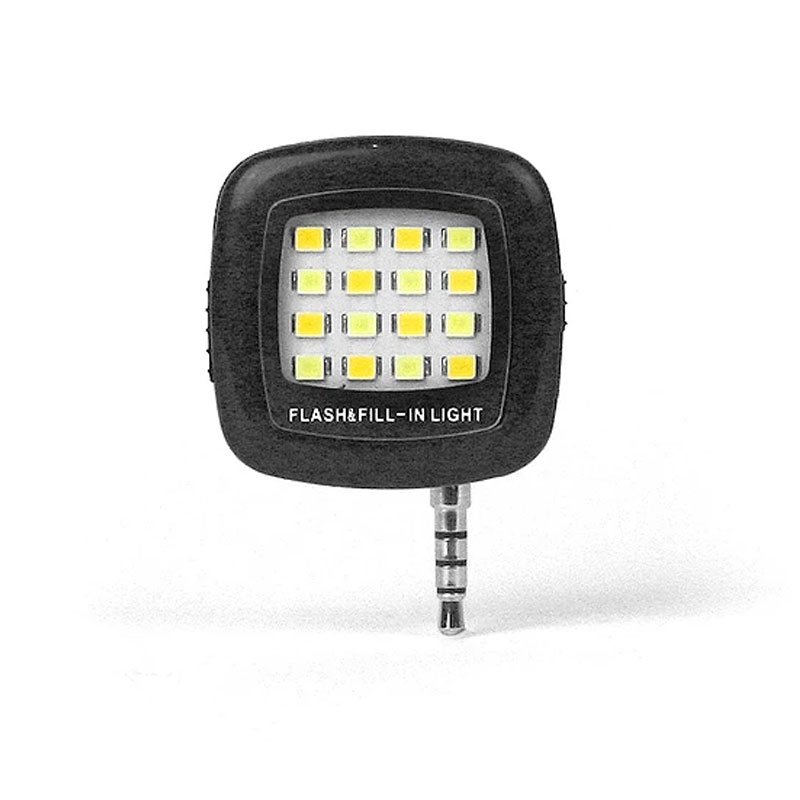 Its time to strike a pose. With our selfie flashlight you can now adjust the lighting to suit your environment be it dusk, a nightclub or just somewhere dark, all these features in the name of looking good. The selfie flash is a multi purpose smarthone...