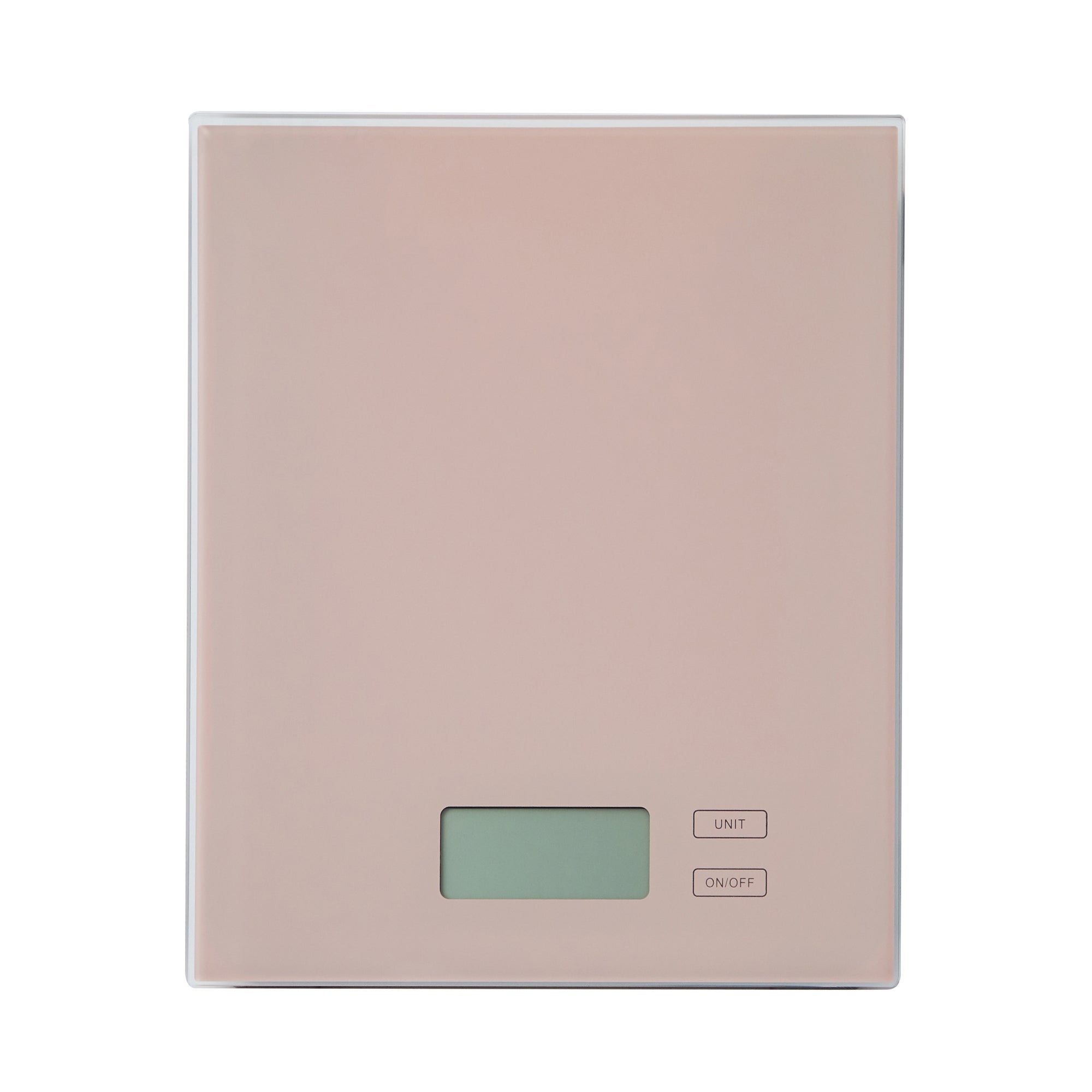 Made from tempered safety glass, our electronic kitchen scales feature a zero function for added convenience and grams, ounces and ml measuring settings for ease of use. Easy to wipe clean when required, this set of electronic kitchen scales have been...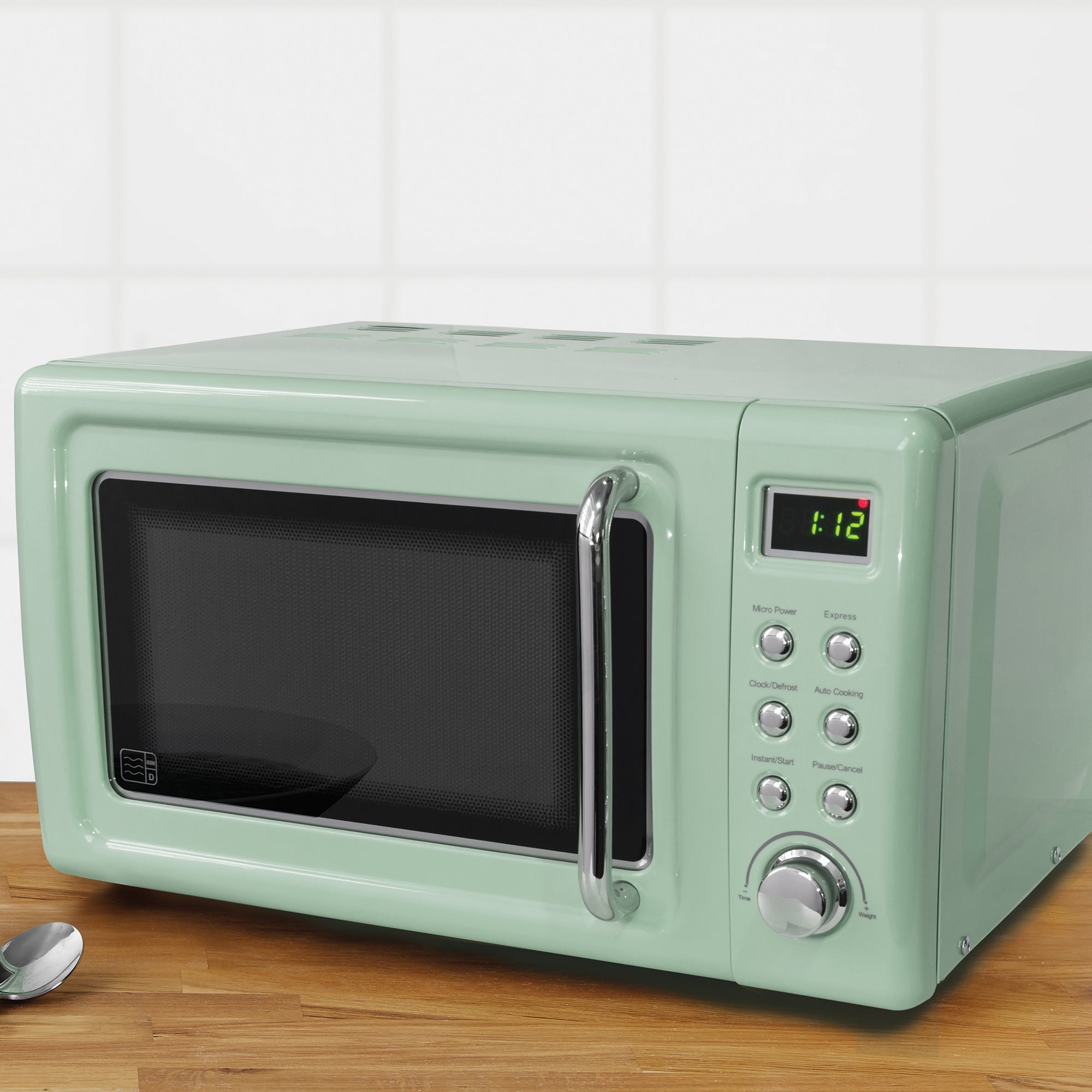 • 800 watts output power• 20 litre capacity• five power settings• defrost setting• push button controlsthis 800 watt motor microwave has a very generous 20 litre capacity for food and features five power settings and a defrost setting, suitable...
Designed in a modern matt black colourway, our retro 20 litre microwave offers an 800w power output with push button controls, 5 power settings and a programmable clock with a 60 minute timer. Supplied with a durable glass turntable, this microwave has...