Our experts have some serious techsperience, and they think you'll love this kenwood kmix kmx760.gd kitchen machine. Only we have this mixer in rose gold. Bake in bulk while keeping the quality bang on.smart speed controlstylish and functional, the kenwood...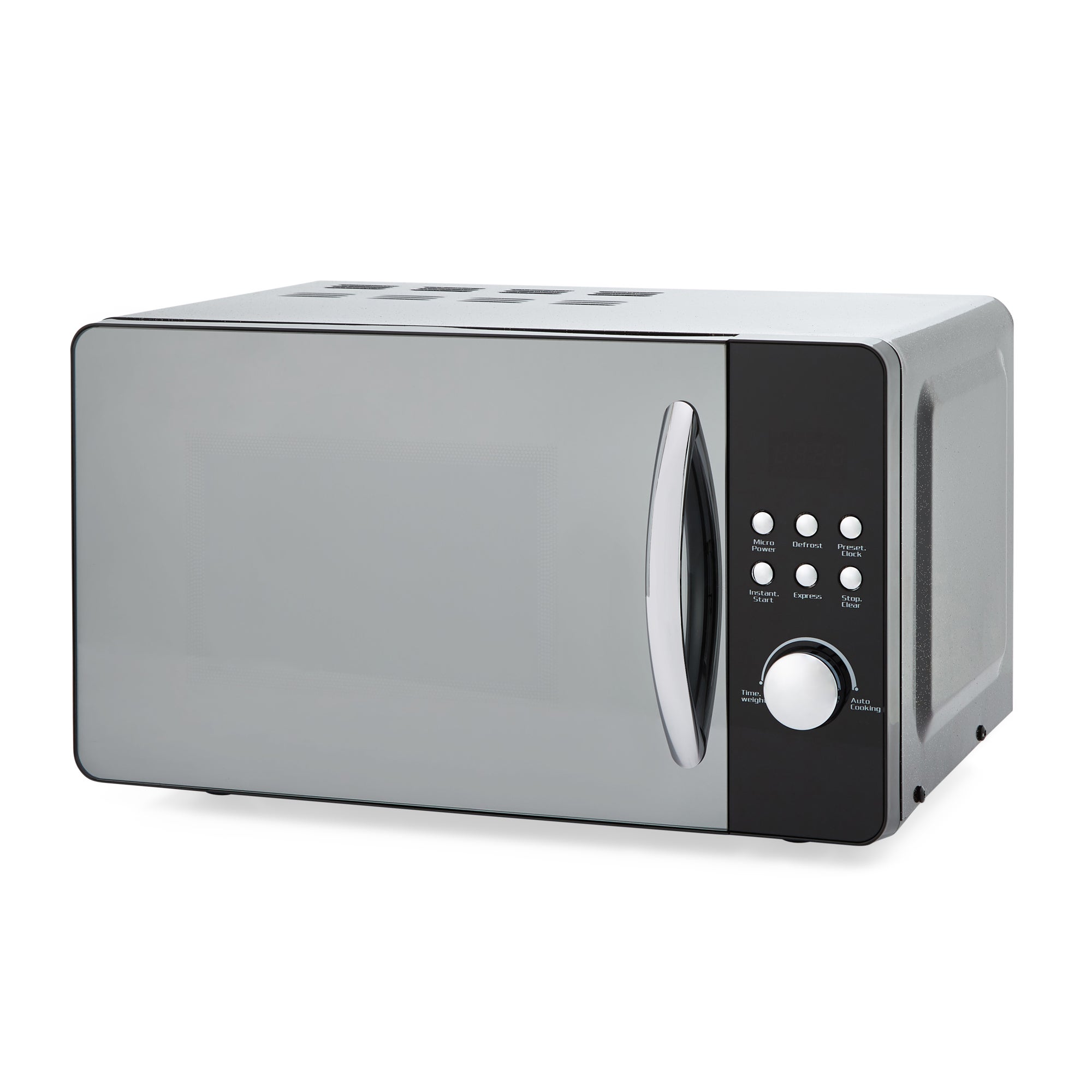 Part of our bling collection, this black microwave offers a 20 litre capacity and 700w power out put. Designed with push button controls, 5 power settings, defrost setting and a programmable clock with 60 minute timer. This bling microwave is supplied...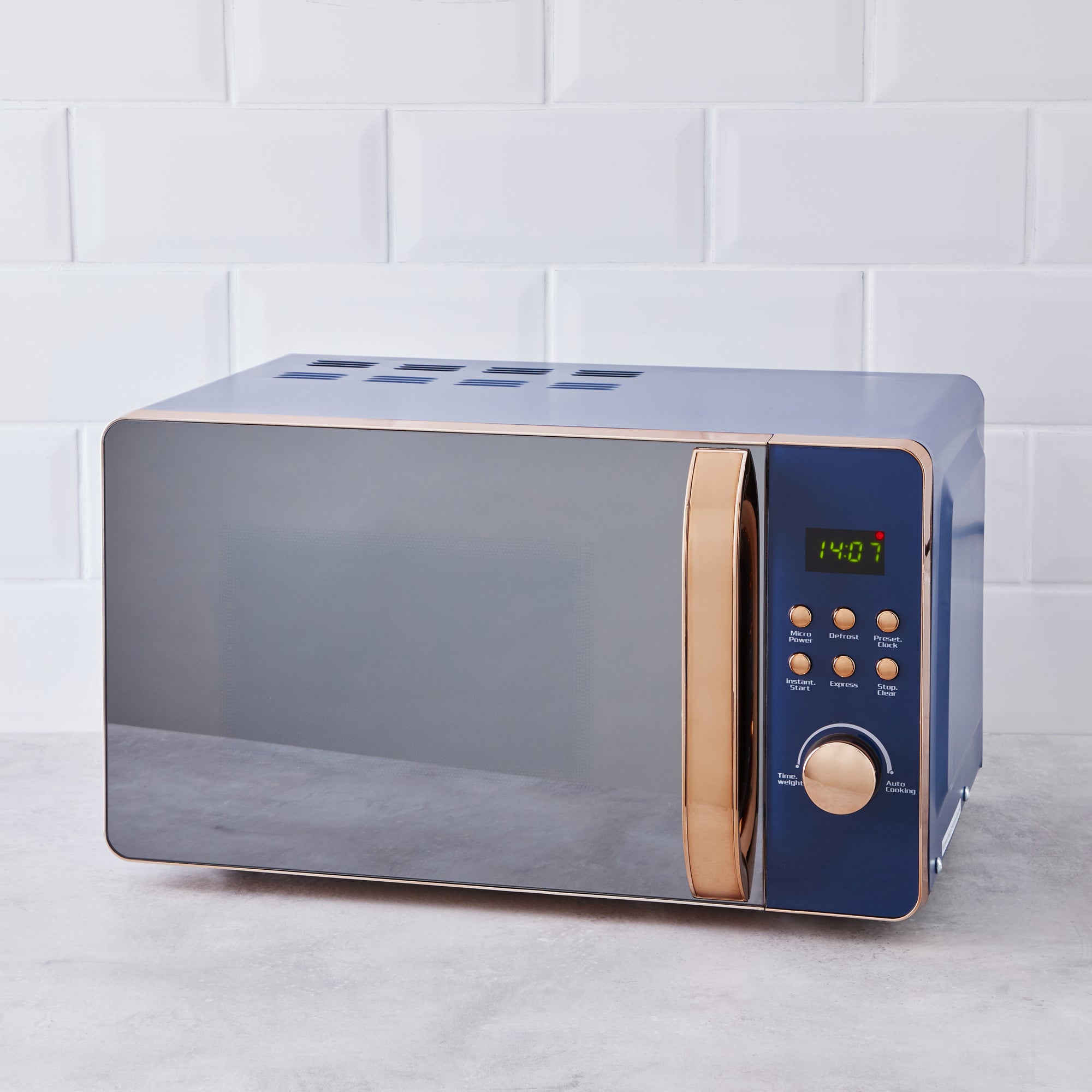 This 700 watt motor microwave has a very generous 20 litre capacity for food and features five power settings and a defrost setting, suitable for all meal types and times of eating. Featuring a programmable clock with a 60 minute digital timer this microwave...