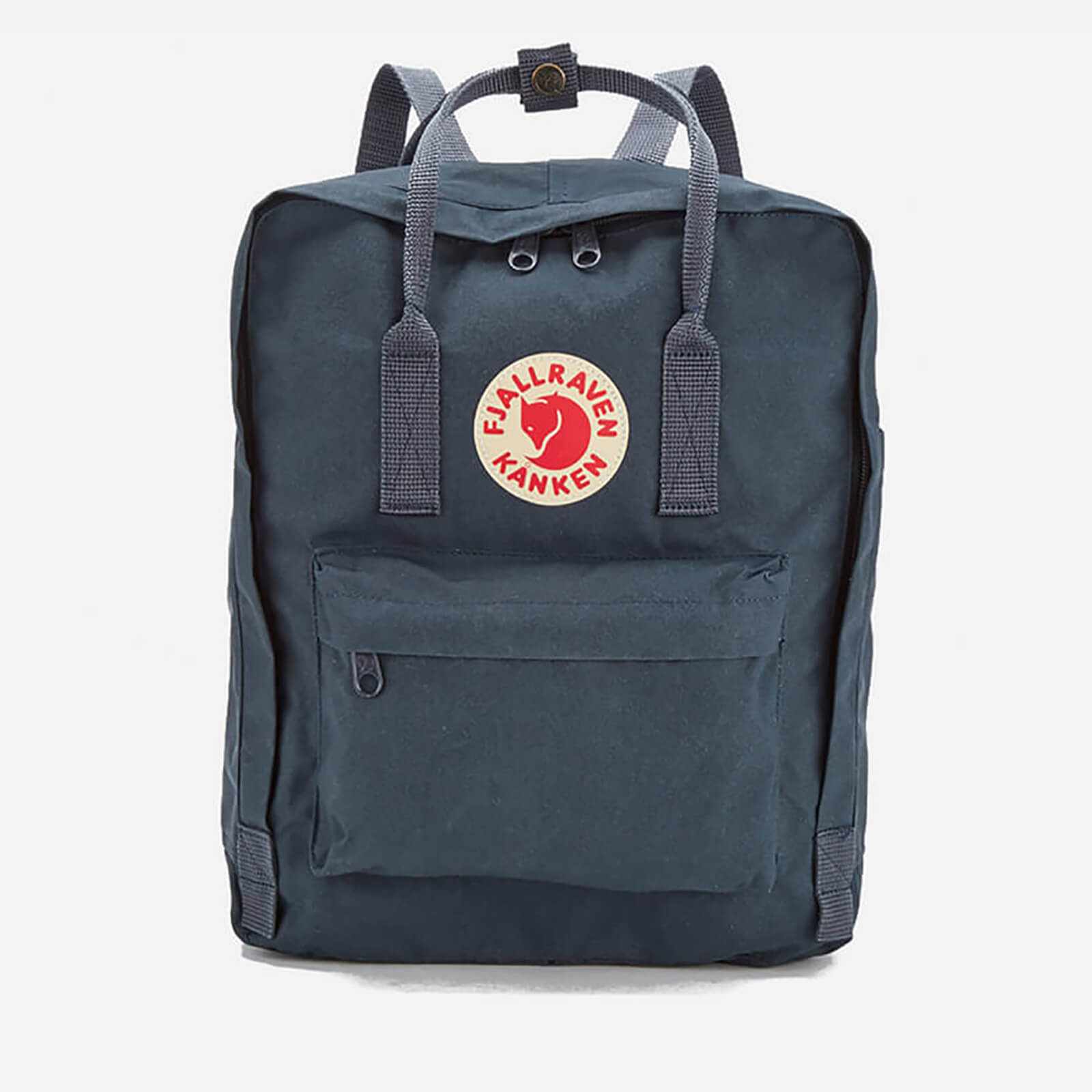 Helping make the outdoors accessible to all, fjallraven present the kanken backpack in navy. Constructed from durable, lightweight and waterproof vinylon f fabric, the spacious bag features a main compartment with large zip opening, two exterior pockets...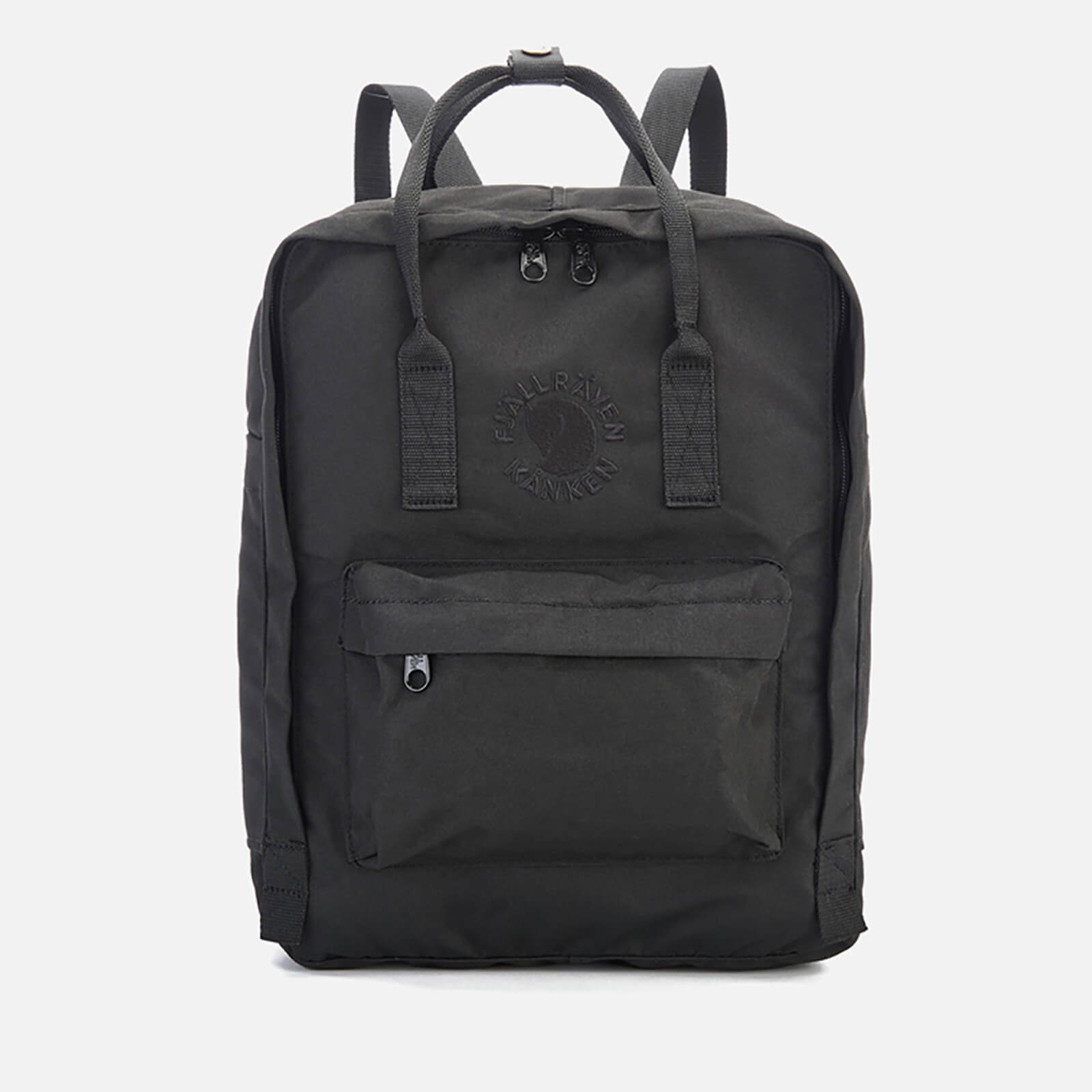 Black monochrome 're kanken' backpack from the swedish outdoor brand fjallraven. The backpack is made entirely out of eleven recycled plastic bottles to save on natural resources, while spindye technology drastically reduces the amount of water, energy...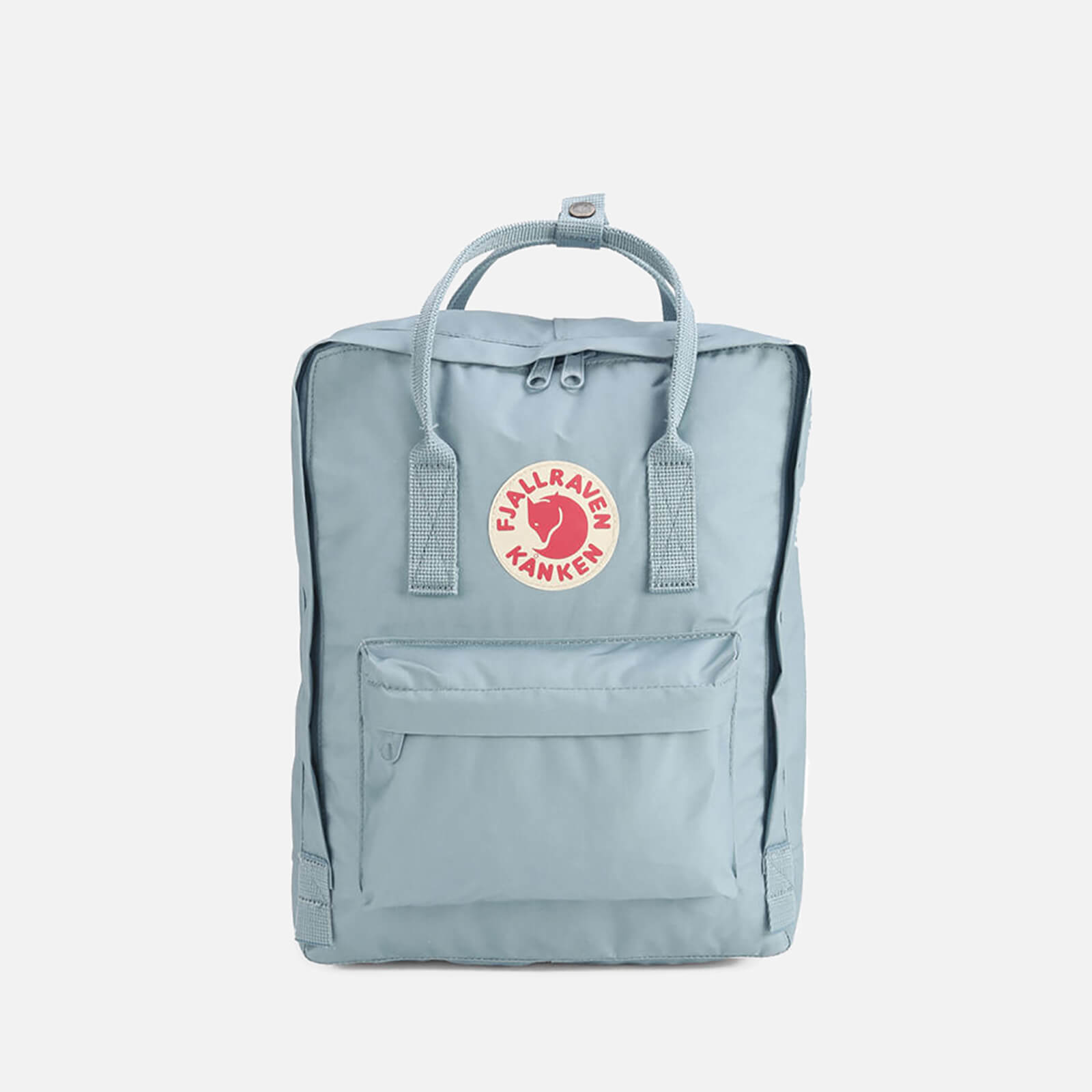 Crafted from a durable yet lightweight vinylon f, the kanken backpack from fjällräven is a popular option thanks to its suitability to school, outdoor wear and any other outings in which a sturdy rucksack is a necessity. A sky blue shade with the brand's...