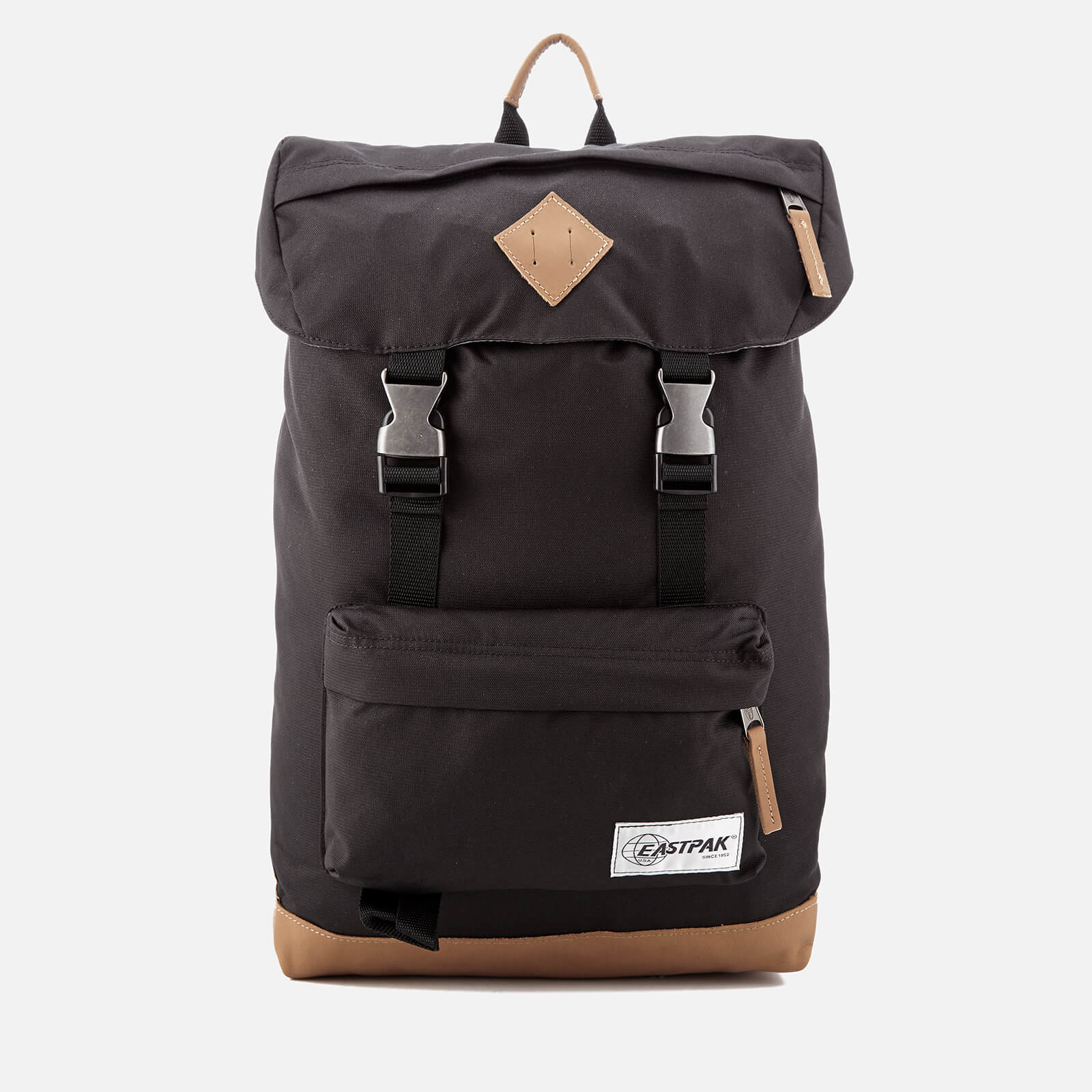 Men's classic black 'rowlo' backpack from eastpak. Crafted from durable woven fabric, the outdoor inspired rucksack is designed with a double buckle top flap and a cinch top to keep contents secure. The lined interior features a padded laptop pocket...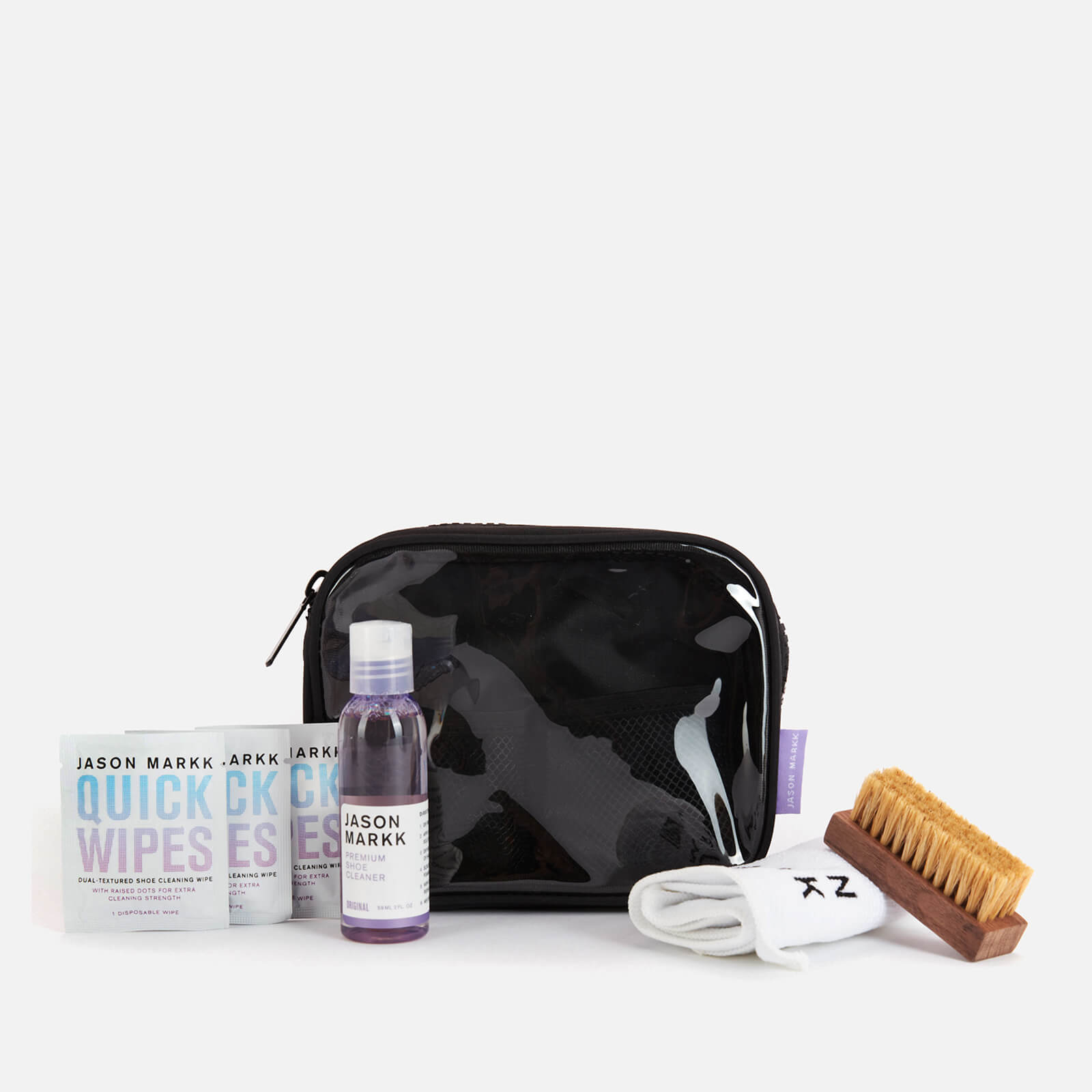 Jason markk travel kit to keep your shoes and trainers looking fresh. The kit includes travel sized versions of jason markk's essential cleaning products including a 2 oz. Premium shoe cleaner, a mini premium brush, a 9" x 9" premium microfiber...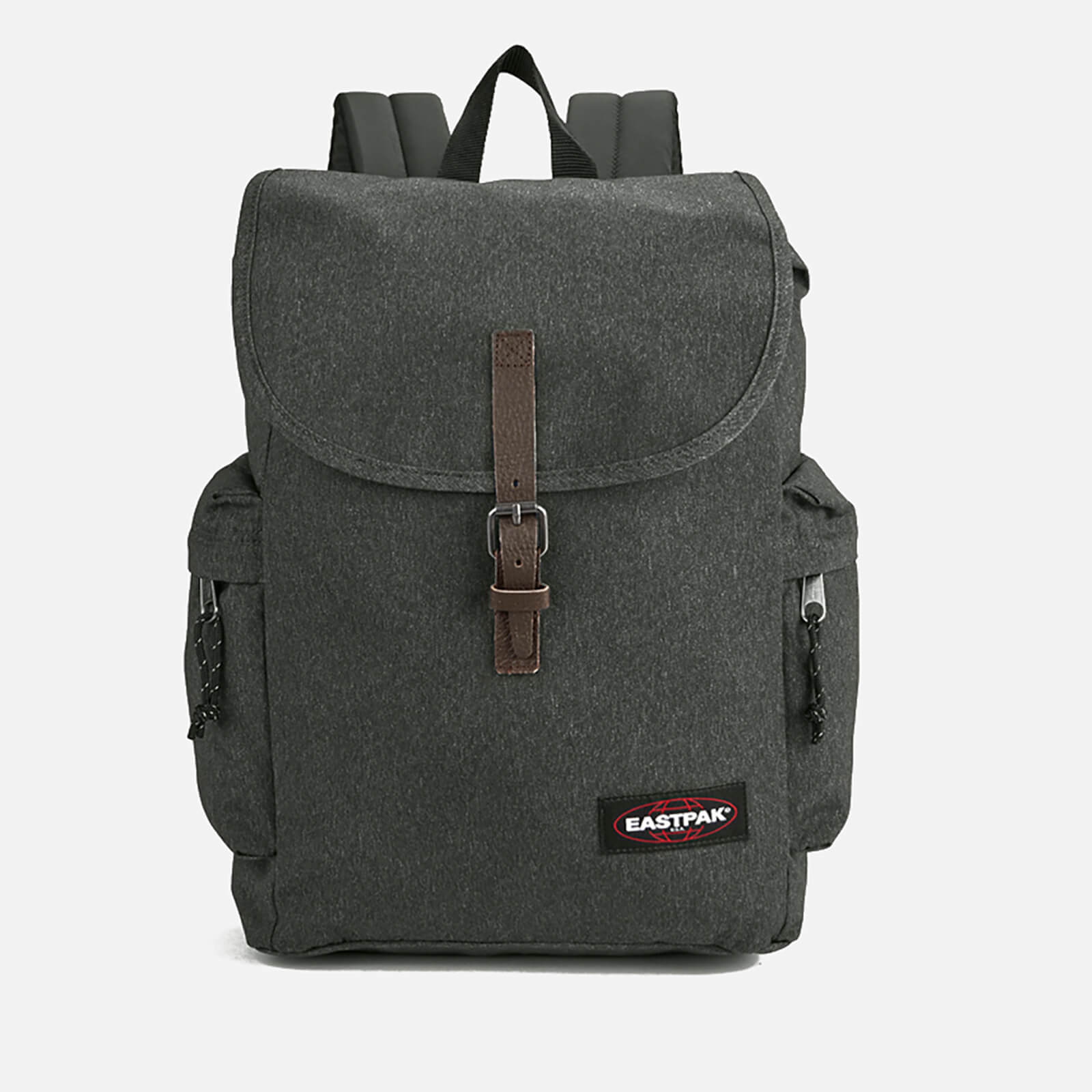 Durable black denim 'austin' rucksack with external zip side pockets and leather details from eastpak. Crafted from a robust synthetic fabric with a boxy silhouette, the backpack is secured with a buckle fastening fold over flap that opens to reveal...