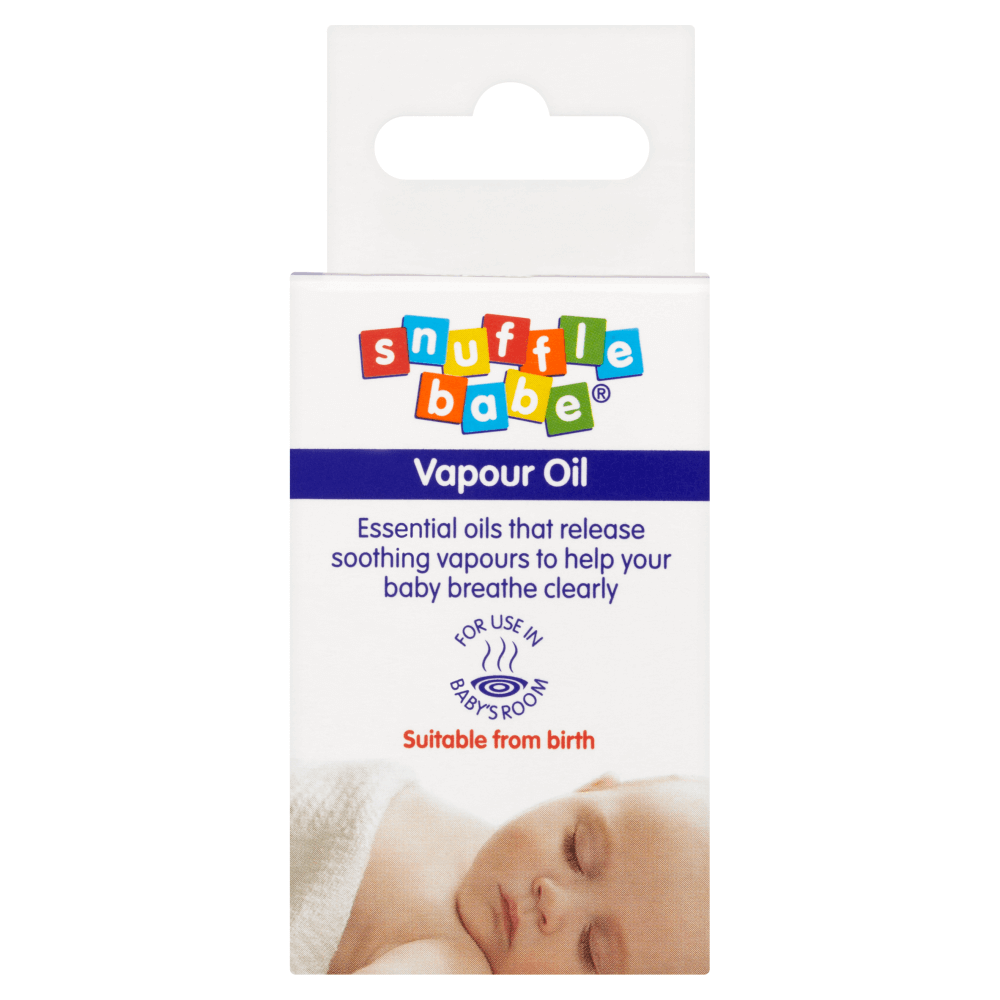 Snufflebabe vapour oil features essential oils to soothe your baby and help to clear their breathing for a restful night sleep'. '.strtoupper('.') please note that results may vary.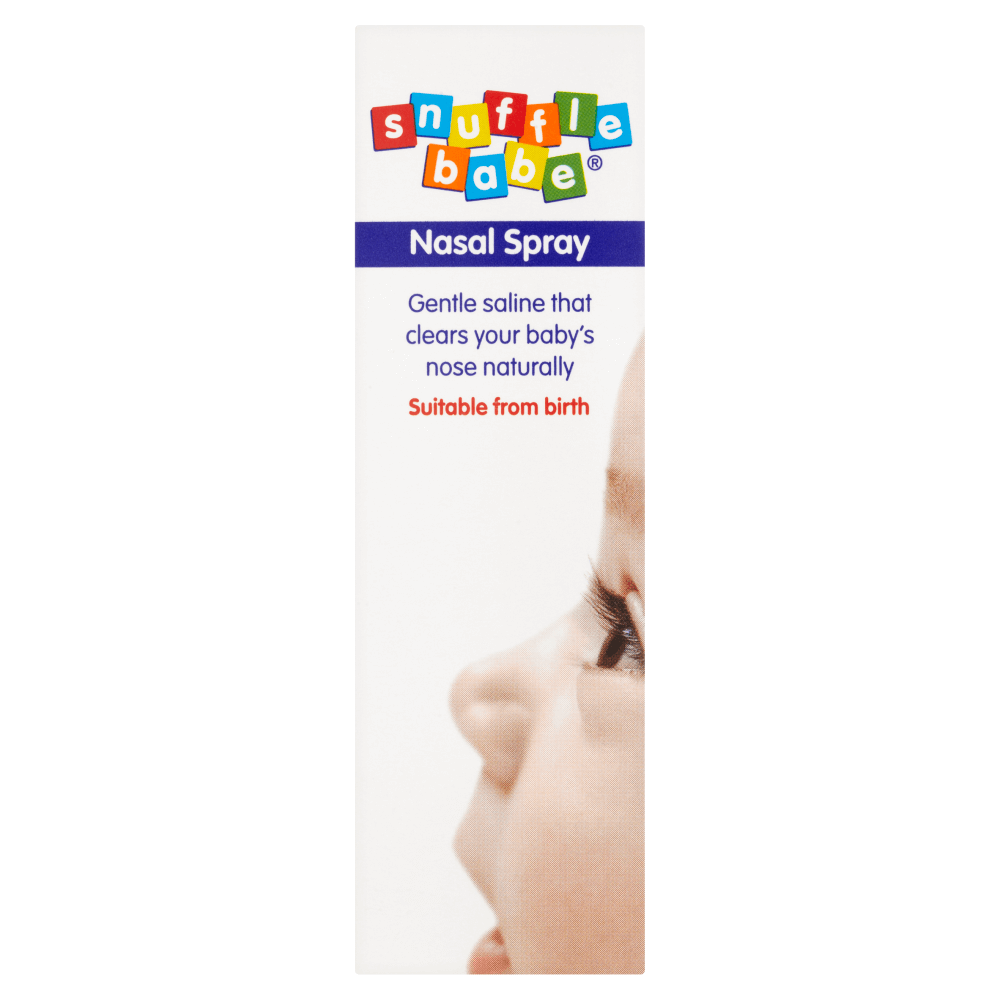 Snufflebabe nasal spray is a safe and gentle saline nasal spray'. '.strtoupper('i')t helps naturally clear blocked noses in babies and children and comes in an easy to use spray bottle to help bring instant relief to clear blocked noses'. '.strtoupper('t')he...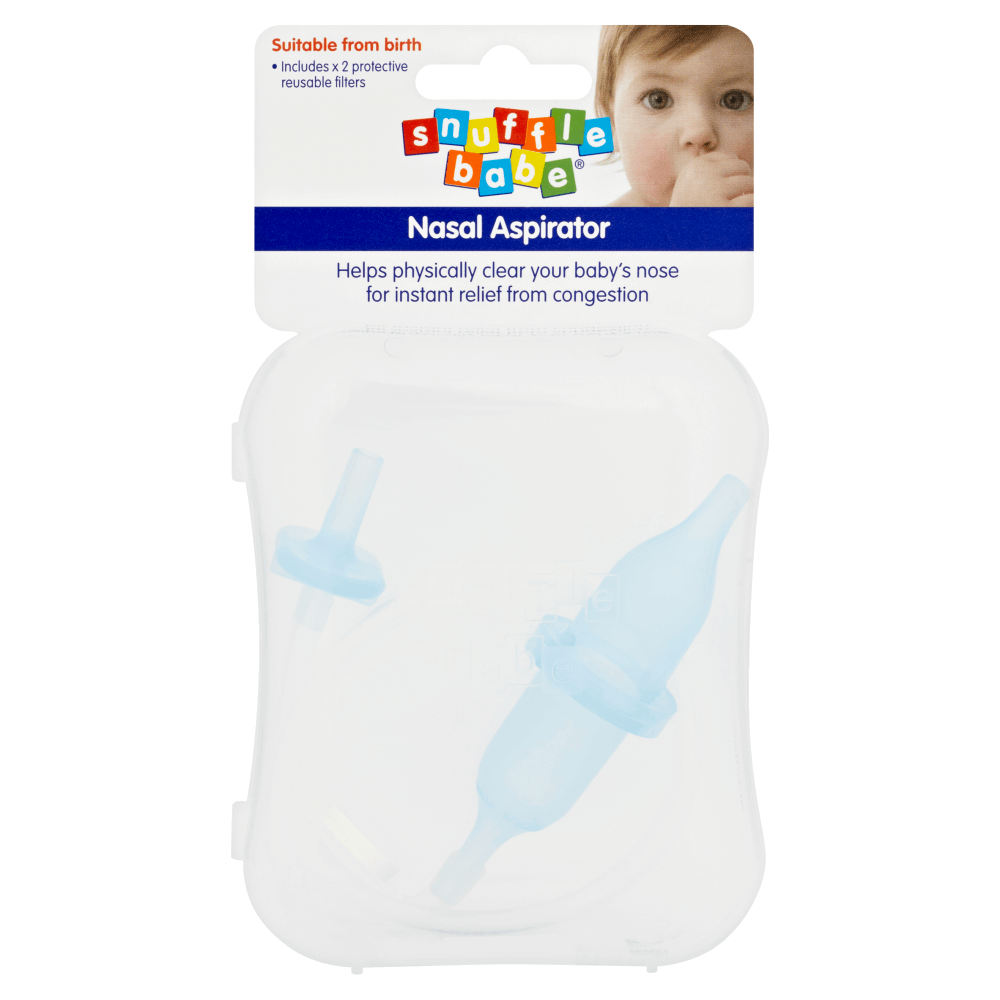 Snufflebabe nasal aspirator helps to clear your baby's nose and provide relief from congestion, allowing your little one to breather clearly'. '.strtoupper('i')ncludes 2 protective re usable filters'. '.strtoupper('s')nufflebabe nasal aspirator is a nasal...