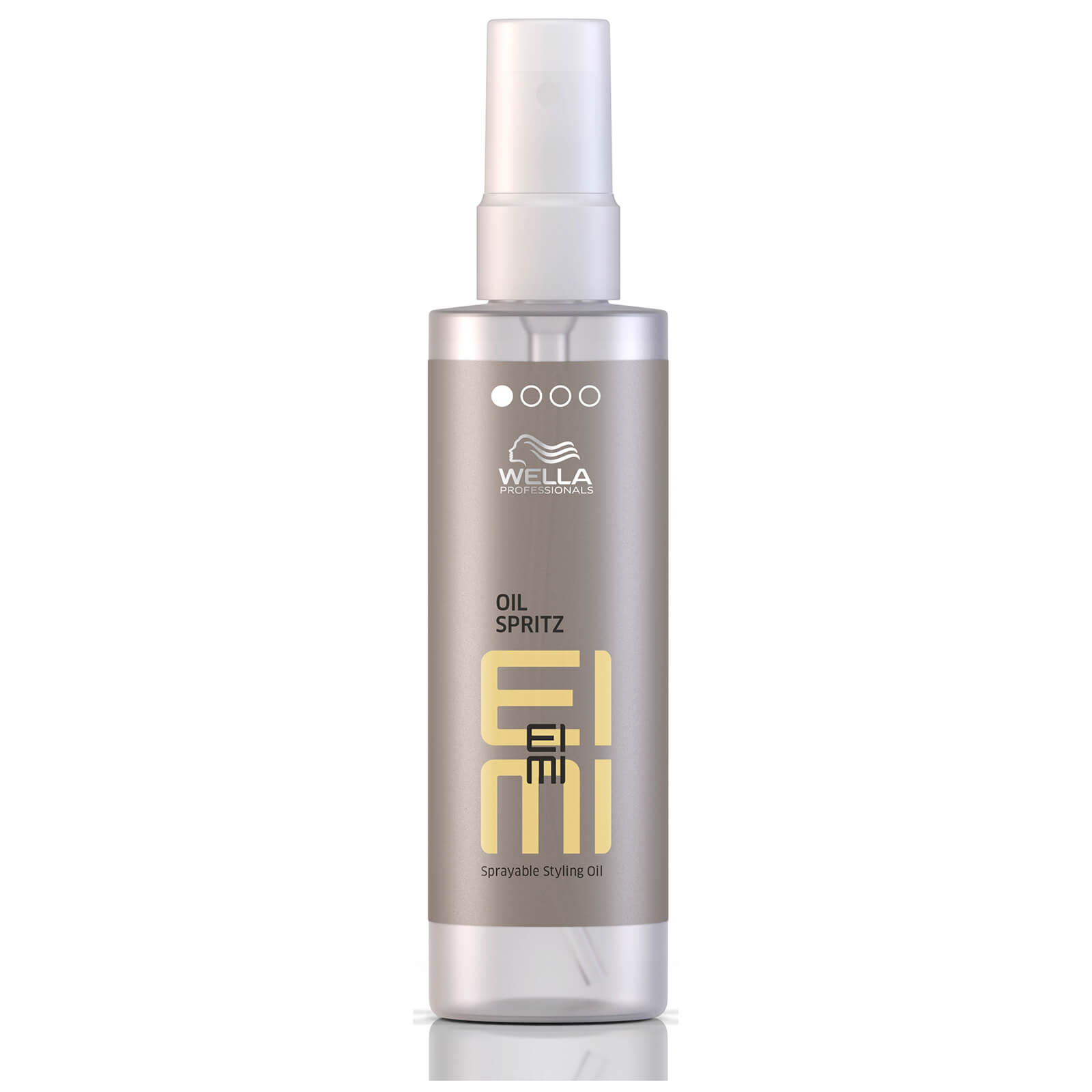 The wella professionals eimi oil spritz is a versatile lightweight hair oil in a spray form'. '.strtoupper('t')he oil helps to create the effect of a glass like shine, along with an anti static effect and uv protection'. '.strtoupper('t')he spray can...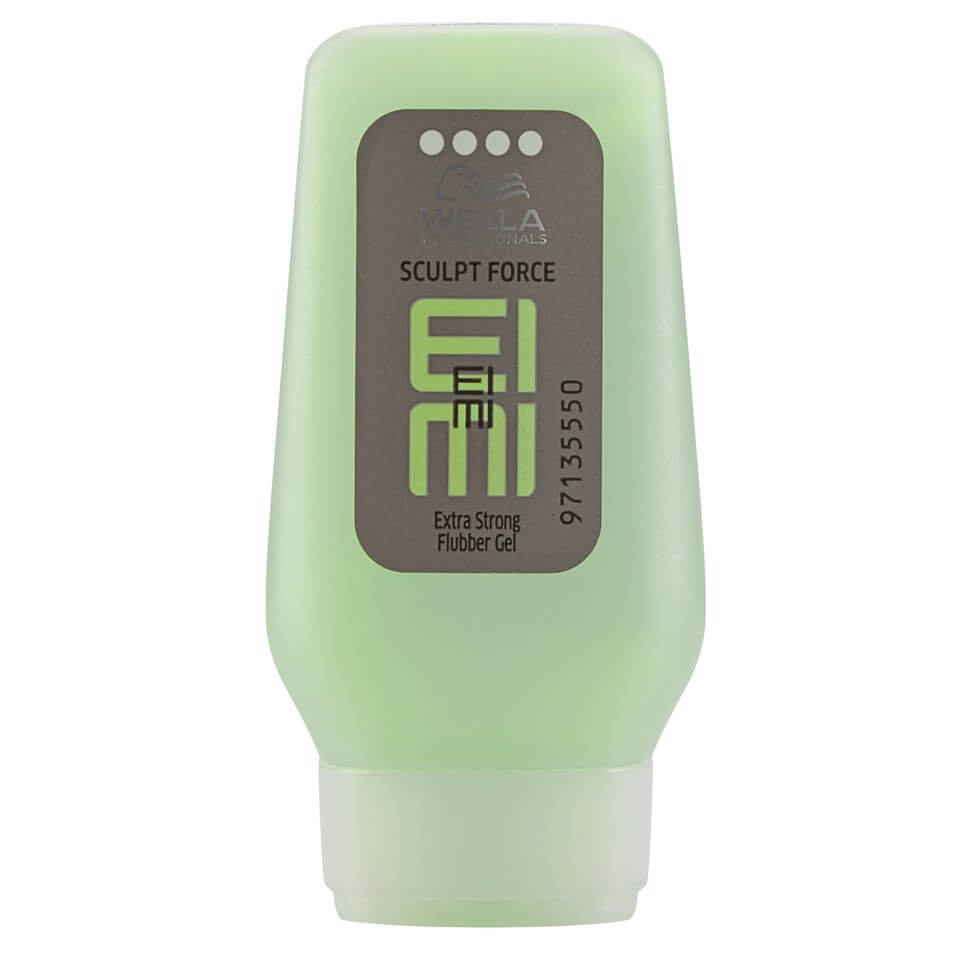 Sculpt dramatic defined shapes with acrylic shine and a professional grade strength of hold with this wella professionals dry sculpt force gel'. '.strtoupper('t')he fast dry formula is perfect for those on the go – leaving you with a dramatic, styled...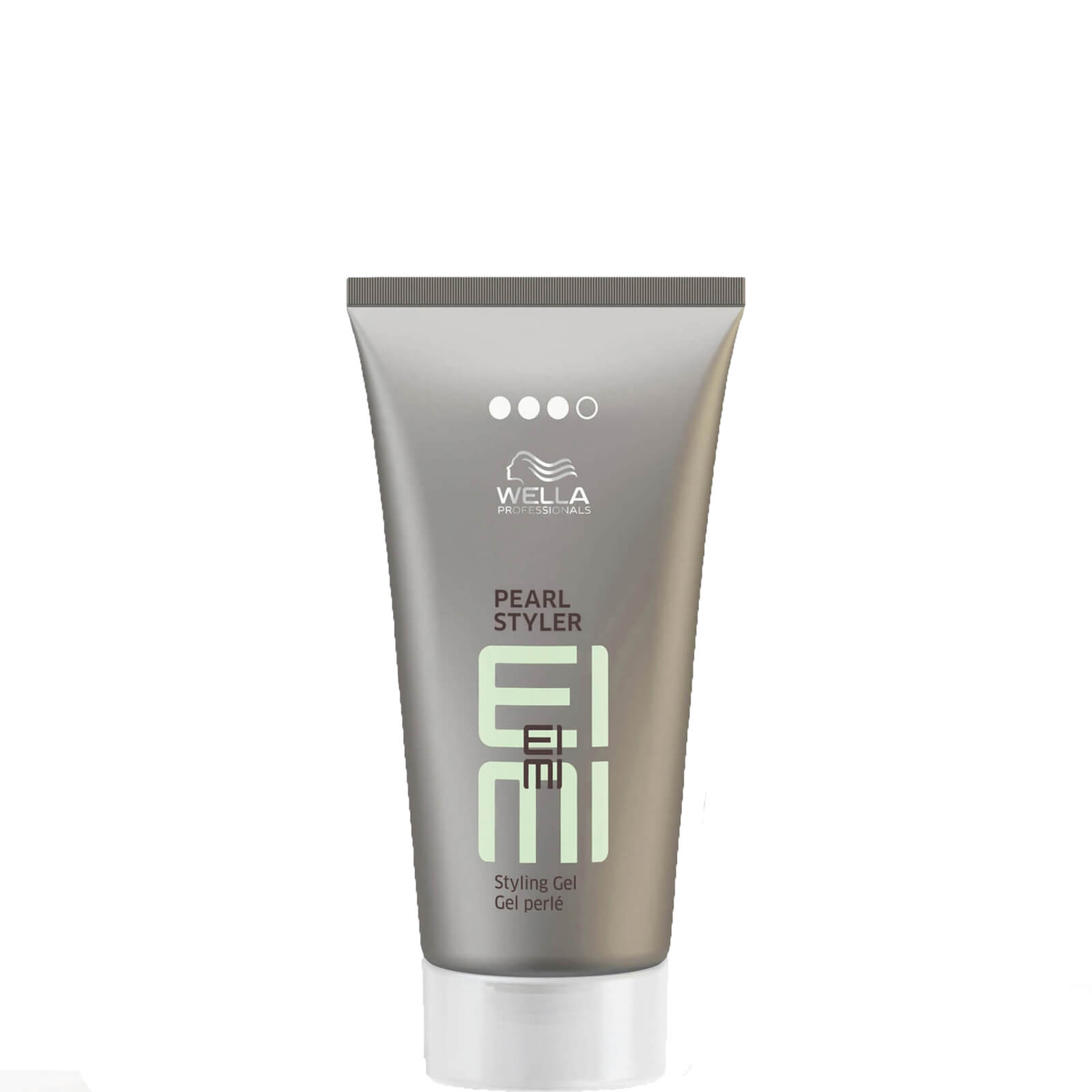 Lift, texturise or tousle hair to create compelling styles that reveal a pearl shine finish with the wella professionals eimi pearl styler gel'. '.strtoupper('d')elivering a strong hold level of 3, the hair gel adds volume and body with teasable definition'....