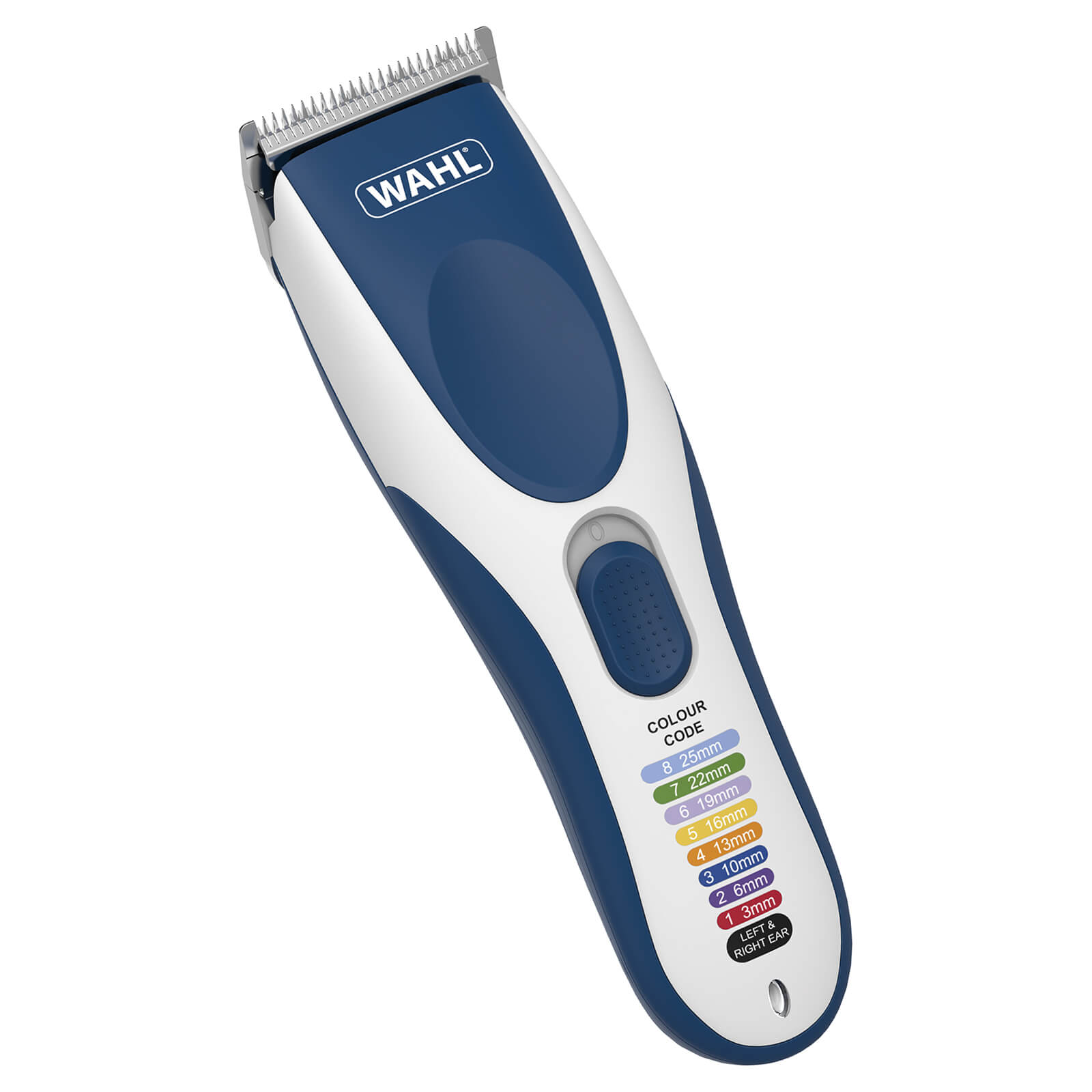 Ideal for the whole family, the wahl colour coded cordless clipper is a convenient rechargeable hair clipper equipped with a colour coded key to help identify yours and your loved ones preferred cutting length'. '.strtoupper('p')owered by a powerdrive™...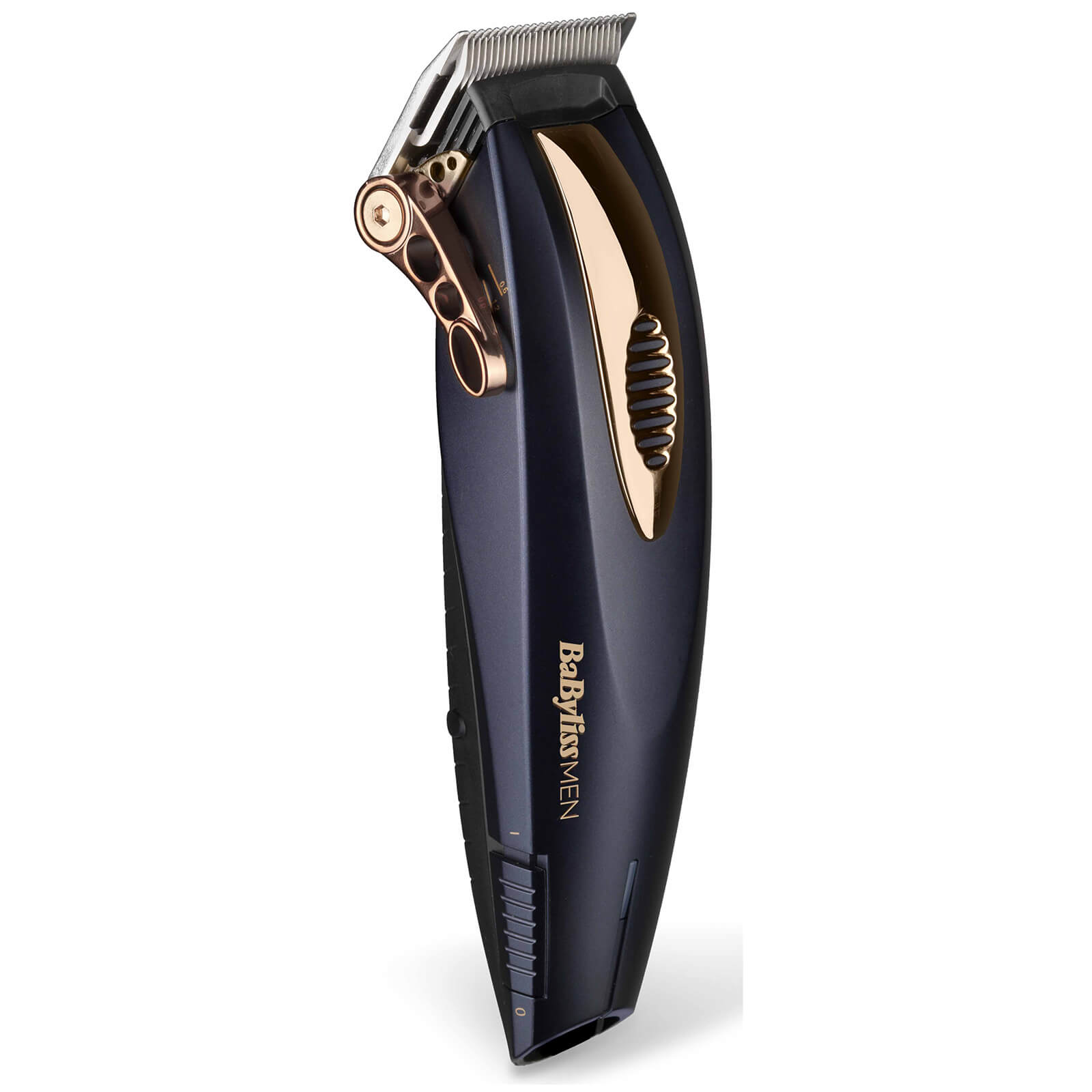 Achieve a professional trim at home with the babyllissmen super clipper'. '.strtoupper('t')his powerful hair clipper achieves a sharp finish with japanese blades for exceptional performance and precise results on all hair lengths'. '.strtoupper('o')ffering...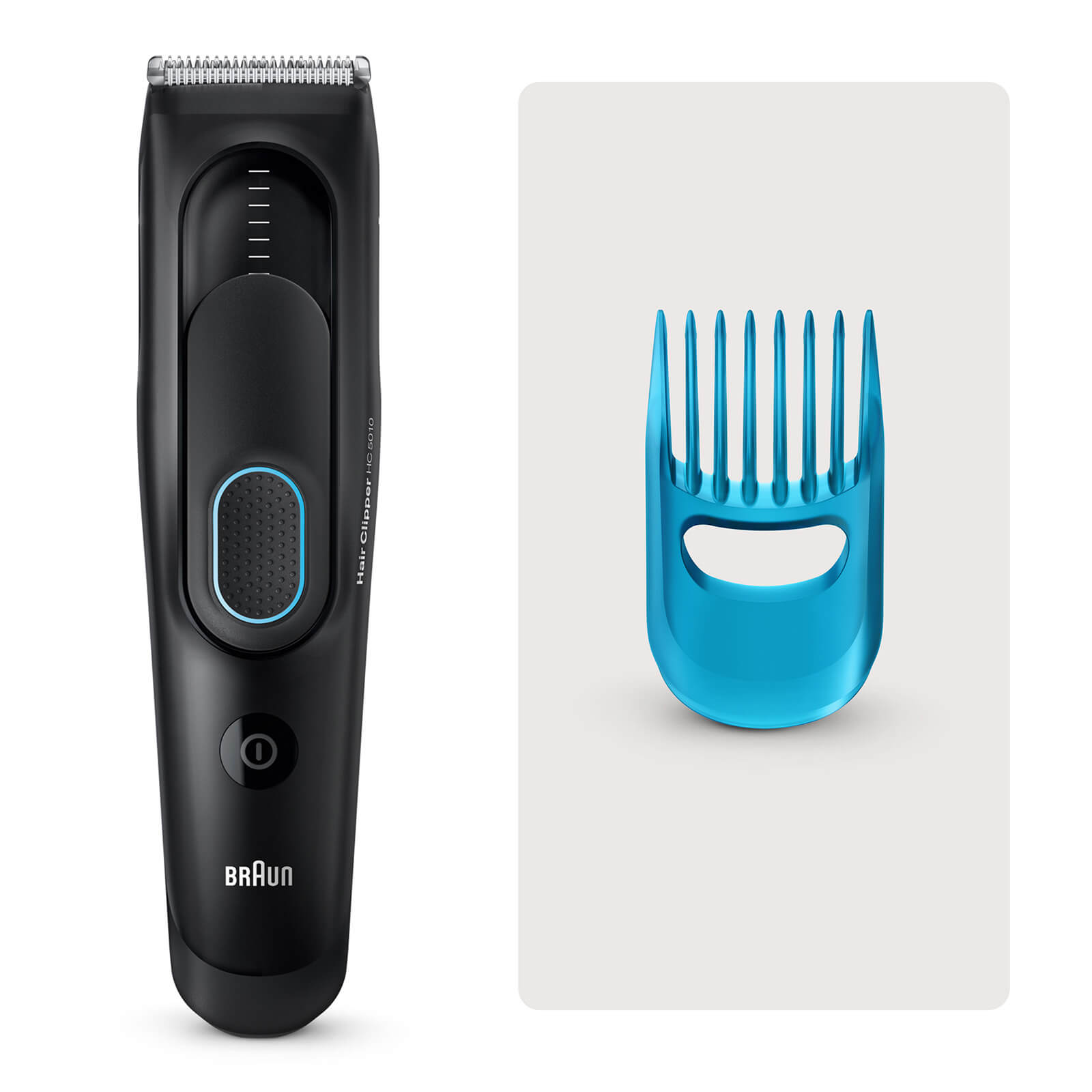 Keep hair neat and tidy with the braun hc5010 hair clipper for men a high performance trimmer with lifetime lasting sharp blades'. '.strtoupper('t')he clipper offers eight varying length settings, which allow you to personalise your trimming experience'....