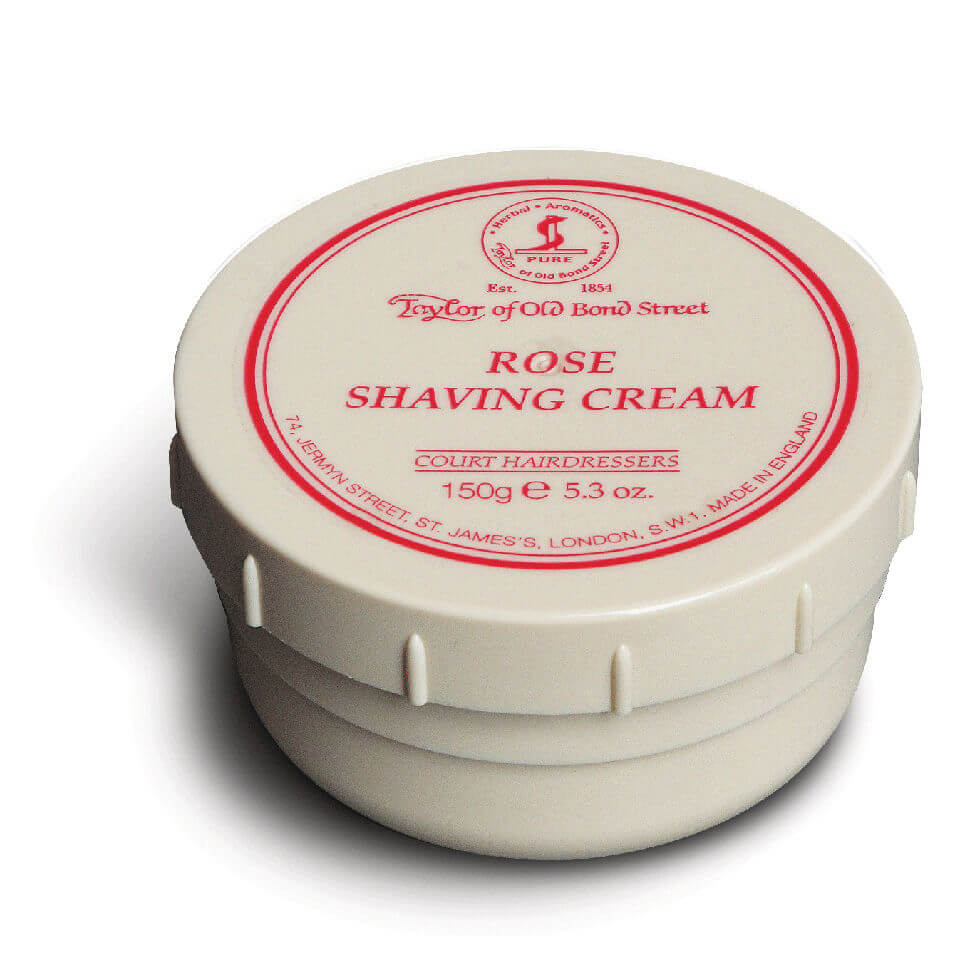 Blended with essential oils and natural ingredients, the rose scented taylor of old bond street shaving cream bowl contains a uniquely smooth cream'. '.strtoupper('w')orking to protect and moisturise your skin to give an overall better shave, the beautiful...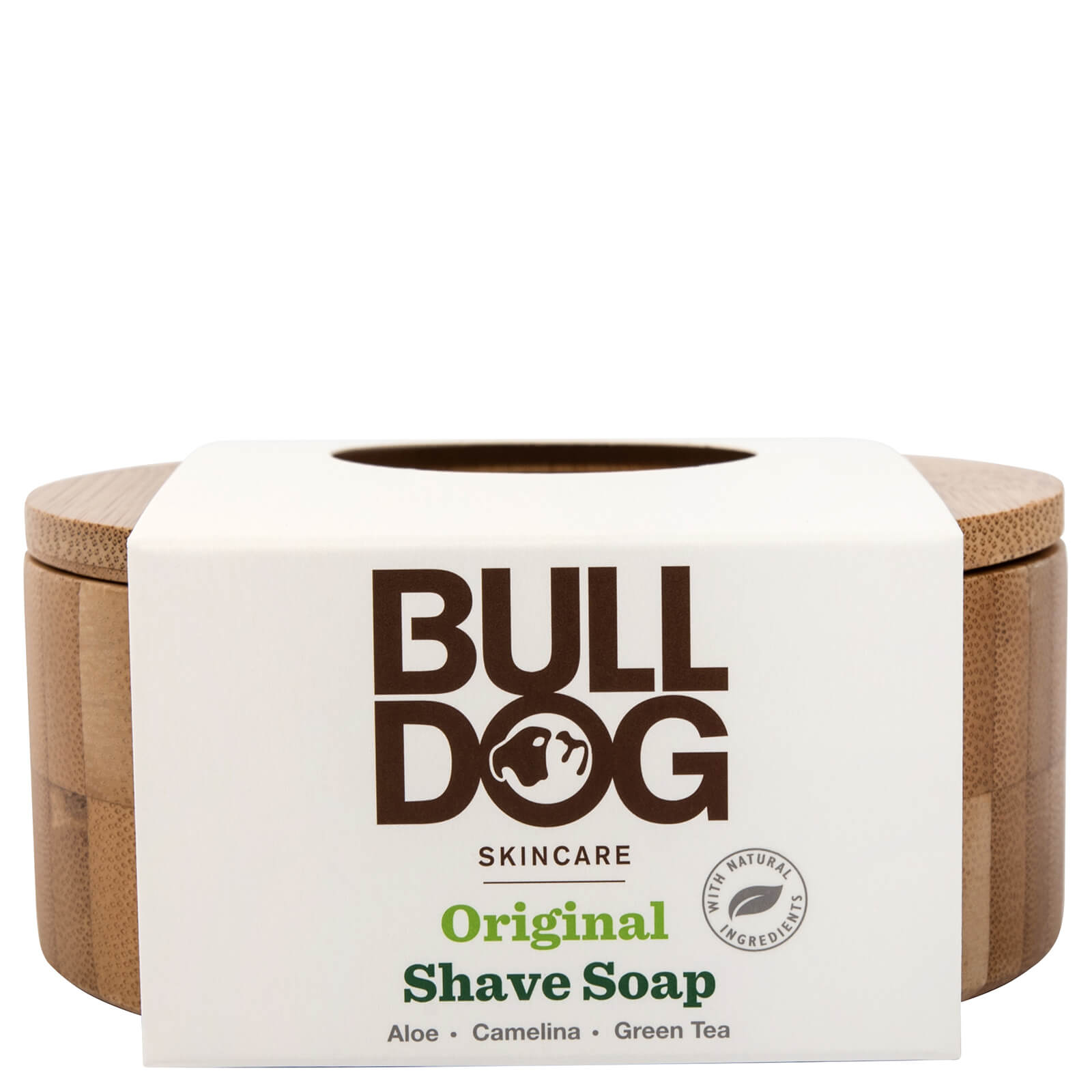 Discover a close, smooth shave with the bulldog original shave soap'. '.strtoupper('f')ormulated with aloe vera, camelina oil and green tea, the soap creates a dense lather to promote easy razor glide'. '.strtoupper('a')loe vera soothes and calms the...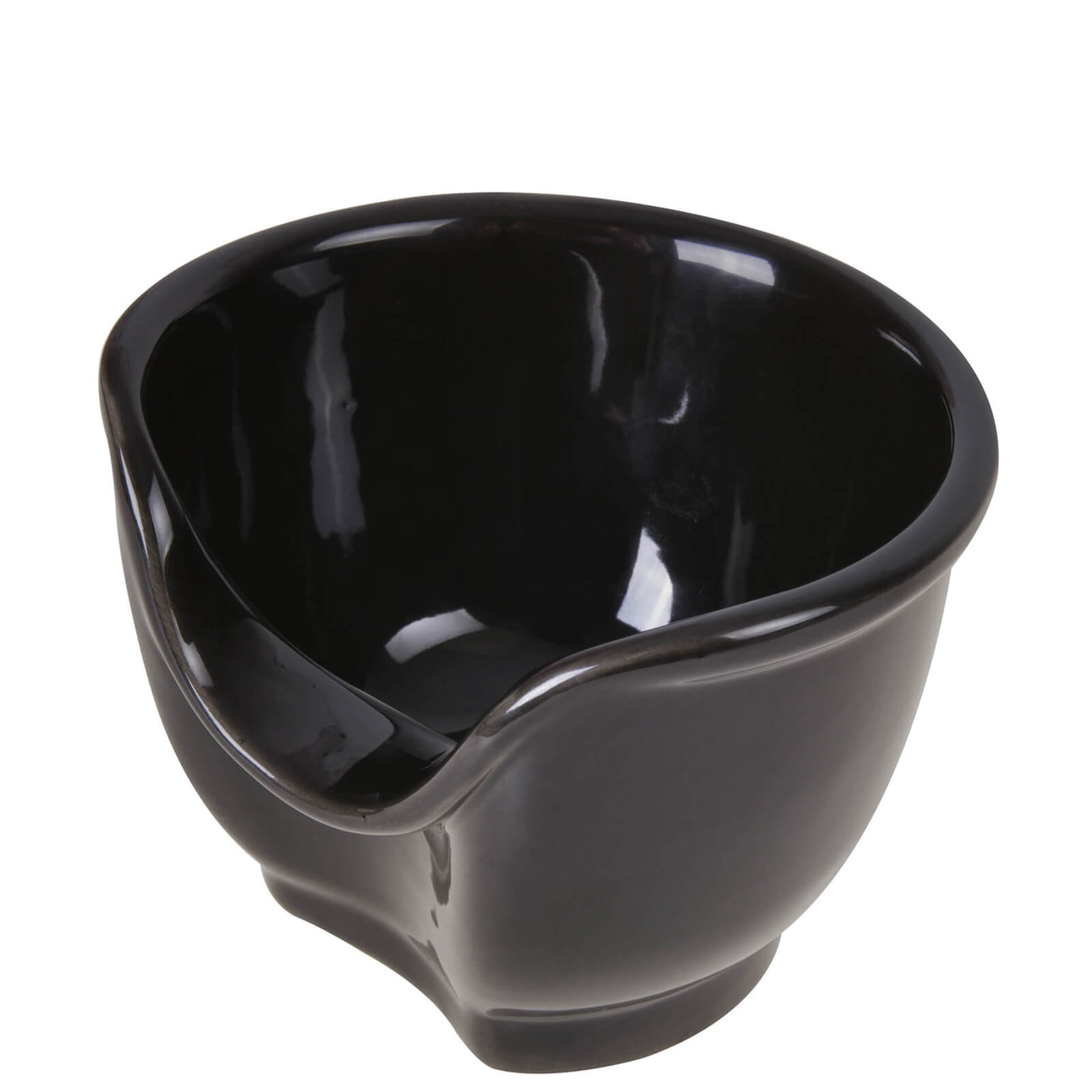 Combining stylish design, durability and functionality, the wahl ceramic shaving bowl allows you to achieve a high performance shave every time'. '.strtoupper('c')rafted from ceramic material that aids heat retention, the bowl features a convenient cut...