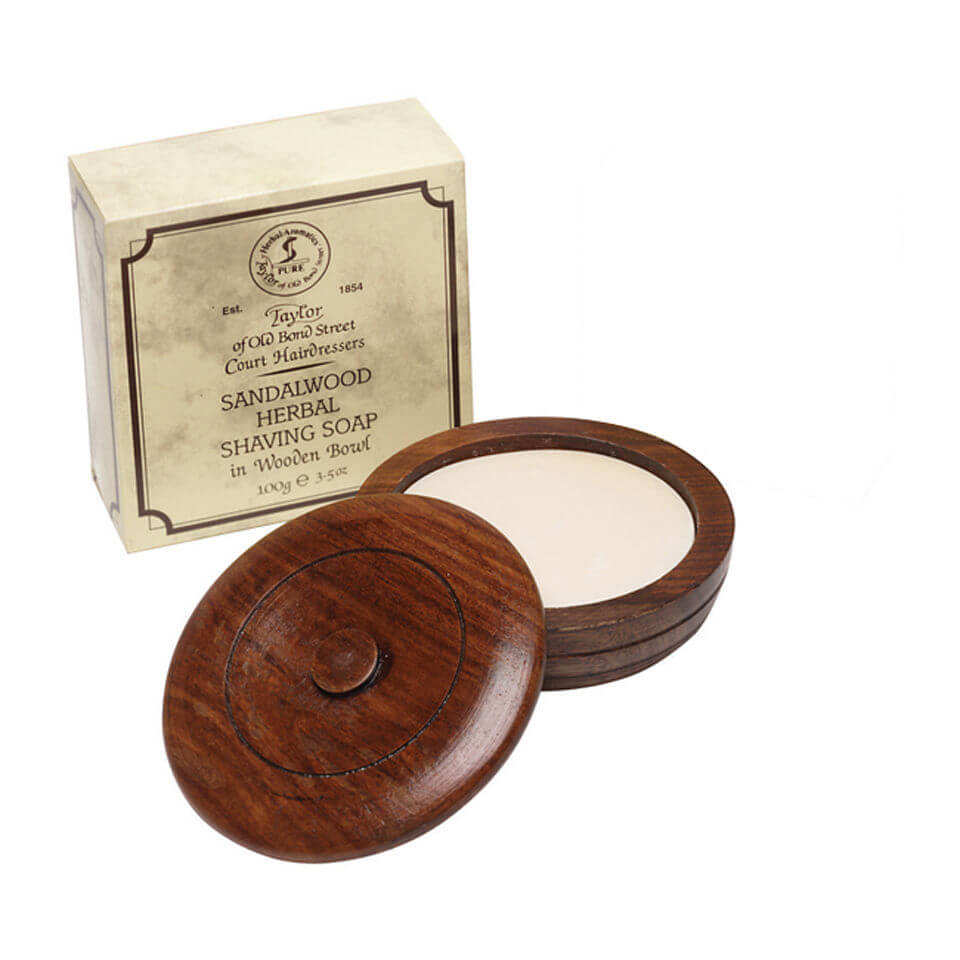 The taylor of old bond street wooden bowl including shaving soap 100g is the perfect product to enjoy a traditional wet shave'. '.strtoupper('t')he shaving cream produces a rich and creamy lather that forms a protective barrier over your skin, allowing...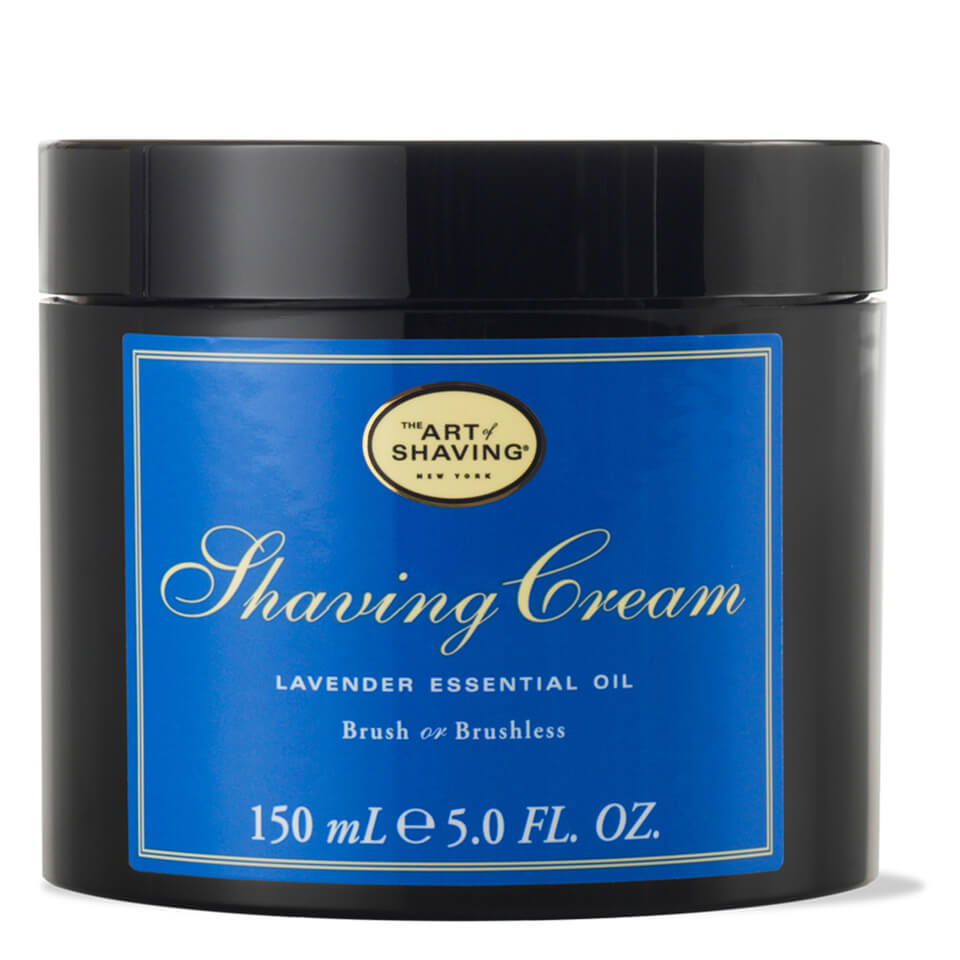 The art of shaving lavender shaving cream, for normal to sensitive skin, softens and lifts the beard for a close and comfortable shave, and protects the skin from irritation and razor burn'. '.strtoupper('r')ich with glycerin, coconut oil and essential...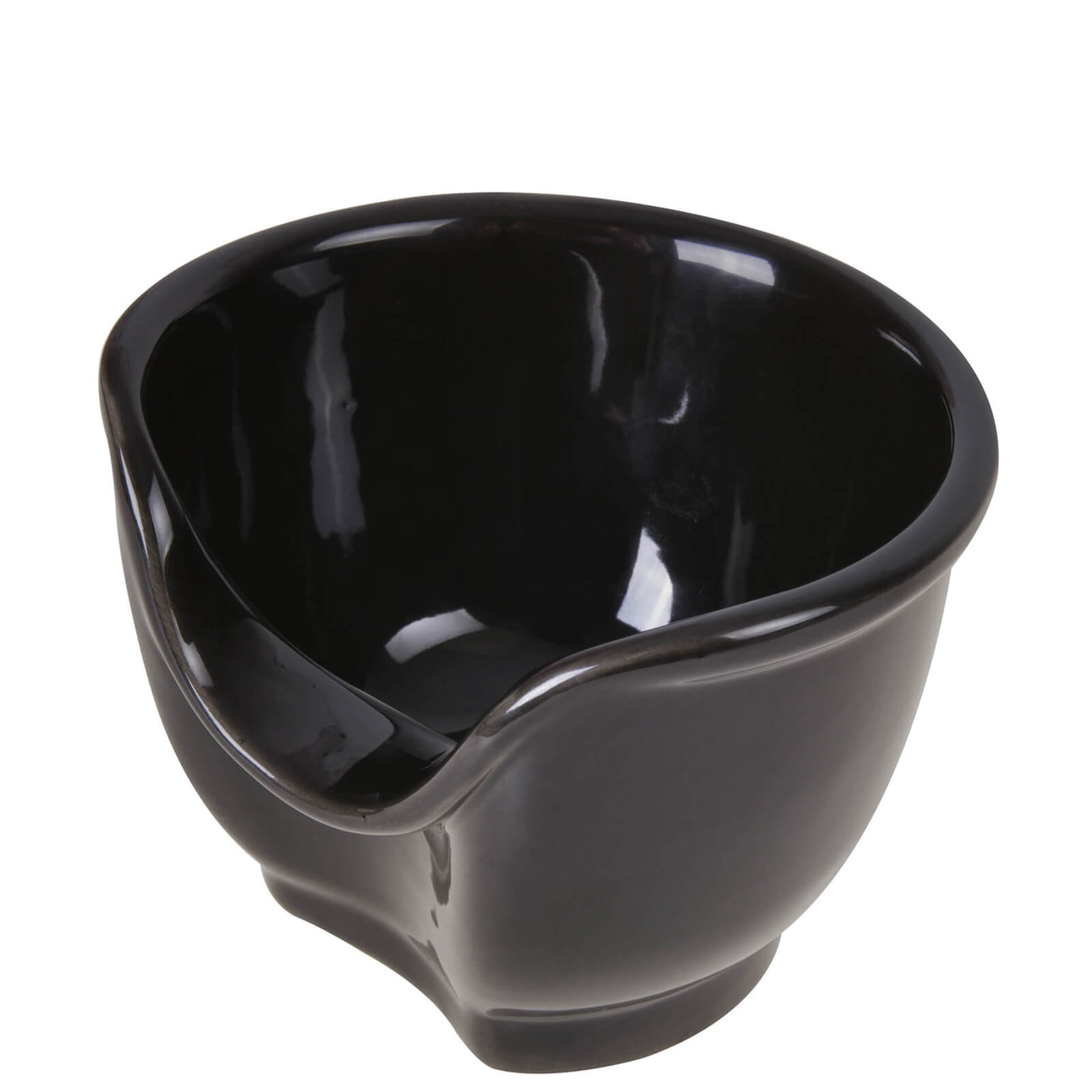 Combining stylish design, durability and functionality, the wahl ceramic shaving bowl allows you to achieve a high performance shave every time'. '.strtoupper('c')rafted from ceramic material that aids heat retention, the bowl features a convenient cut...