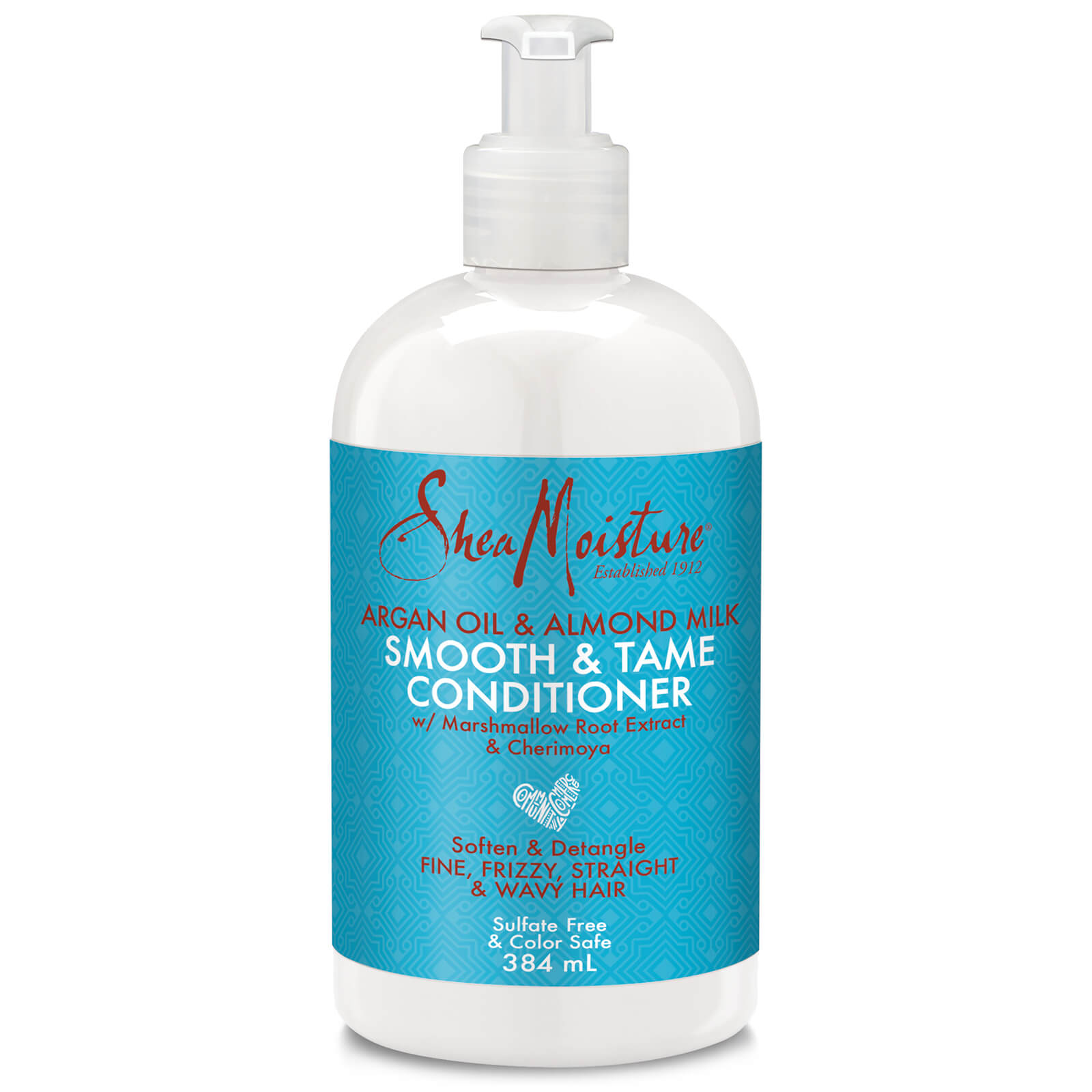 Effortlessly detangle unruly locks with shea moisture's argan oil and almond milk conditioner a weightless formula that works to restore smooth, manageable hair'. '.strtoupper('i')nfused with a cocktail of beneficial ingredients, including organic shea...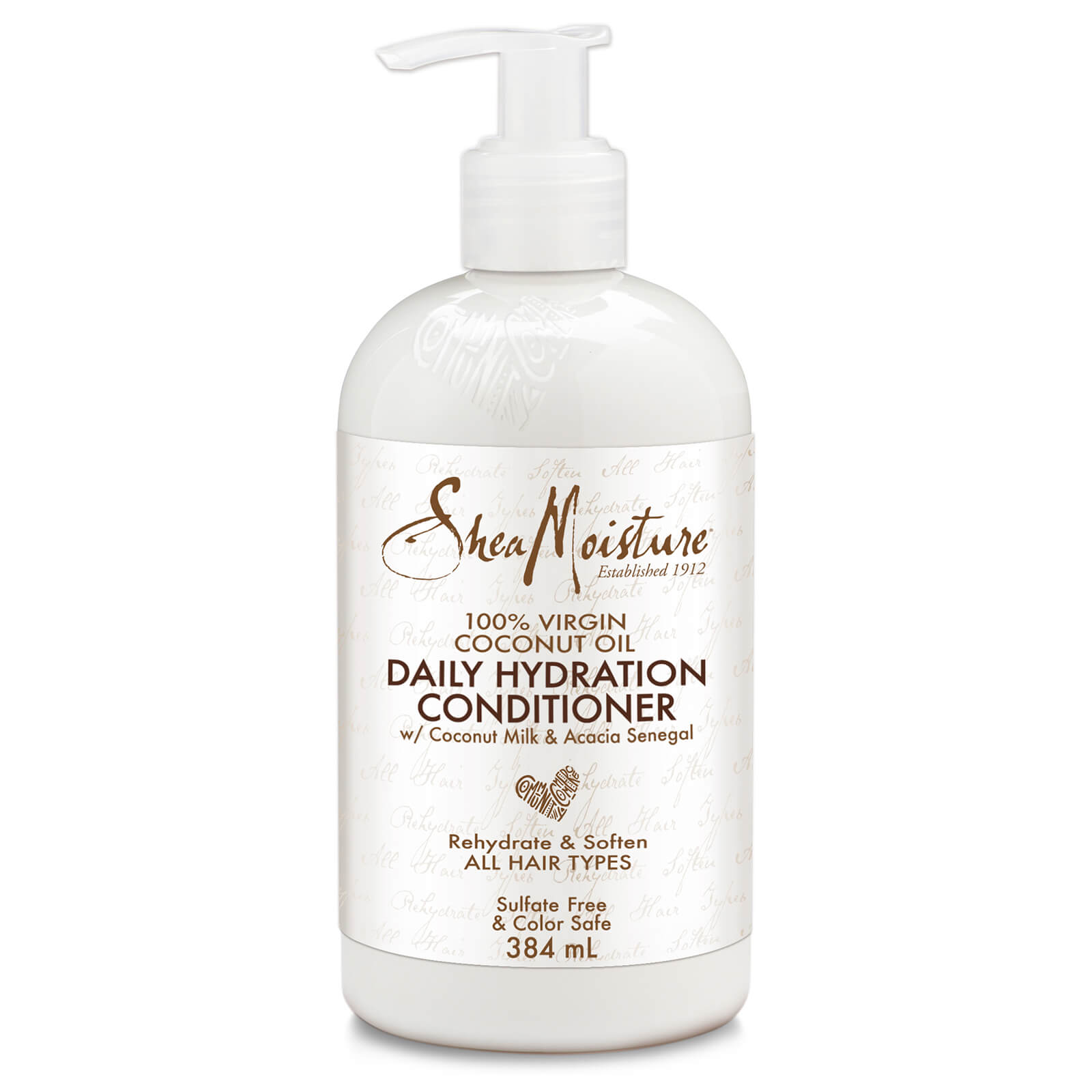 Treat your hair to the nourishing properties of shea moisture 100% virgin coconut oil daily hydration conditioner, a sulphate free conditioner that restores moisture and softness back into hair'. '.strtoupper('f')ormulated with 100% virgin coconut oil,...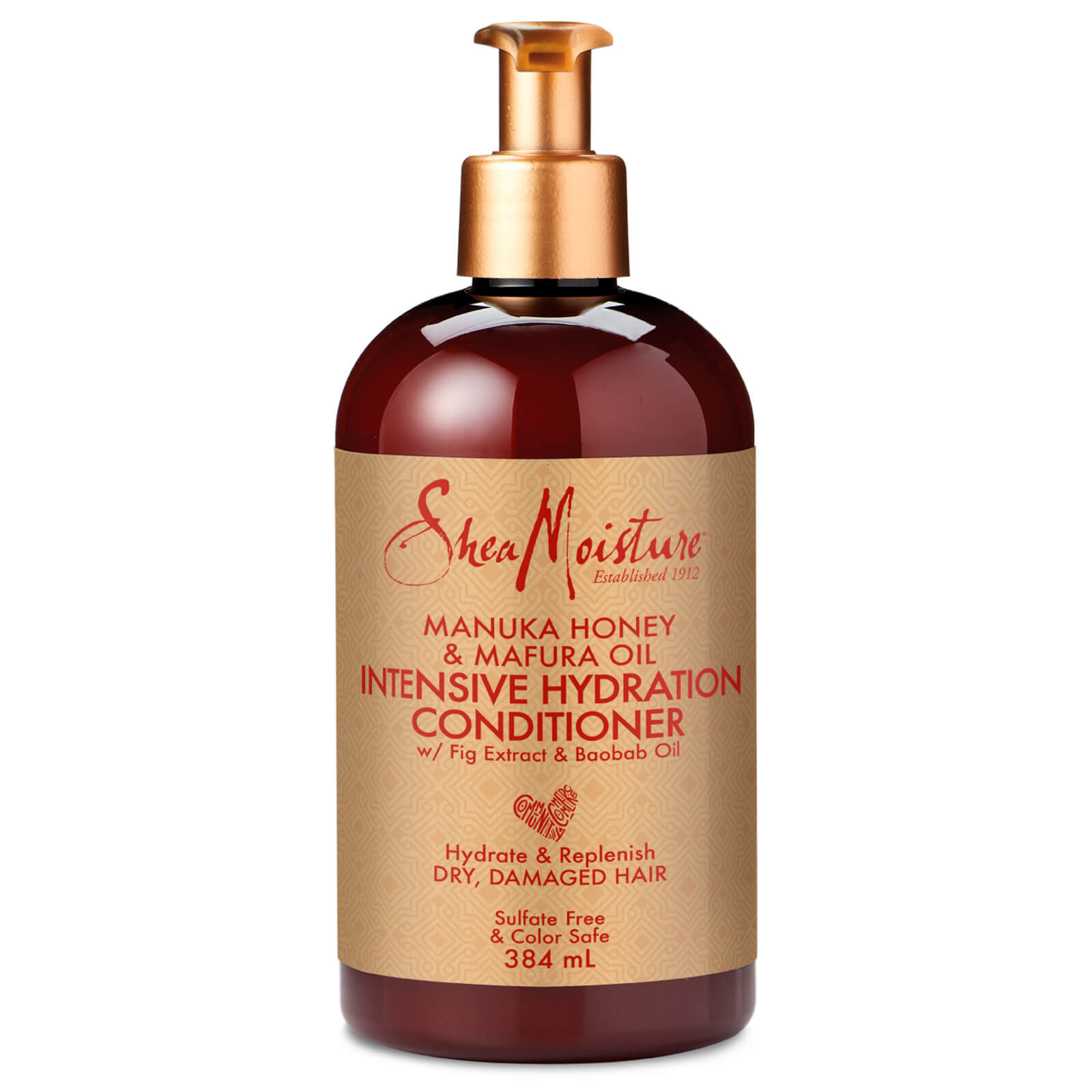 Restore soft, manageable locks with the shea moisture manuka honey mafura oil intensive hydration conditioner a rinse out formula that utilises high quality ingredients from around the world'. '.strtoupper('i')nfusing dry, damaged hair with intense moisture...