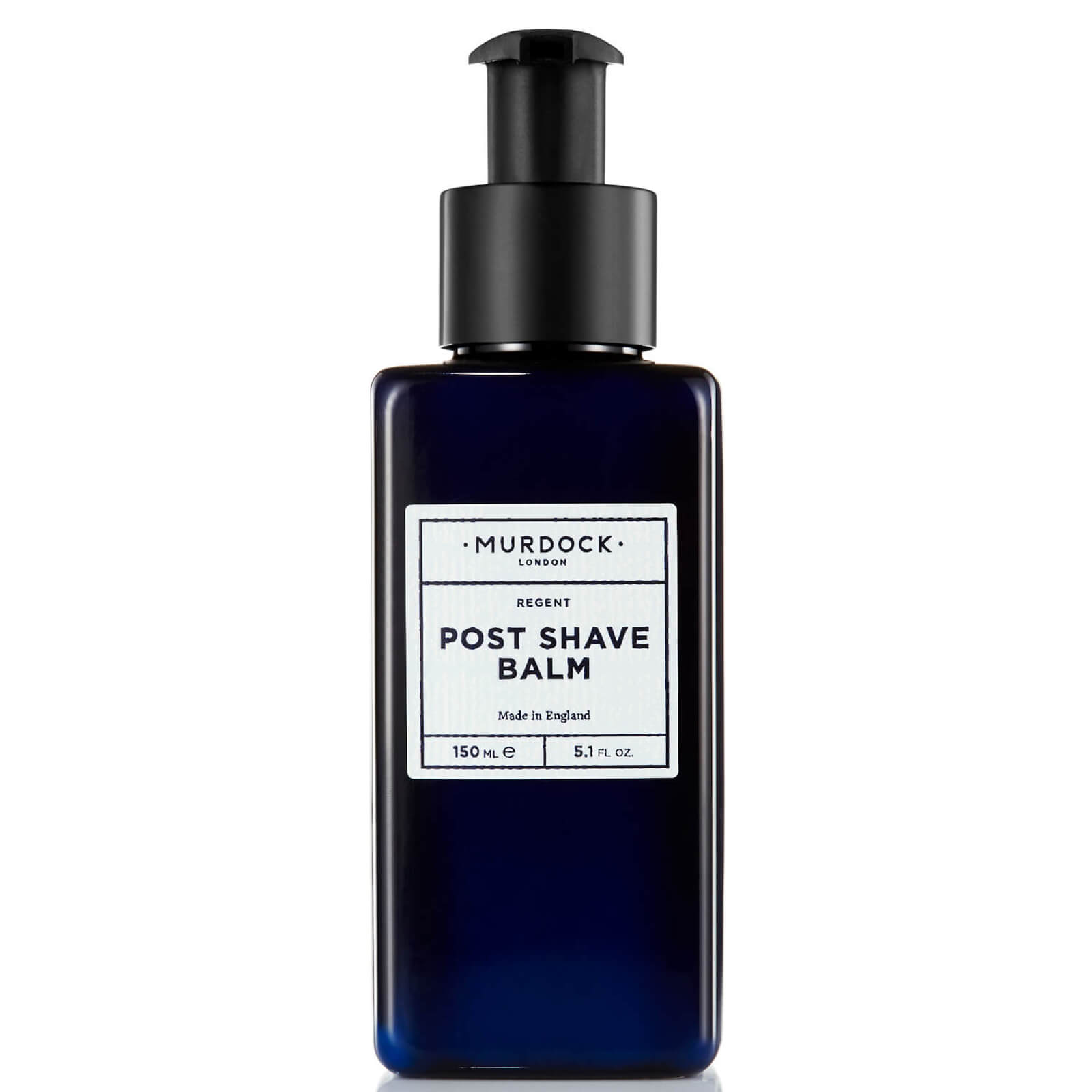 Treat freshly shaven skin to the benefits of murdock london post shave balm a lightweight, anti inflammatory formula that works to cool and comfort without greasy residue'. '.strtoupper('p')owered by a moisturising blend of witch hazel, mallow extract...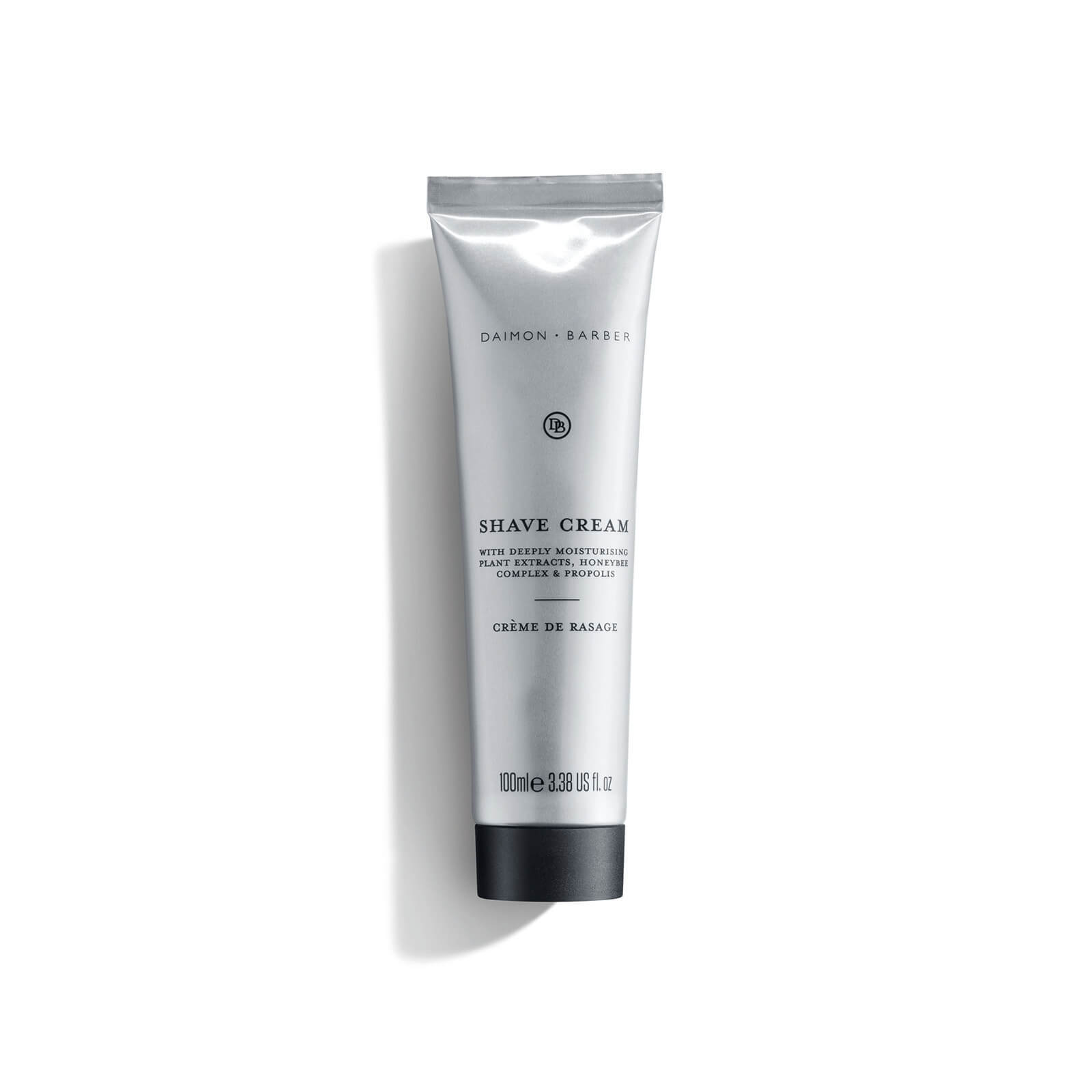 Nourish your skin with the daimon barber shave cream'. '.strtoupper('t')he luxuriously thick cream allows you to achieve a precise, close shave without irritating your face, leaving your complexion looking dewy and moisturised'. '.strtoupper('a')n enrichment...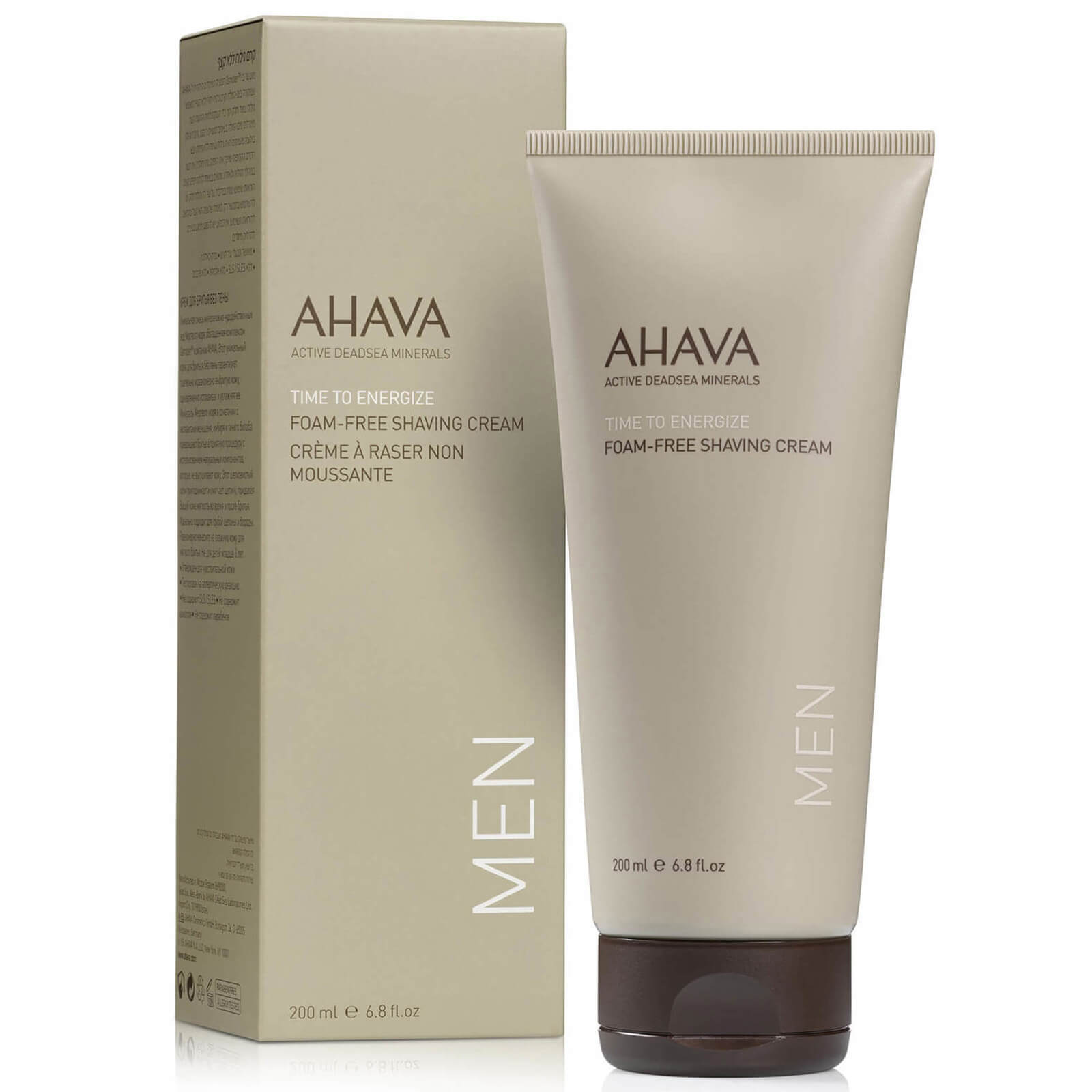 Achieve the perfect smooth shave with the foam free shave cream for men from ahava'. '.strtoupper('s')ilky and lightweight, this non greasy, alcohol free cream works to condition and soften bristles for a closer, smoother shave'. '.strtoupper('i')t's...