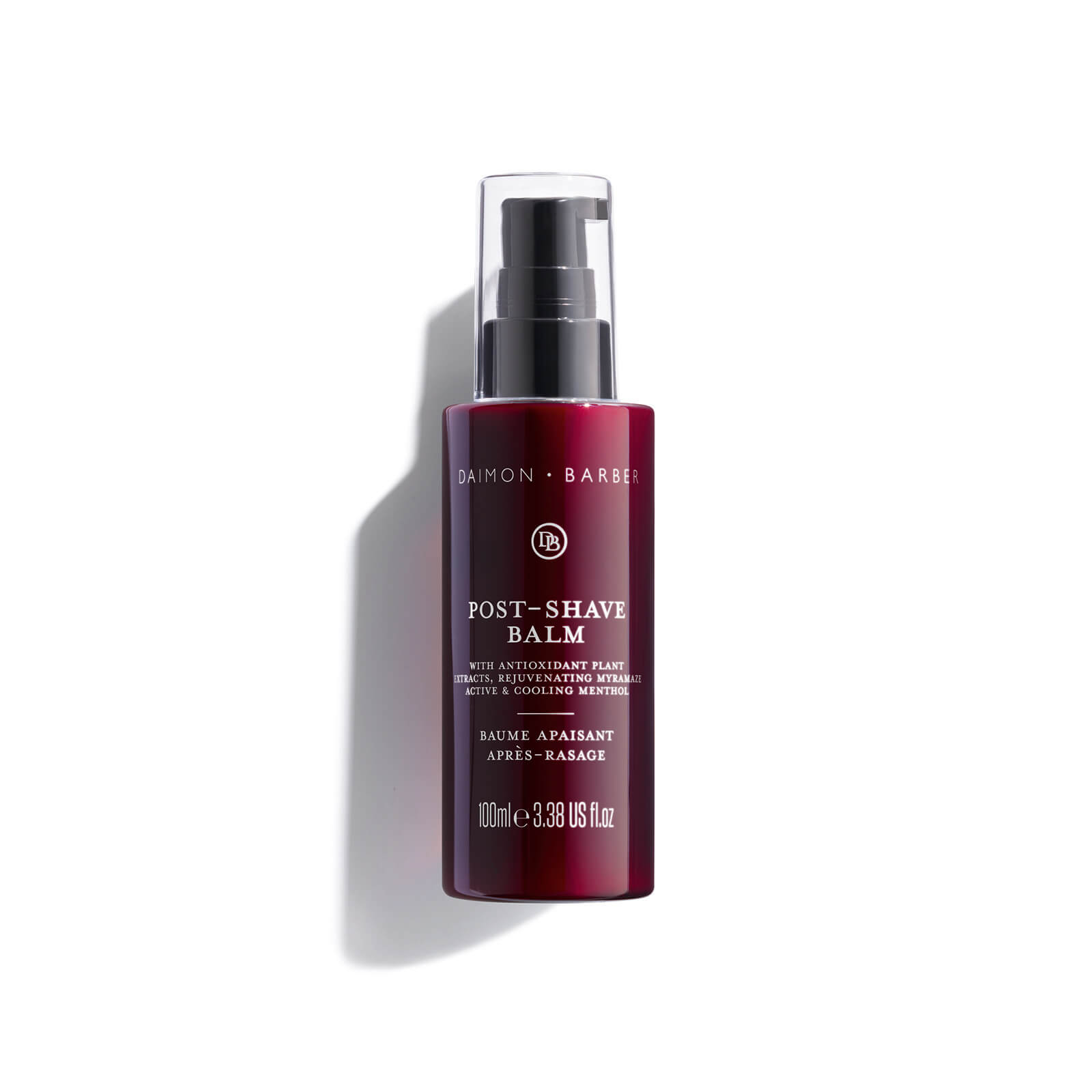 Soothe your skin after shaving with the daimon barber cooling post shave balm'. '.strtoupper('t')his lightweight moisturising lotion is equipped with a host of calming ingredients that work to alleviate the discomfort of stressed, irritated skin'. '.strtoupper('t')he...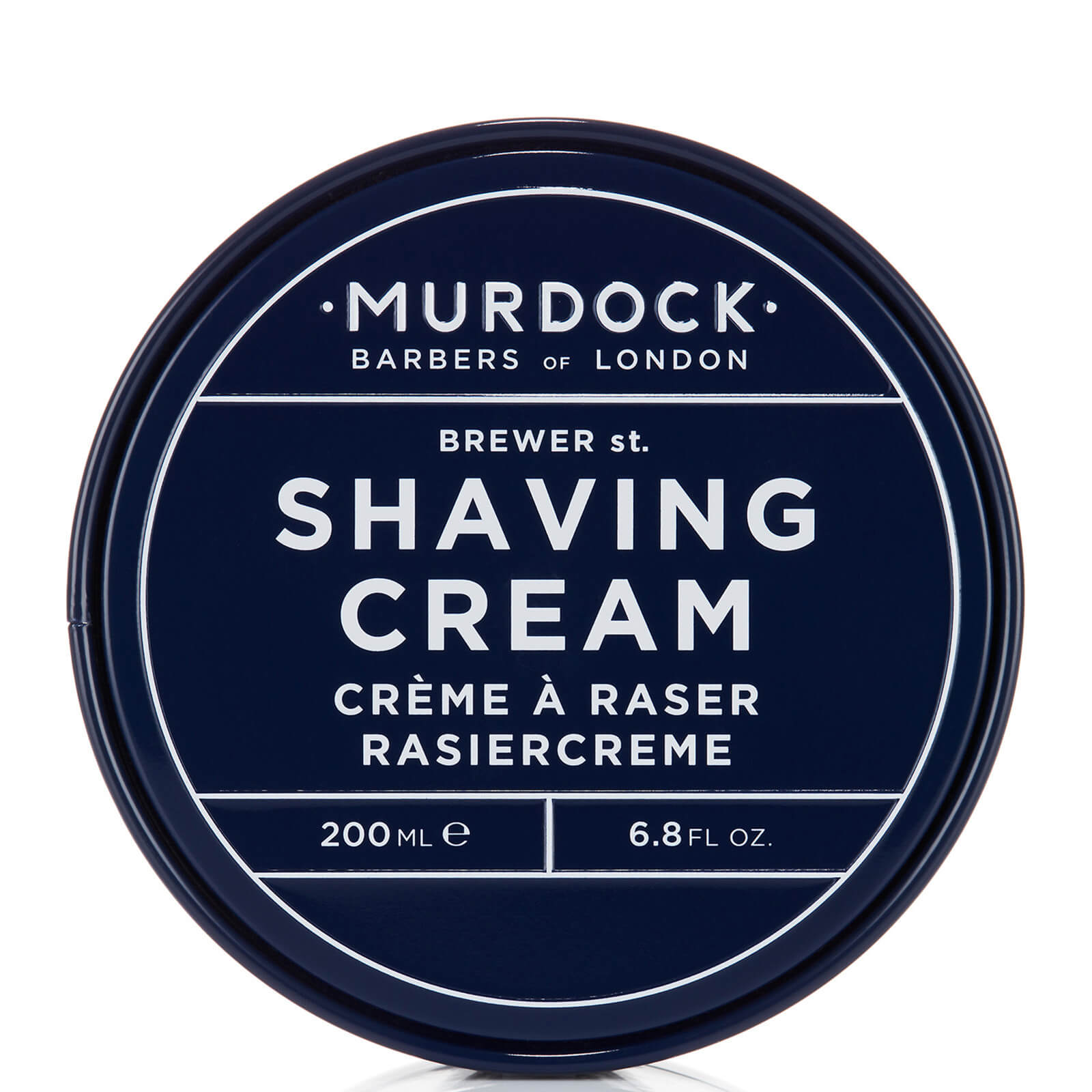 Achieve a smooth, comfortable shave every time with murdock london shaving cream an ultra hydrating formula that soothes and moisturises skin'. '.strtoupper('h')arnessing the powers of mallow, aloe vera and borage, the shave cream creates a protective...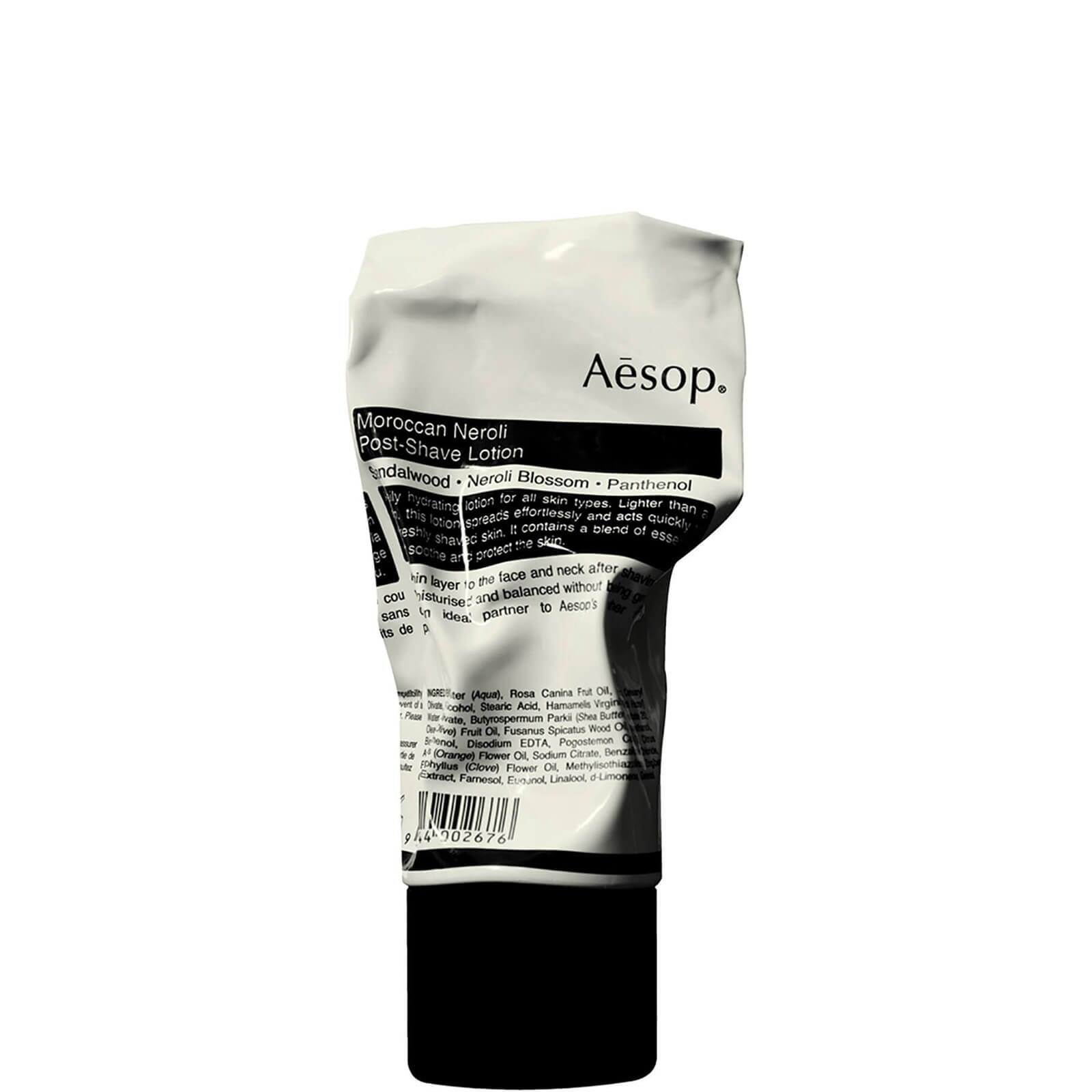 Formulated especially for sensitive skin and skin aggravated by shaving, aesop's new facial hydrating lotion is absorbed rapidly and acts quickly to calm and hydrate'. '.strtoupper('f')ormulated with a combination of ingredients carefully selected for...