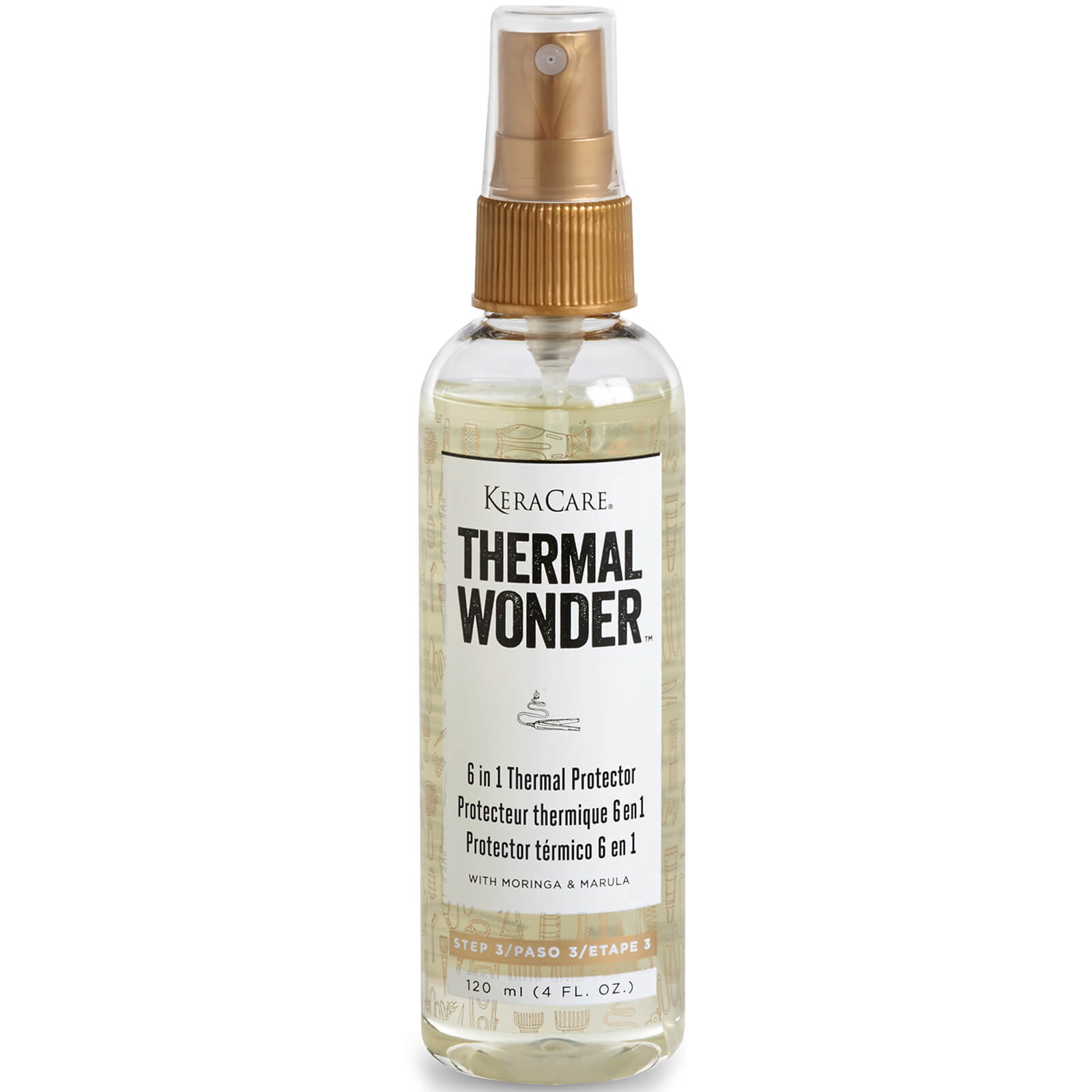 Protect, smooth and hydrate your hair with keracare thermal wonder 6 in 1 thermal protector, a heat protective spray with multi functional benefits'. '.strtoupper('w')orking to seal, protect and straighten your hair, the versatile solution contains a...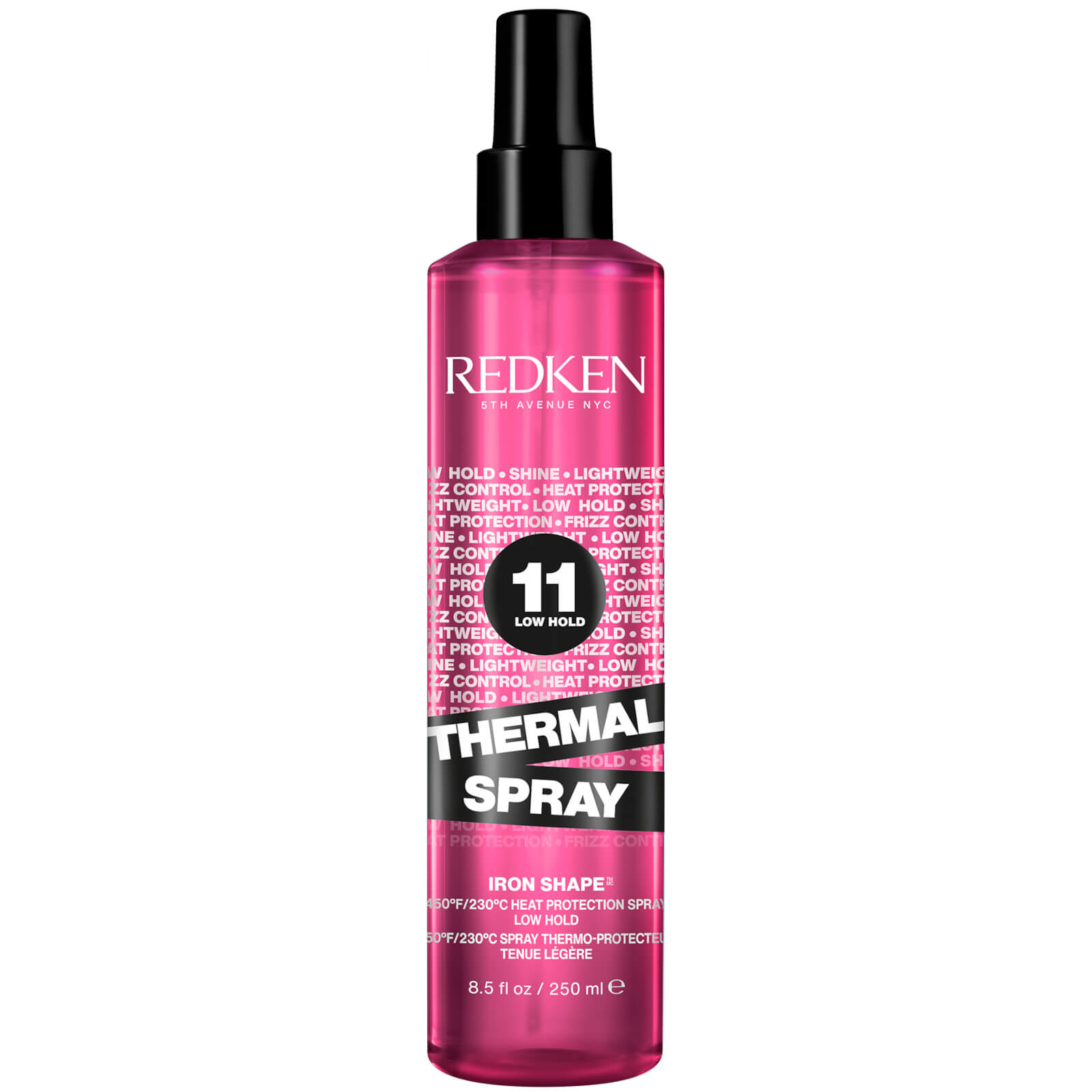 Redken styling iron shape 11 250ml is made with a heat guard complex to protect your hair against the damaging effects of heat styling'. '.strtoupper('s')uitable for all hair types, the lightweight formula won't make your hair feel sticky or crunchy,...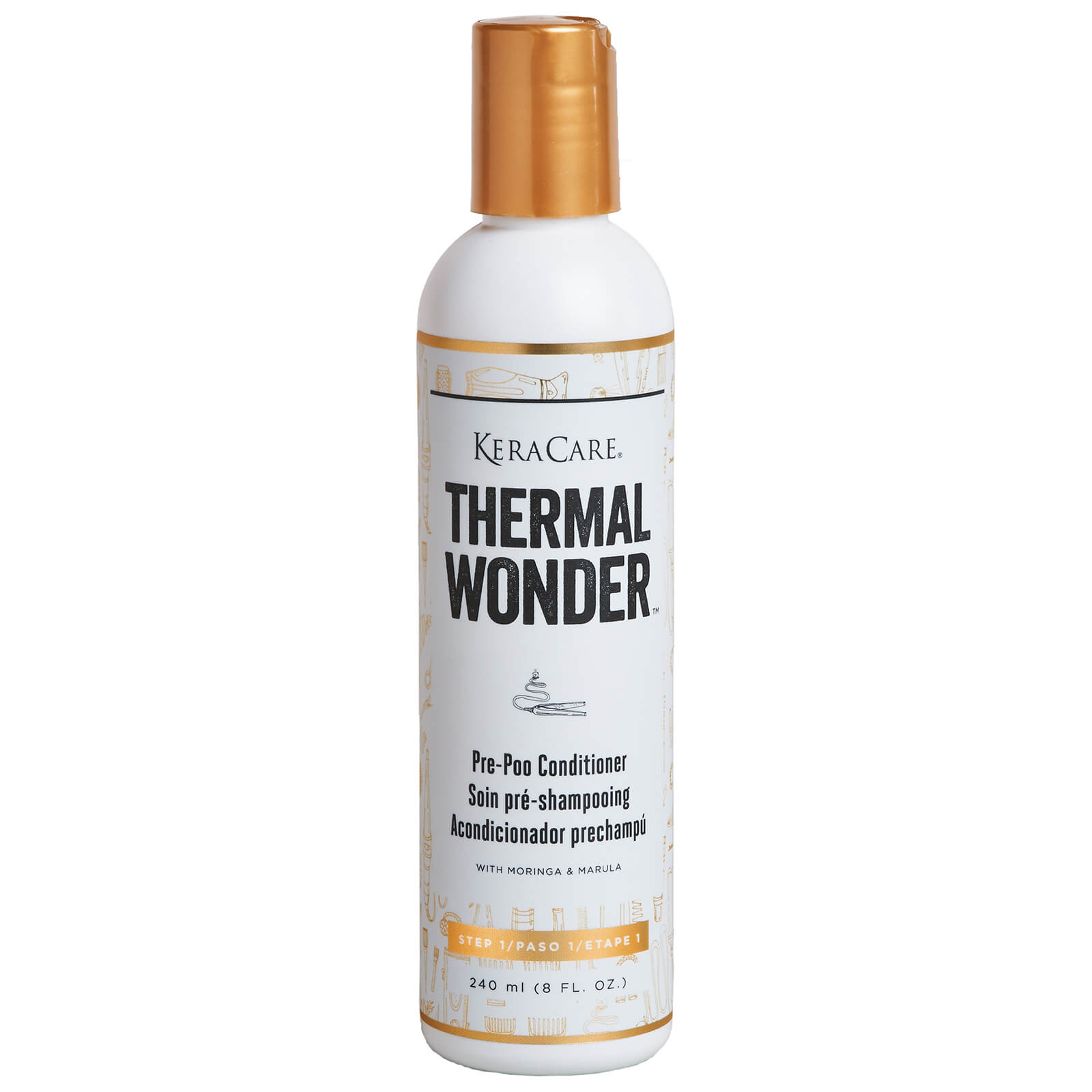 Treat your hair to the nourishing properties of keracare thermal wonder pre poo conditioner, an intensely hydrating treatment that has been specially developed to be used prior to shampoo'. '.strtoupper('p')reparing hair for cleansing and thermal styling,...