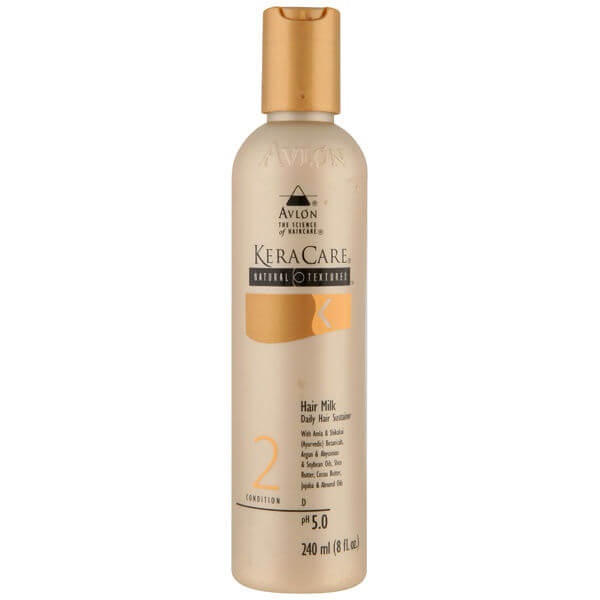 Nourish your hair with the keracare natural textures hair milk and get locks that have a gorgeous healthy shine'. '.strtoupper('m')ade using precious argan oil this ultra moisturising milk will strengthen hair and leave it with a gorgeous shine.rejuvenate...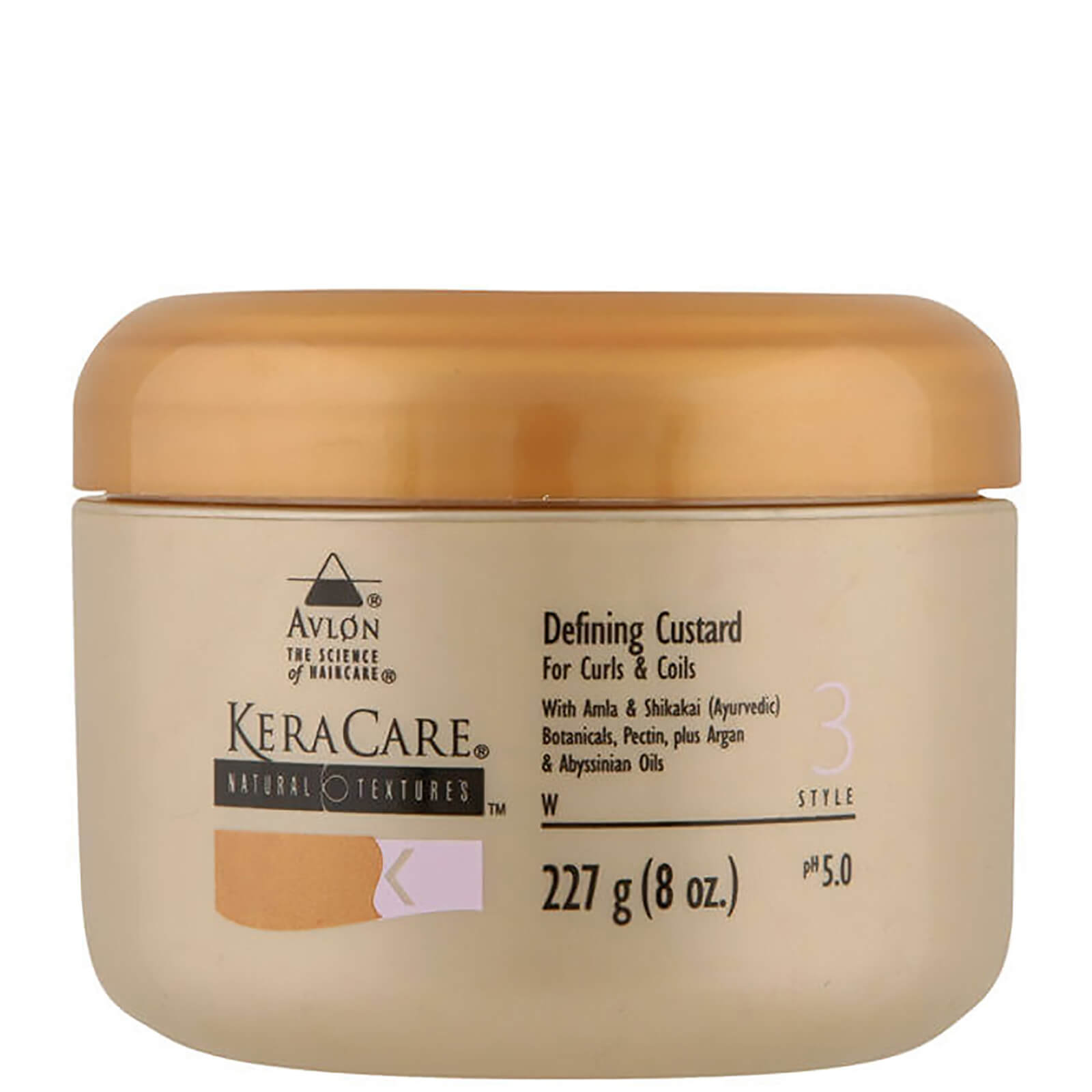 A perfect partnership, the keracare natural textures defining custard works to care for your coils and curls to maximise shine and minimise frizz'. '.strtoupper('f')ormulated with a special blend of ingredients treat your hair to this rich cream and it...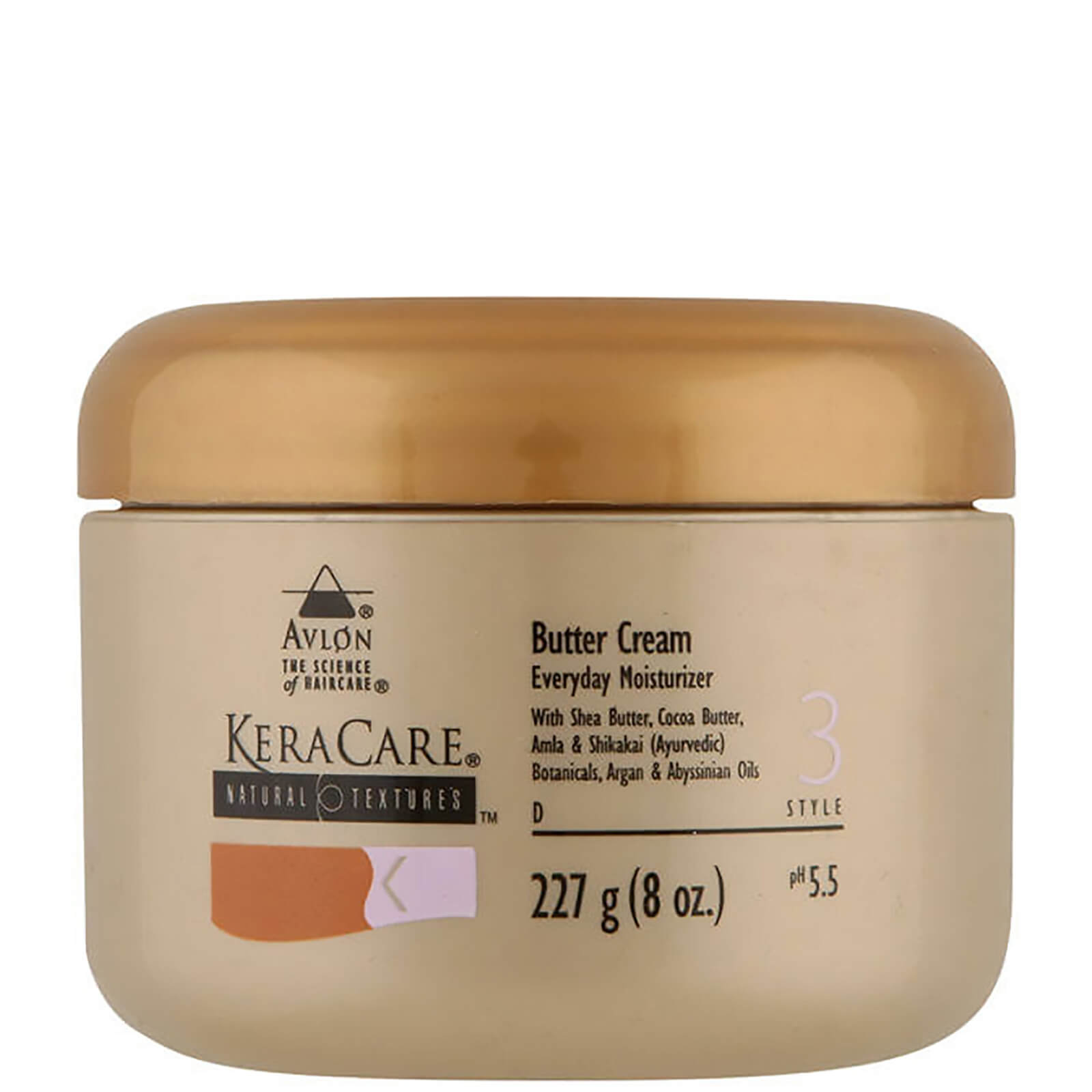 Keracare natural textures butter cream this unique butter cream has a moisture locking soufflé that employs lanolin, plus argan, abyssinian and castor natural oils to enhance natural oil and seal moisture into the hair'. '.strtoupper('i')mproving the...