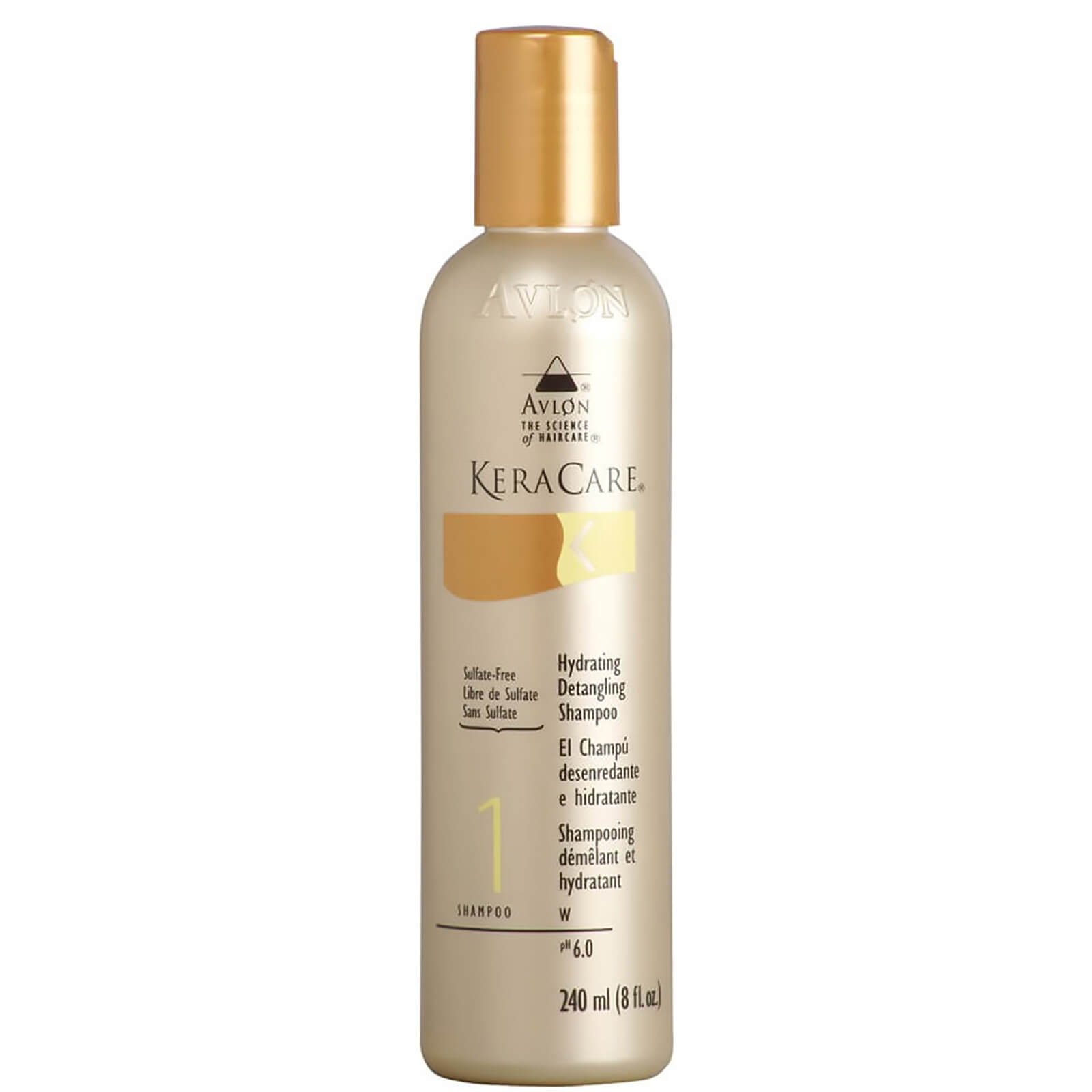 Keracare hydrating detangling shampoo a luxurious ph balanced shampoo that lightly conditions as it cleanses'. '.strtoupper('e')xcellent for relaxed, permed, color treated and natural hair'. '.strtoupper('i')t produces a rich lather to remove excess oils...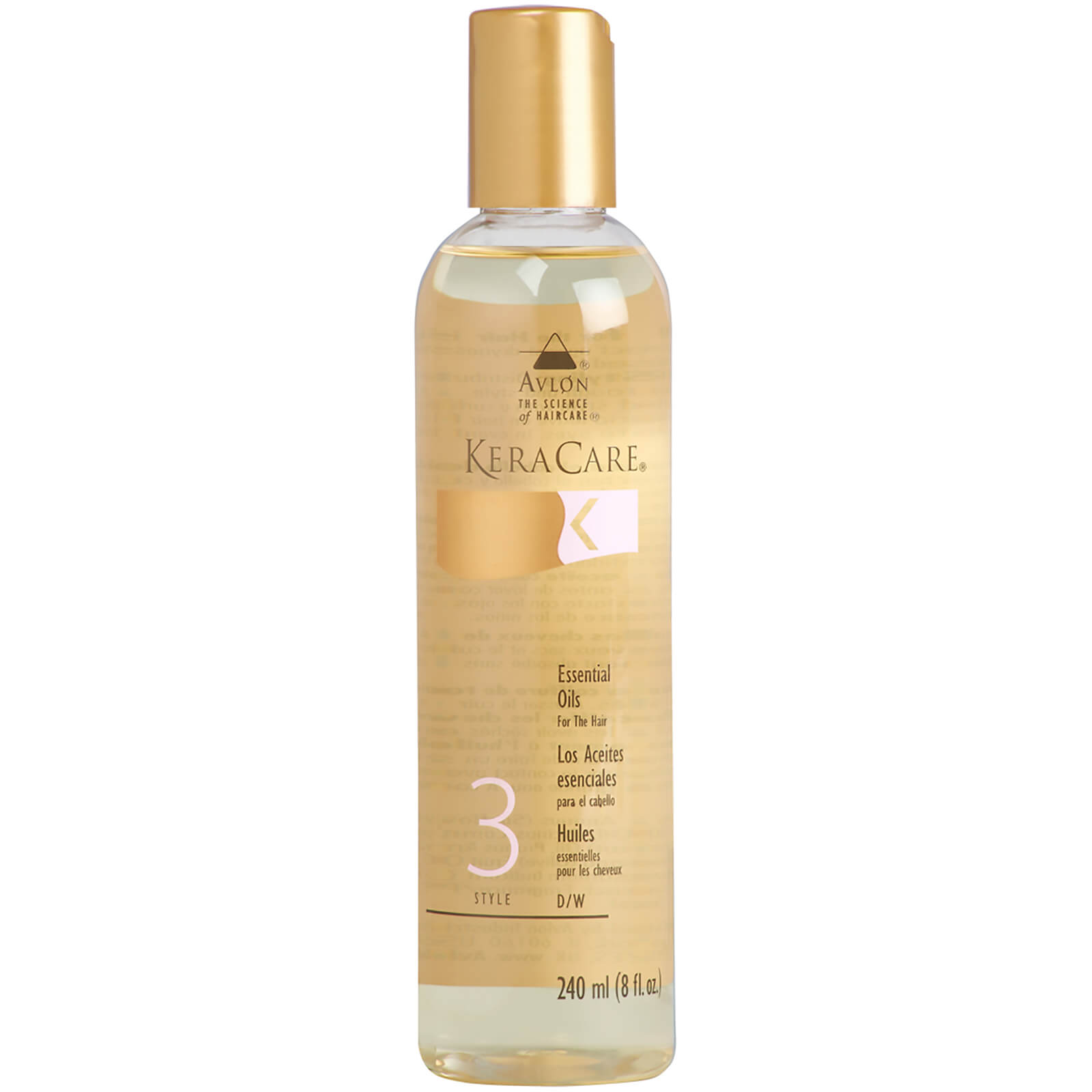 Keracare essential oils absorbs into brittle or dry hair to help moisturise tresses'. '.strtoupper('a')voiding greasy build up, the oil leaves hair healthy looking with a vibrant, natural looking sheen'. '.strtoupper('s')a suitable for all hair types.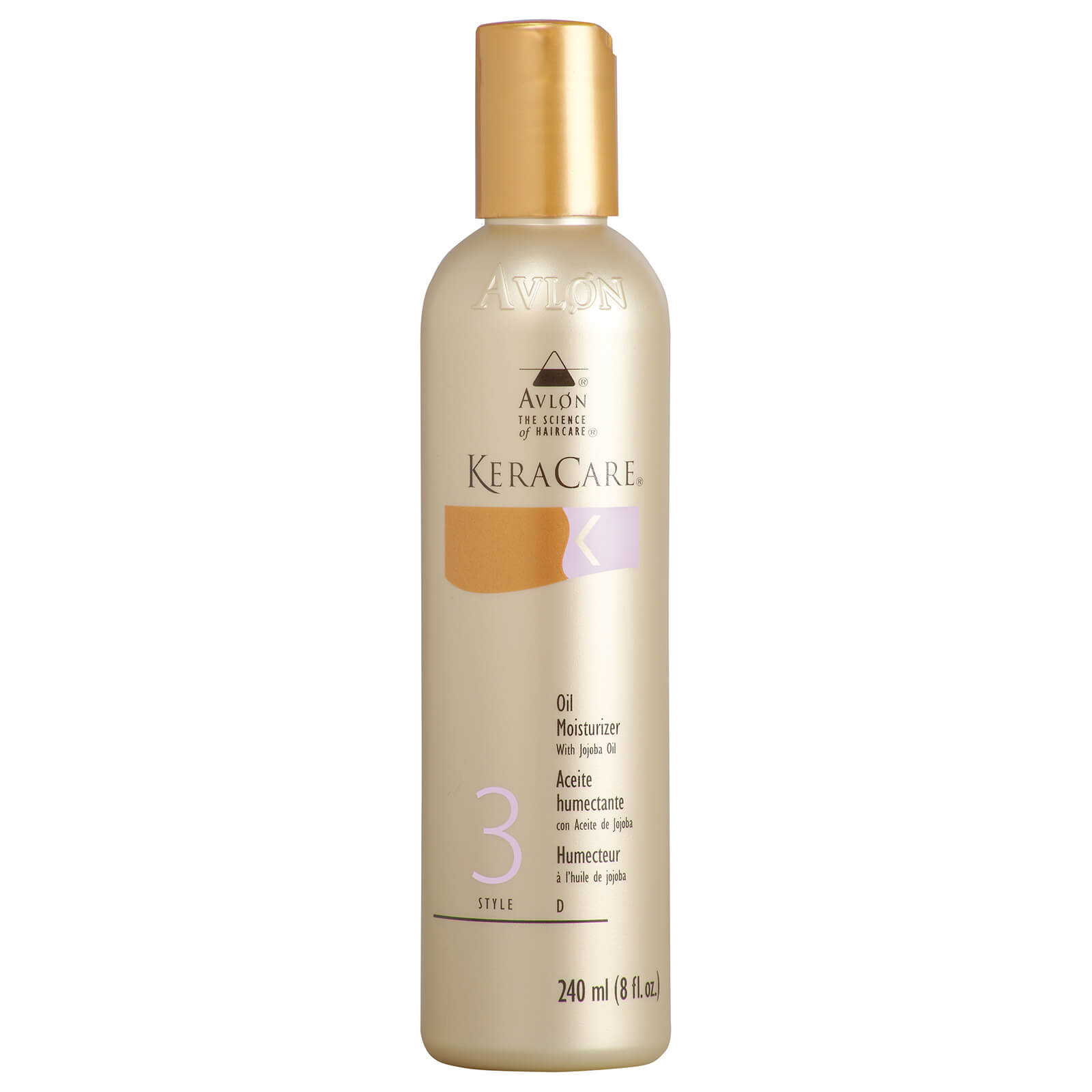 Ideal for dry, brittle hair, the keracare oil moisturizer with jojoba oil will intensively moisturise your hair without making it feel heavy or greasy'. '.strtoupper('i')nfused with nourishing jojoba oil, it helps to protect your hair against heat damage...