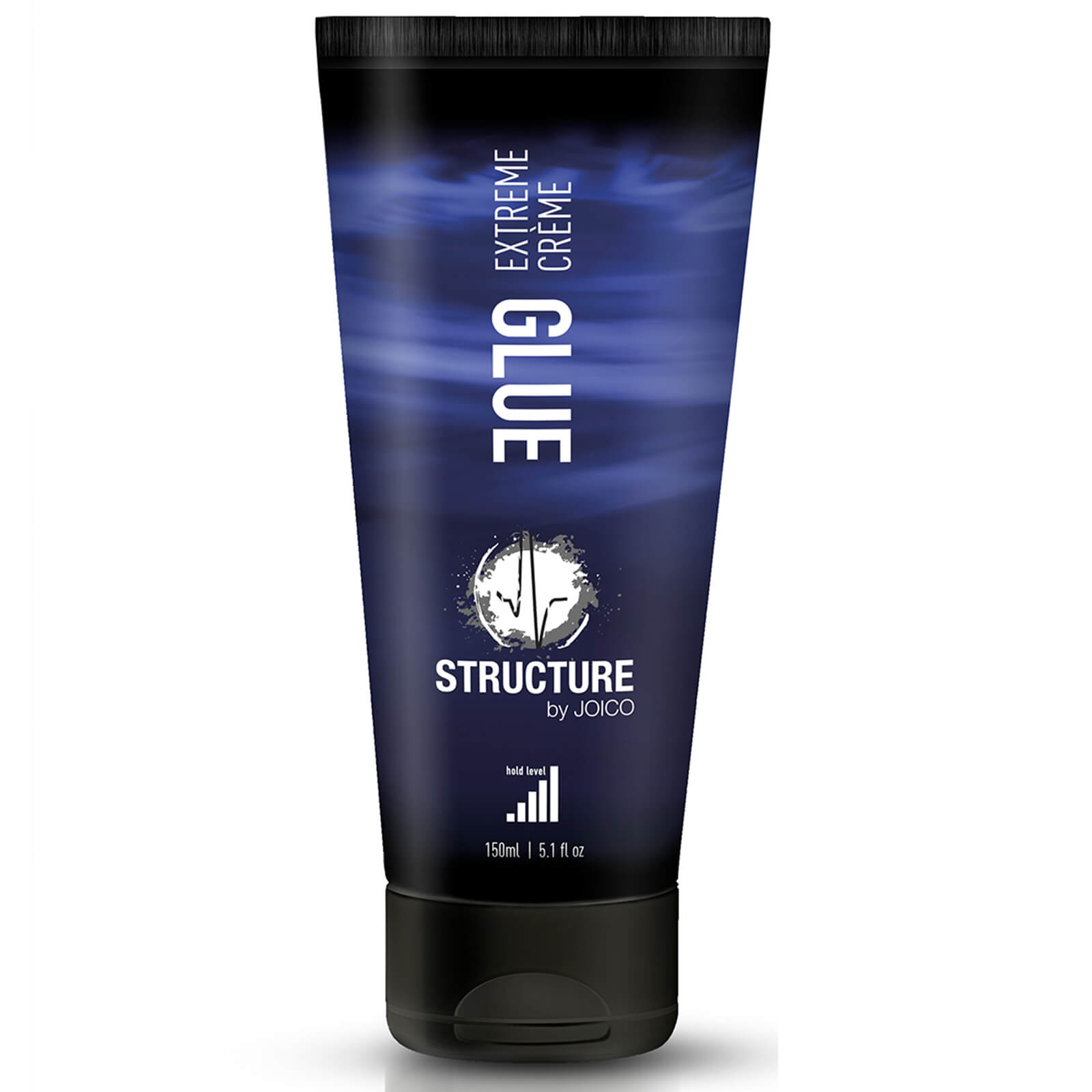 Take control with the joico structure glue extreme créme, a sculpting styling cream that delivers maximum hold'. '.strtoupper('p')erfect for adding texture and definition to shorter styles, the sculpting cream effortlessly shapes and styles the hair...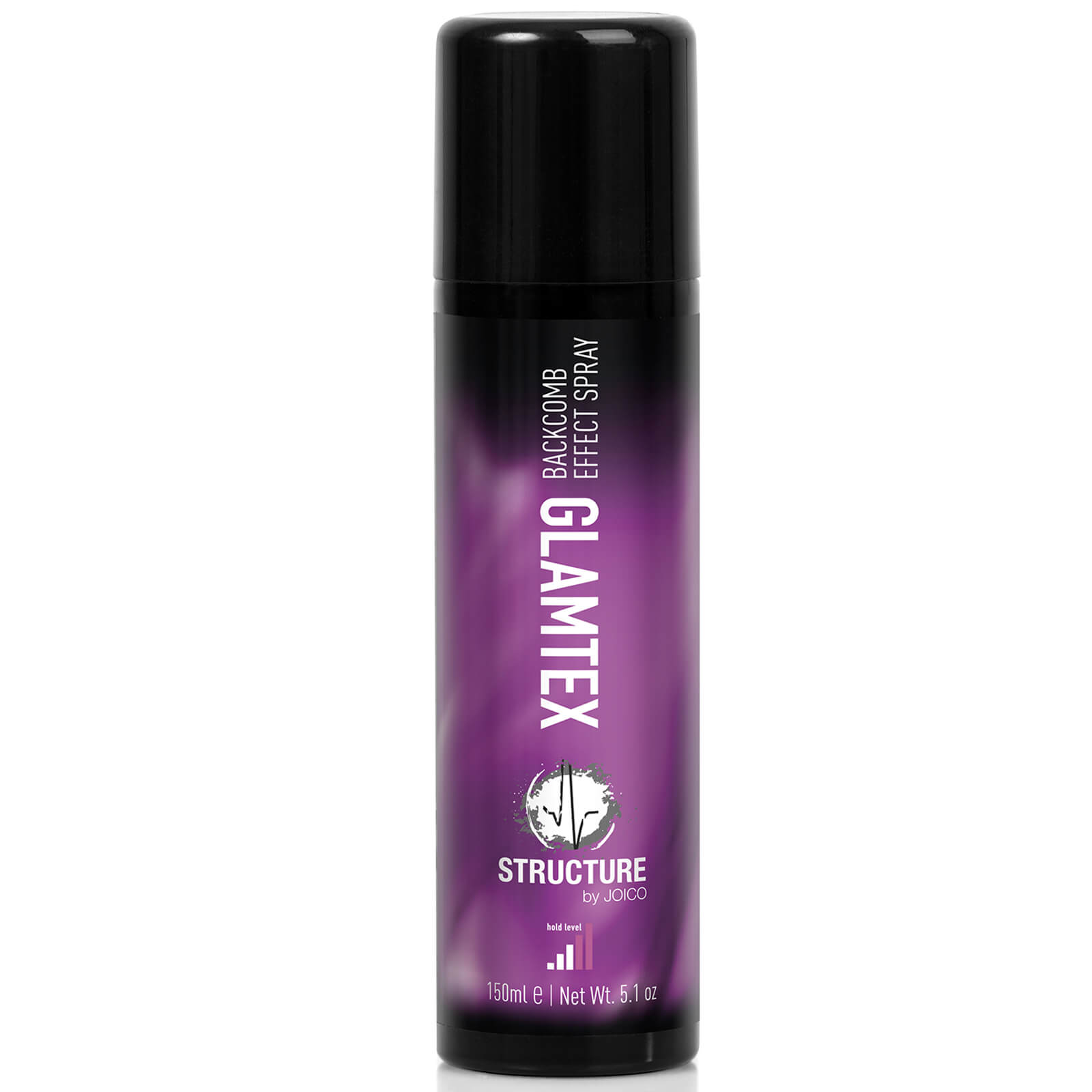 Take hair to new heights with the joico structure glamtex backcomb effect spray, a dry, lightweight spray that lends fine hair added volume'. '.strtoupper('p')roviding long lasting, layerable hold, the body enhancing spray is perfect for adding volume...
Create polished, textured hairstyles with kms hairplay molding paste, a pliable hair styling formula that delivers texture and definition with natural shine'. '.strtoupper('p')erfect for creating a modern finish on shorter hair, the paste expertly moulds...