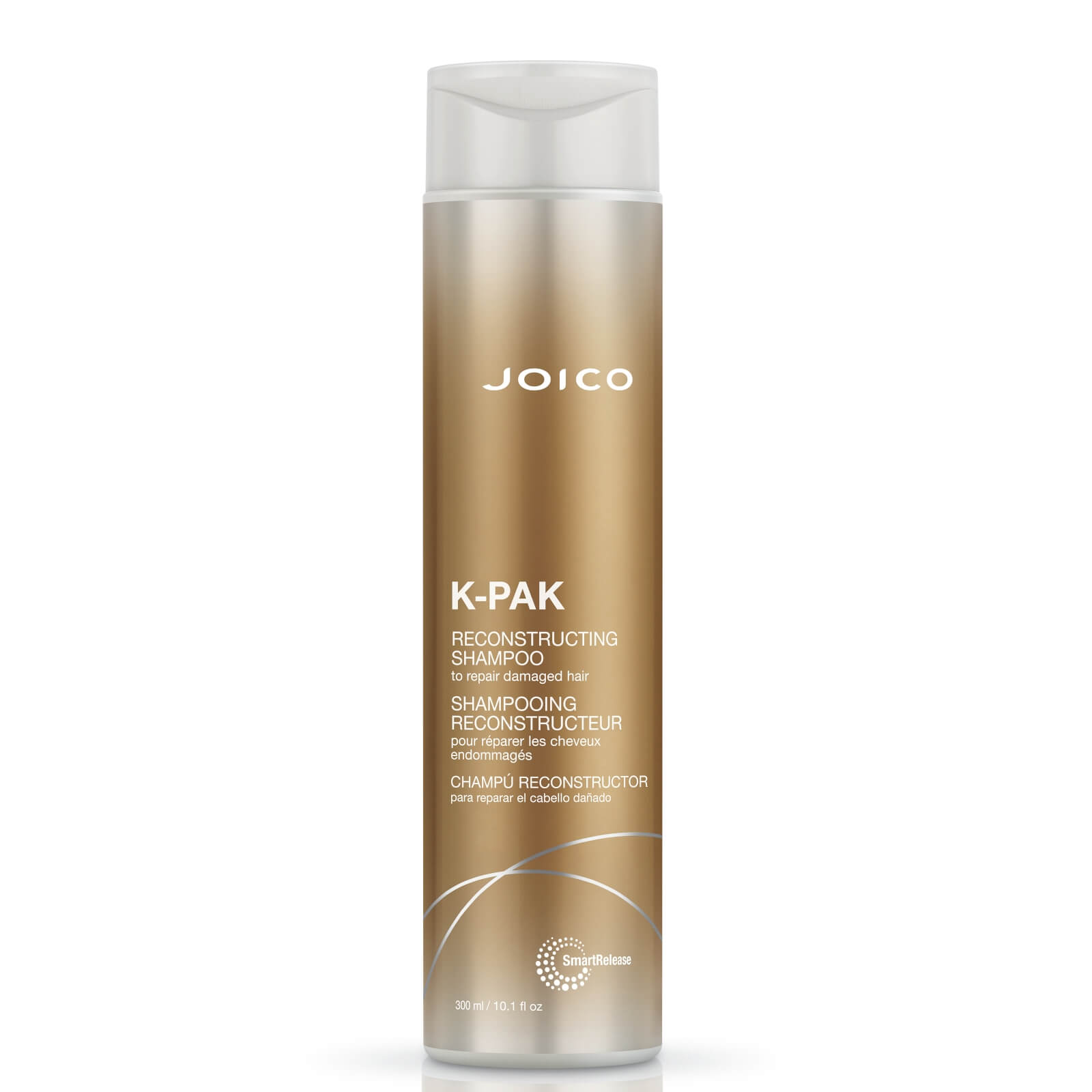 Restore your hair to its original fullness with joico k pak shampoo to repair damage'. '.strtoupper('t')his shampoo begins the reconstruction process for your hair using a unique cream foundation enriched with joico's exclusive keratin silicone complex'....
Heal damaged locks and prolong the colour of your hair with this joico k pak color therapy shampoo'. '.strtoupper('r')ich in fatty acids this ultra caring shampoo strengthens and protects every strand of your hair to leave it feeling beautifully nourished...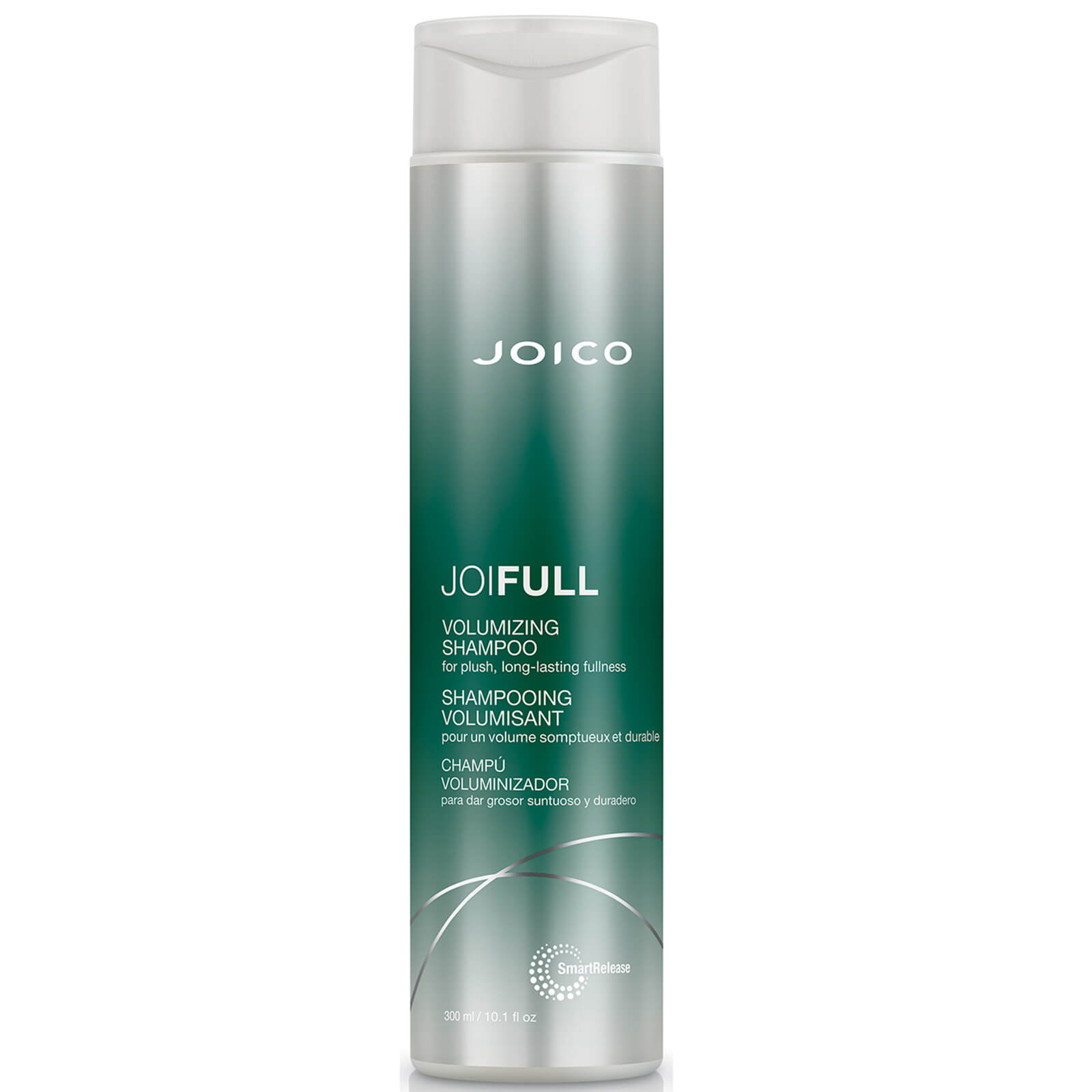 Cleanse and refresh your head of hair with joico's volumising shampoo, designed to give your mane an extra lift'. '.strtoupper('w')ith regular use, hair will have a fuller appearance thanks to the shampoo's lightweight formula that injects plenty...