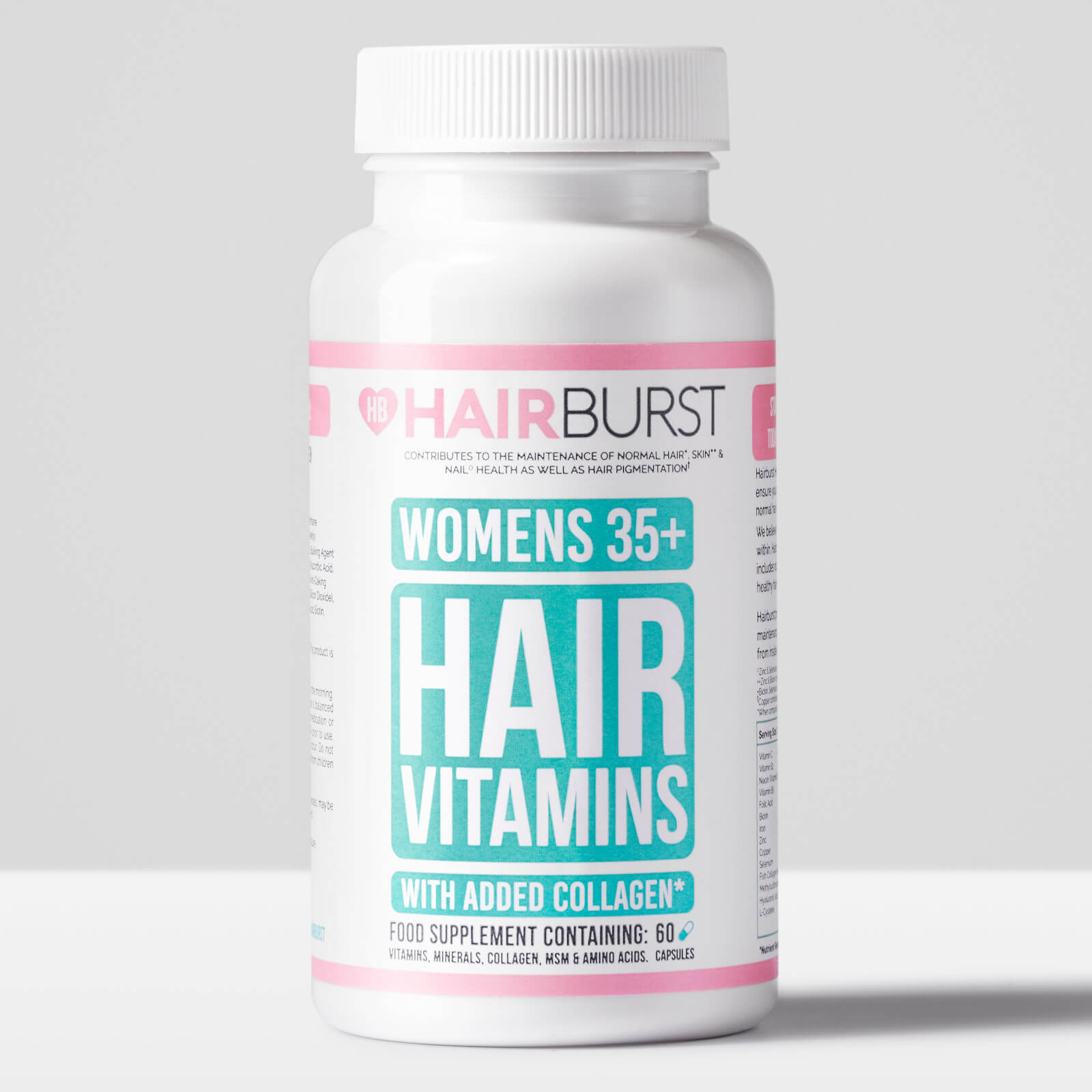 Achieve longer, stronger locks with hairburst women's 35 vitamins, a set of 60 hair growth supplements created especially for women over the age of 35'. '.strtoupper('t')he capsules are powered by a combination of marine collagen and iron, which use potent...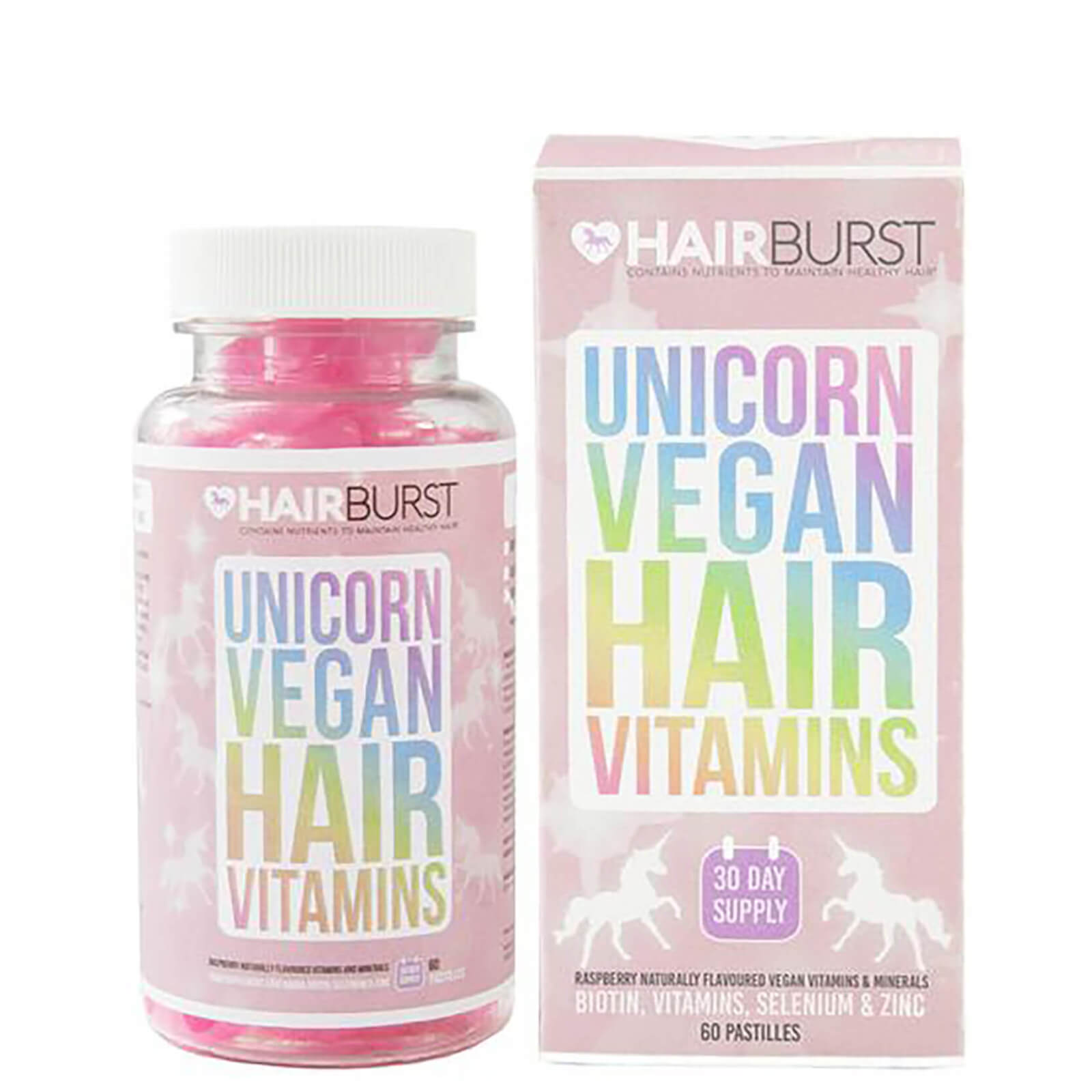 Revive lifeless locks and unlock increased growth with hairburst vegan unicorn hair vitamins'. '.strtoupper('s')pecially created for those who find it hard to swallow traditional tablets, these chewable gummies are packed with goodness to give you the...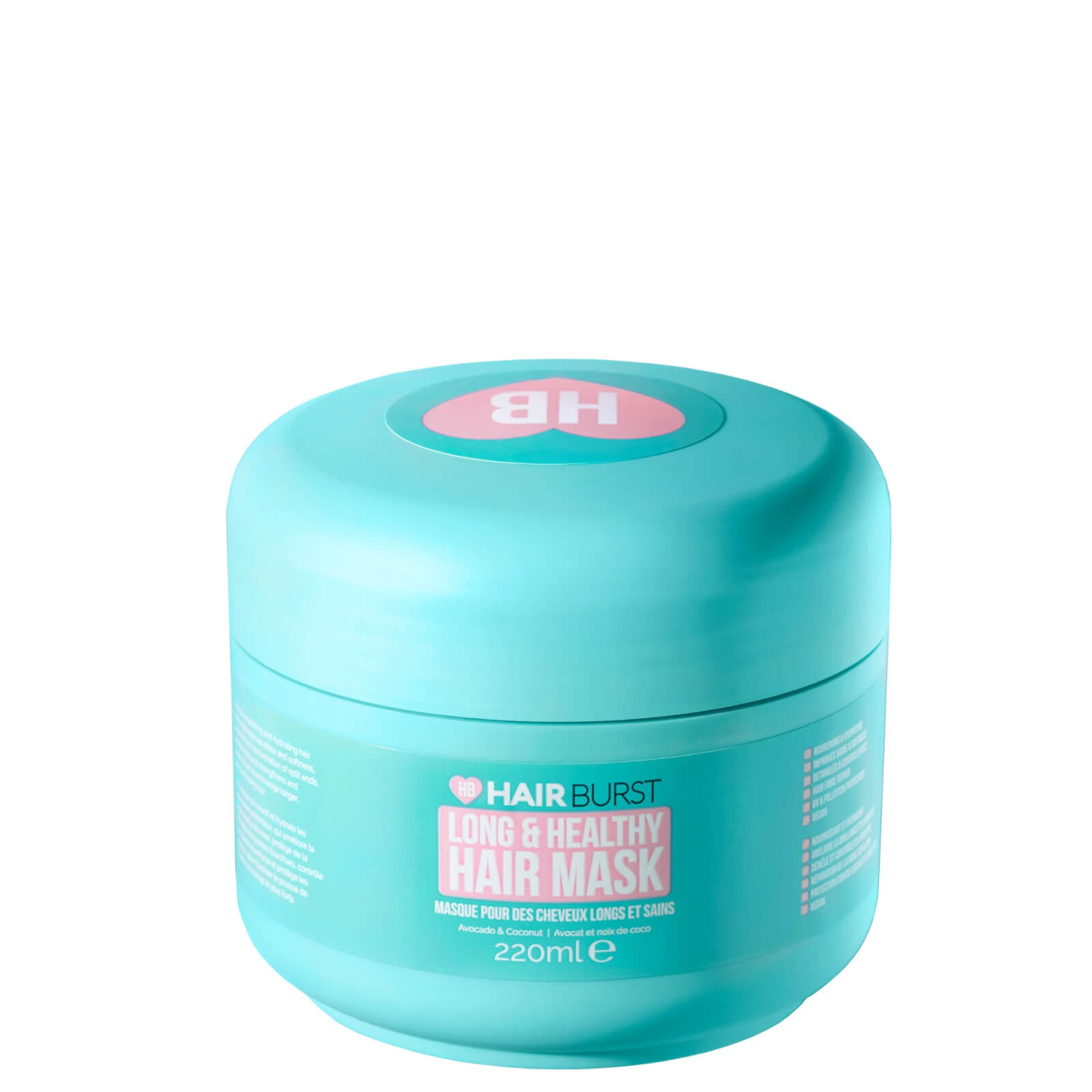 Deeply nourishing and hydrating, the hairburst long and healthy hair mask works to improve hair strength, while promoting softness and shine'. '.strtoupper('a') blend of naturally derived ingredients including sunflower seed and coconut fruit extracts,...