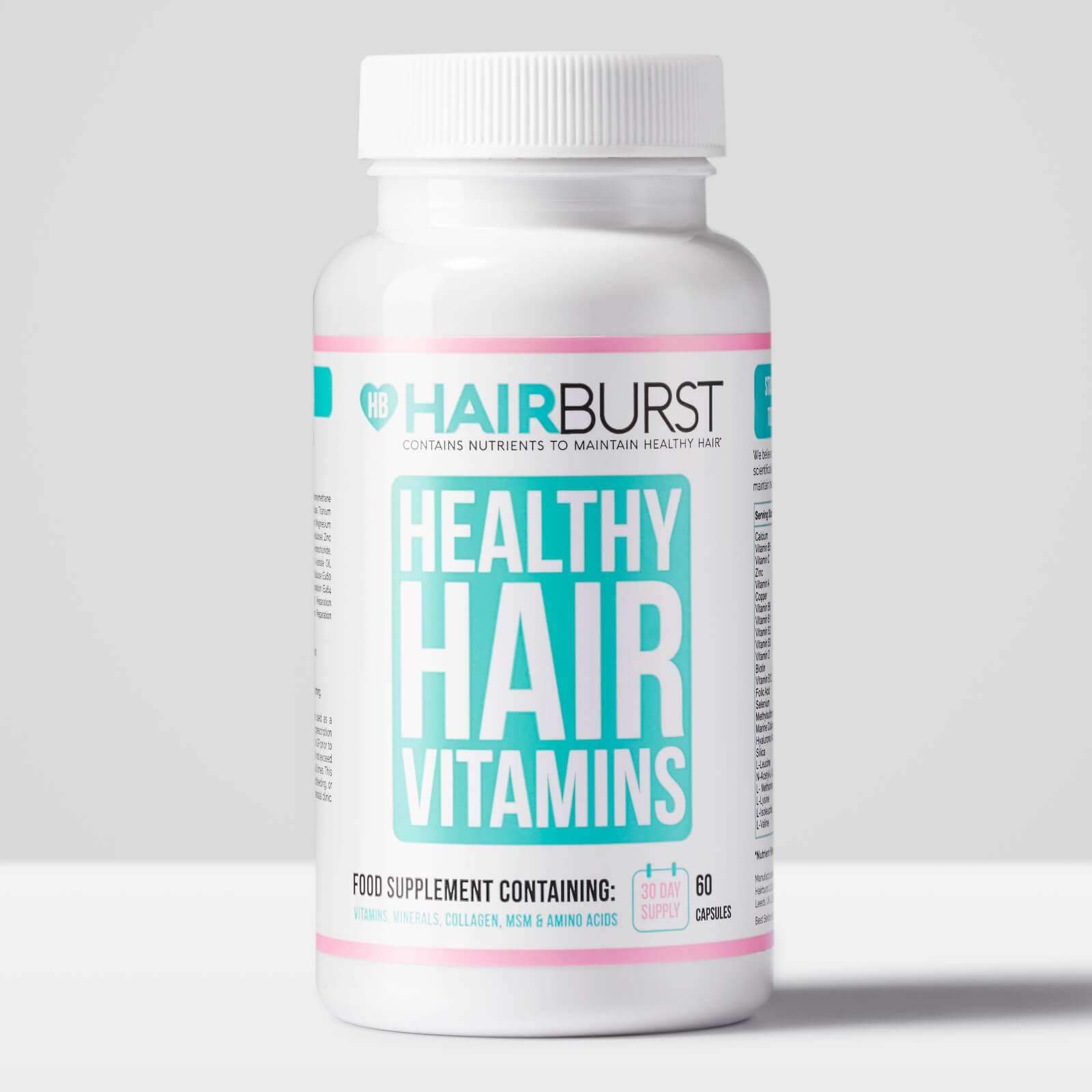 Healthy looking hair starts from within'. '.strtoupper('h')airburst vitamins for healthy hair is a combination of vitamins, minerals and nutritional supplements designed to help maintain longer, stronger and healthier looking hair'. '.strtoupper('t')he...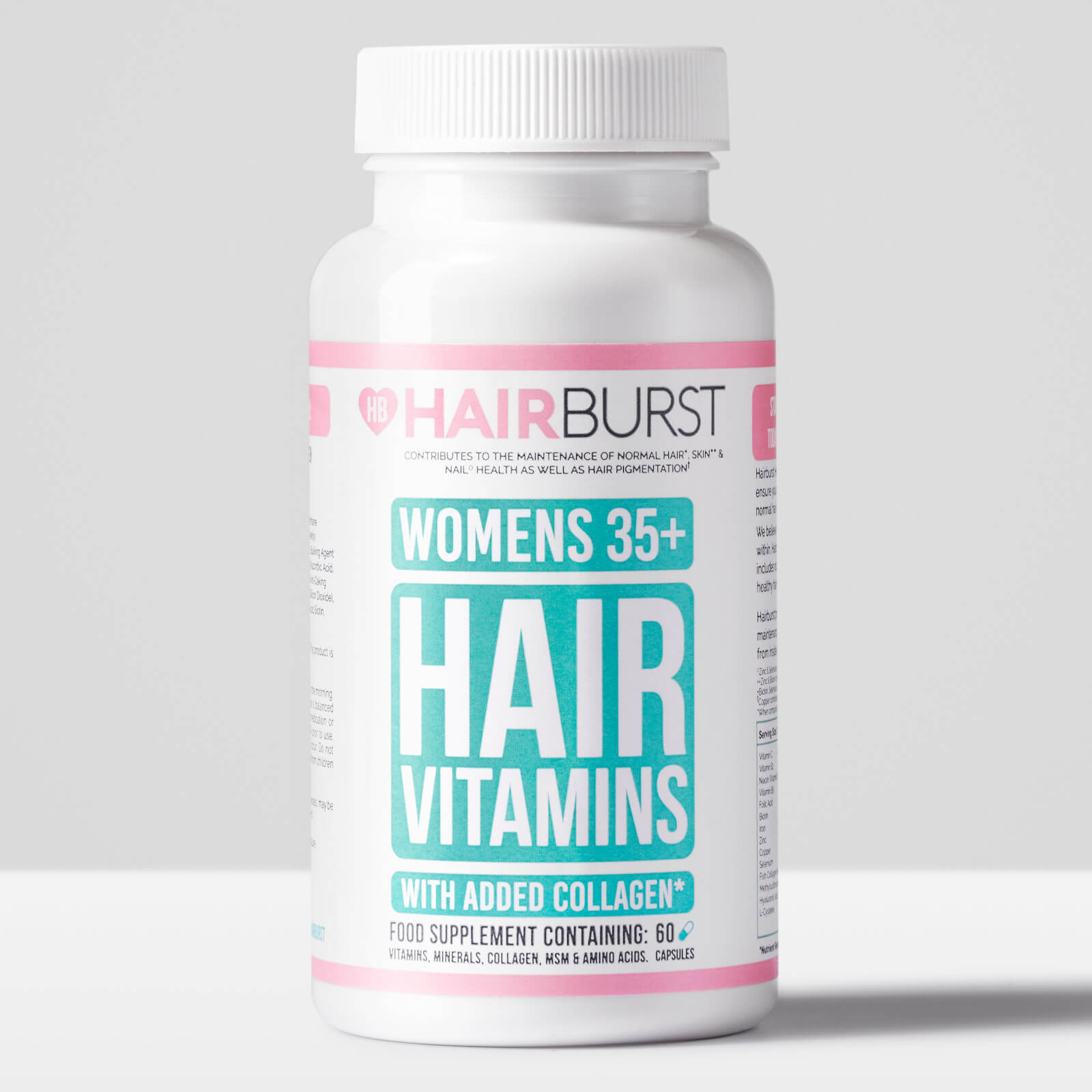 Achieve longer, stronger locks with hairburst women's 35 vitamins, a set of 60 hair growth supplements created especially for women over the age of 35'. '.strtoupper('t')he capsules are powered by a combination of marine collagen and iron, which use potent...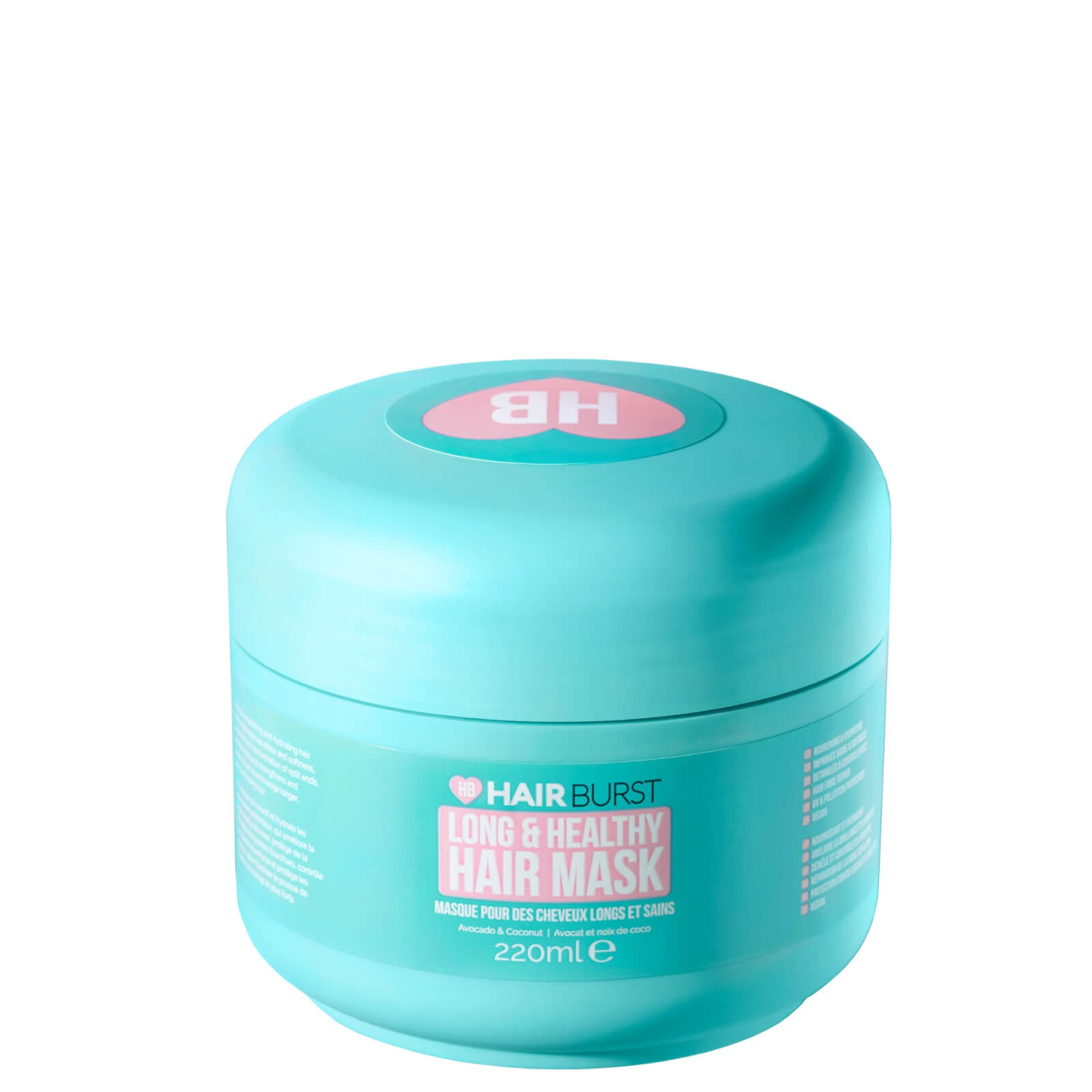 Deeply nourishing and hydrating, the hairburst long and healthy hair mask works to improve hair strength, while promoting softness and shine'. '.strtoupper('a') blend of naturally derived ingredients including sunflower seed and coconut fruit extracts,...