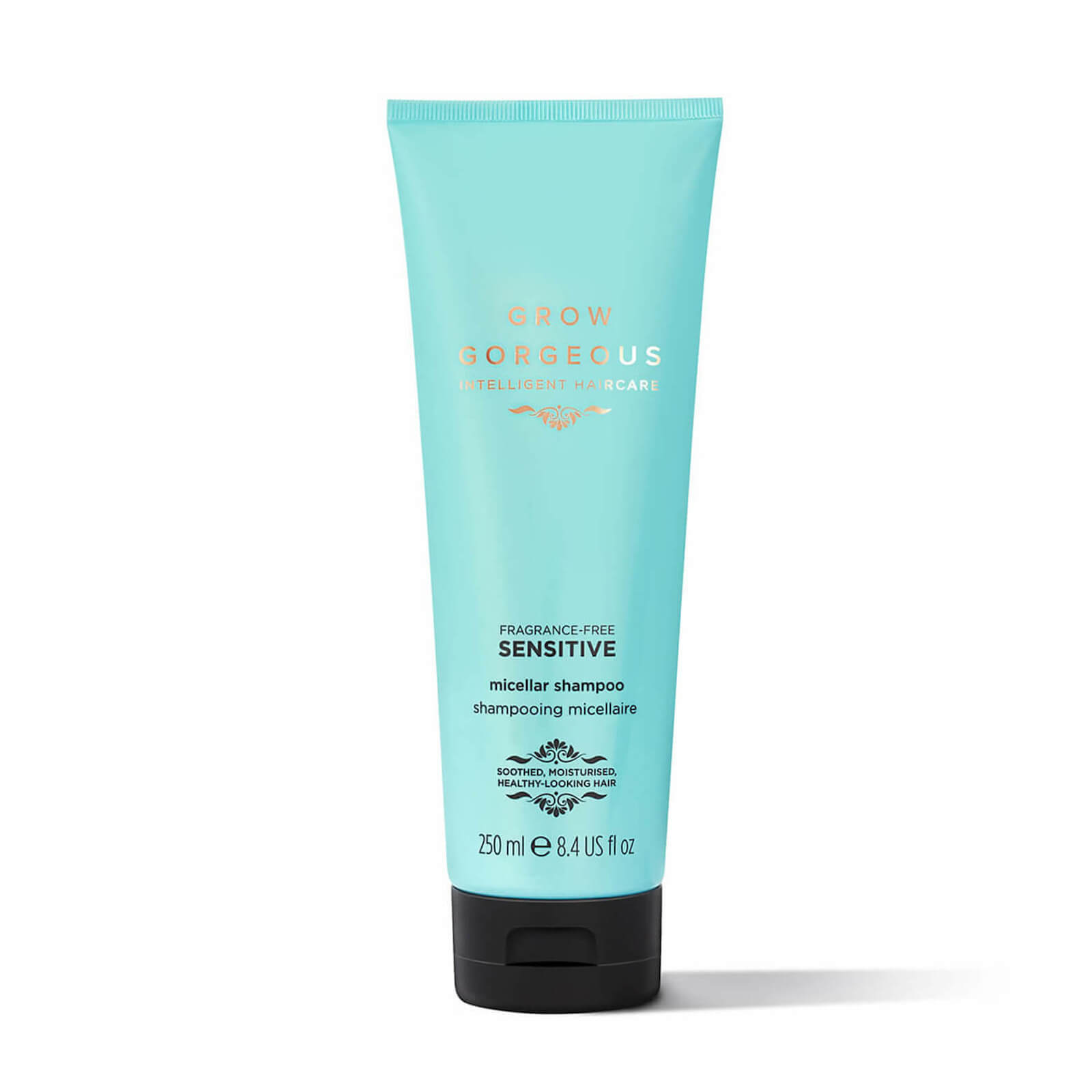 Give your mane a mild cleanse with the grow gorgeous sensitive micellar shampoo'. '.strtoupper('t')his fragrance free shampoo is designed to refresh sensitive scalps without stripping or drying out the hair'. '.strtoupper('i')ncredibly lightweight, the...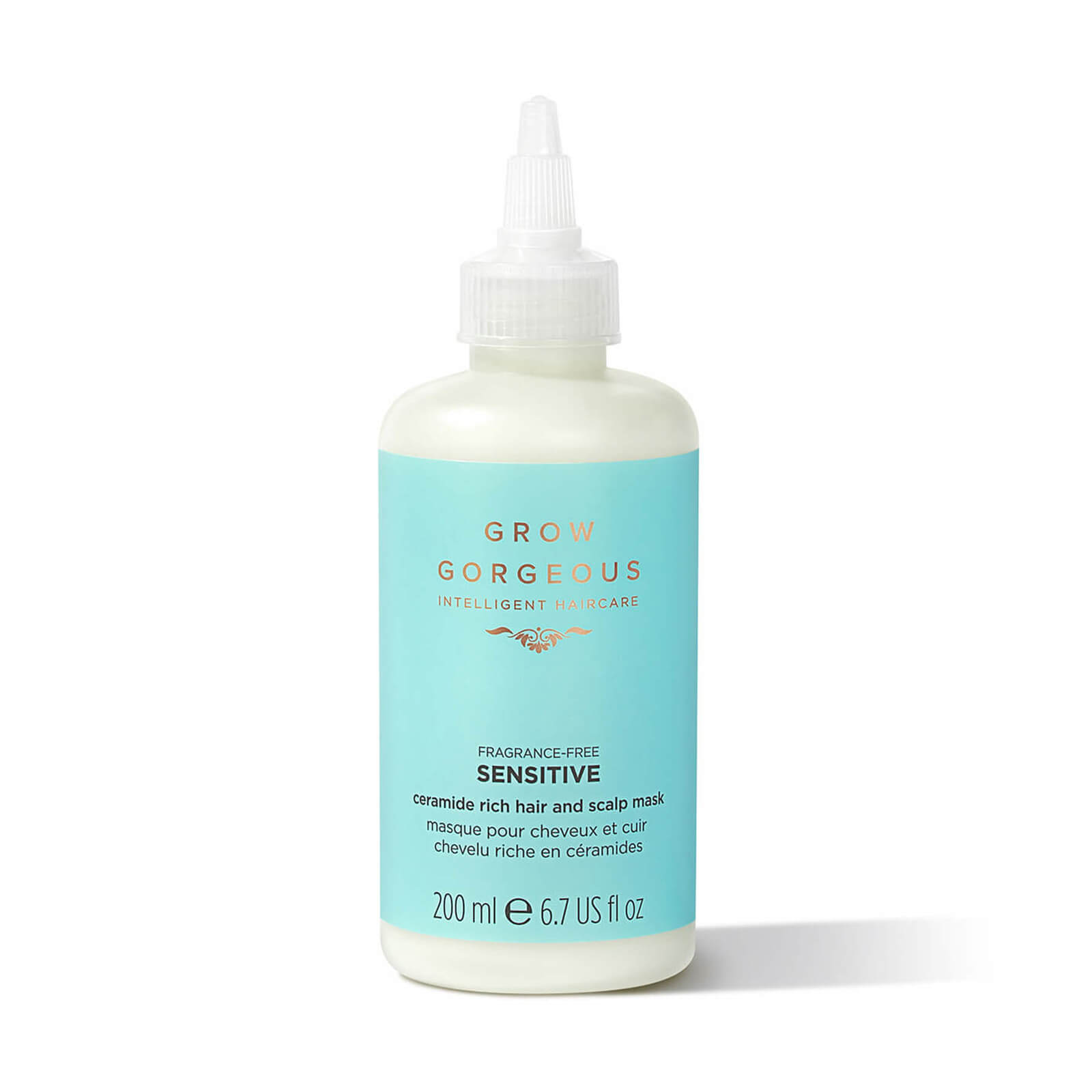 A calm, soothed scalp forms the base for beautiful hair'. '.strtoupper('g')ive your scalp a little tlc with grow gorgeous' sensitive ceramide rich hair and scalp mask'. '.strtoupper('f')orming part of the brand's fragrance free and dermatologically...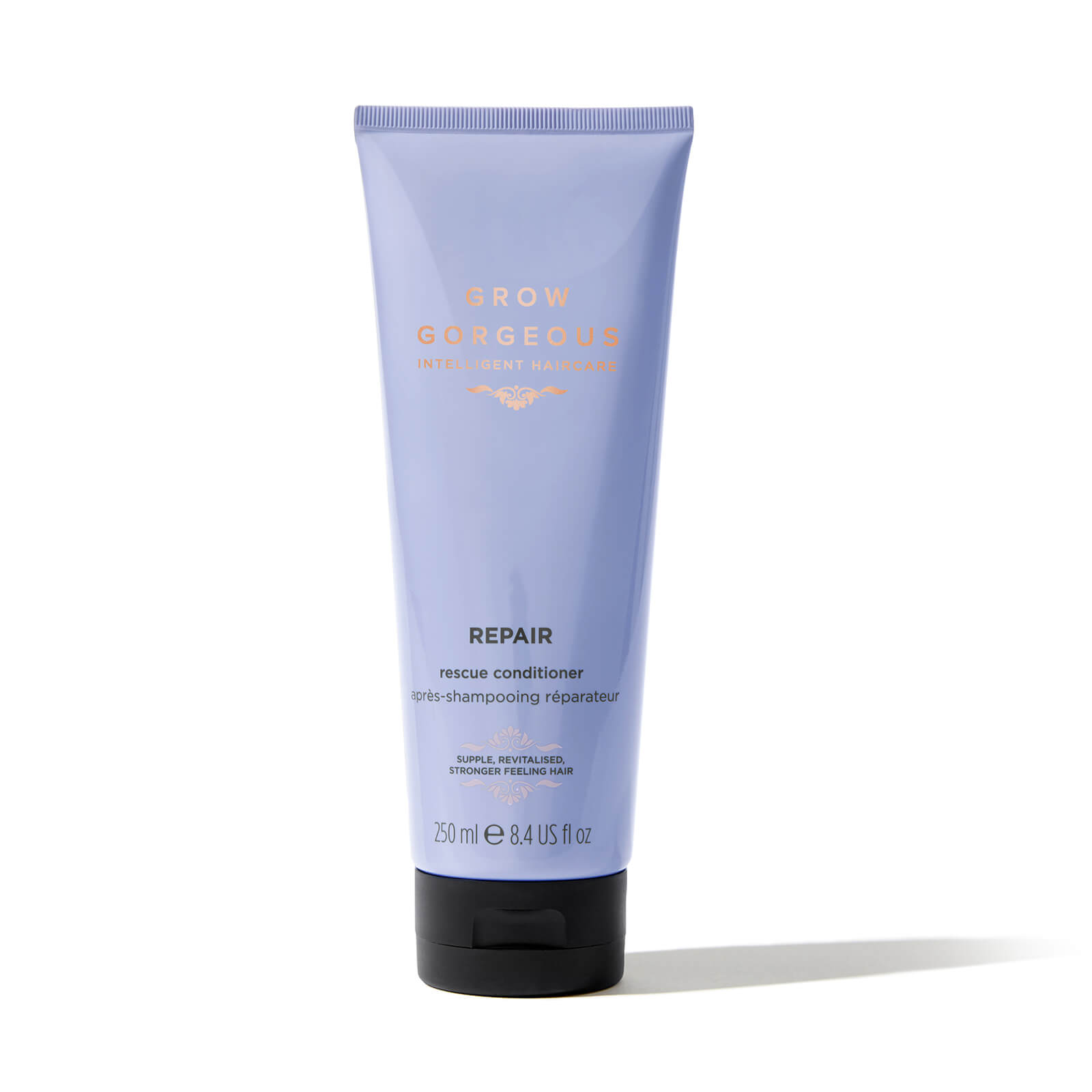 Nourish and restore your tresses with the grow gorgeous repair rescue conditioner'. '.strtoupper('t')his moisturising conditioner helps to reinforce damaged fibres while replenishing lost moisture, for hair that looks and feels healthier, both instantly...