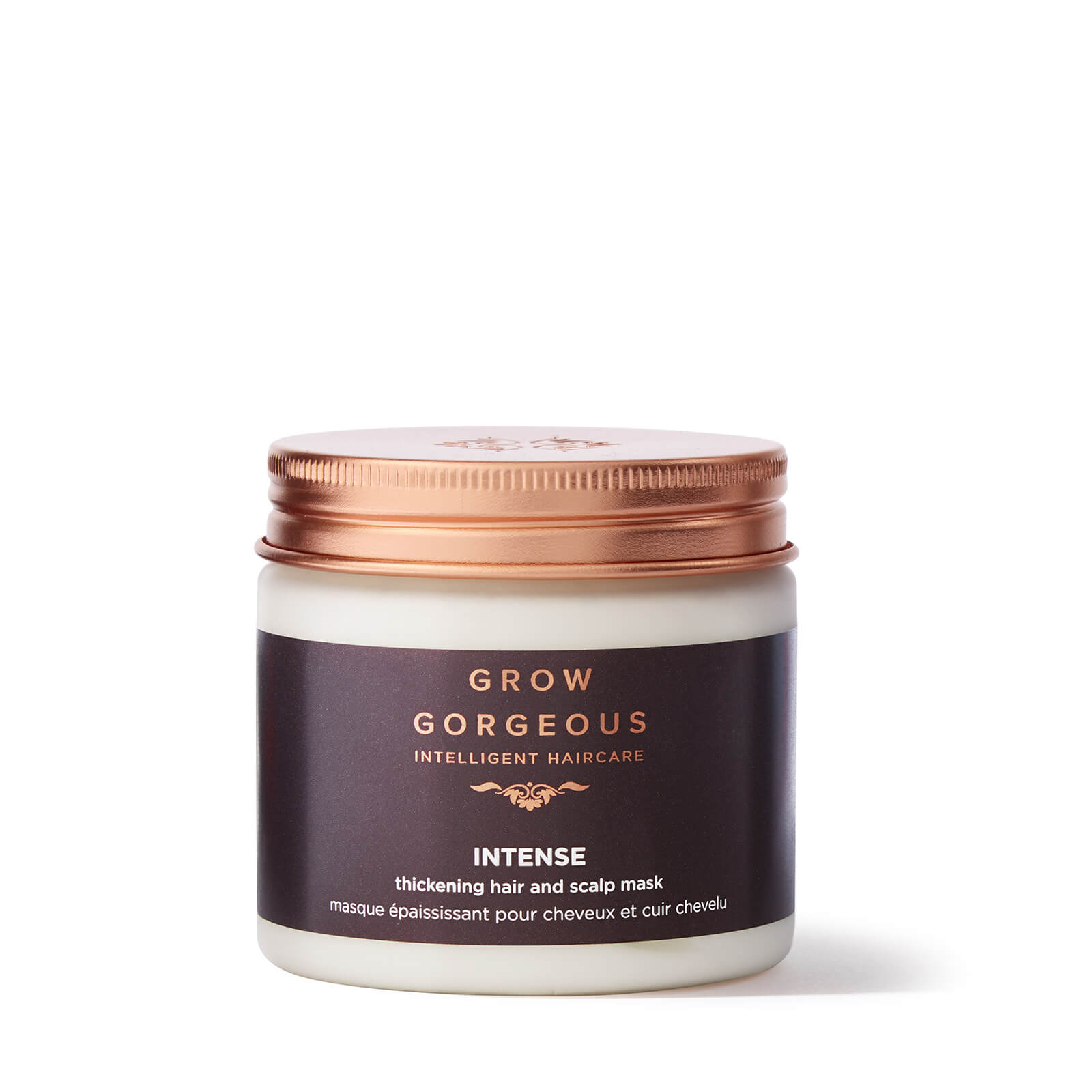 Fight against thin, flat and weakened strands with the grow gorgeous intense thickening hair scalp mask'. '.strtoupper('e')nriched with a balance of powerful skincare and haircare ingredients, this gentle formula helps visibly increase hair thickness...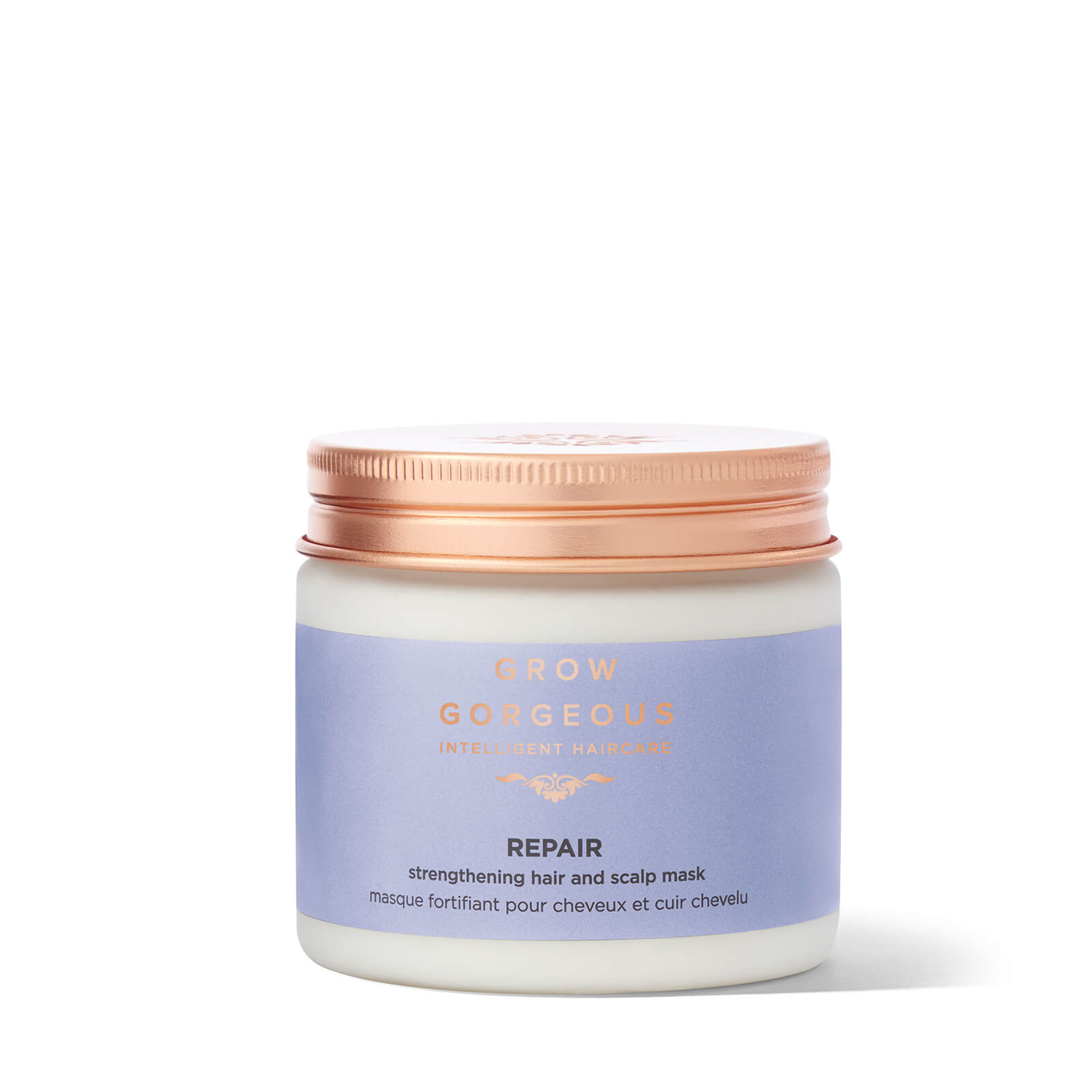 Revitalise your hair to promote longer, stronger tresses with the grow gorgeous repair strengthening hair scalp mask'. '.strtoupper('t')his two in one hair mask and scalp treatment reinforces brittle strands and helps to stimulate healthy hair growth'....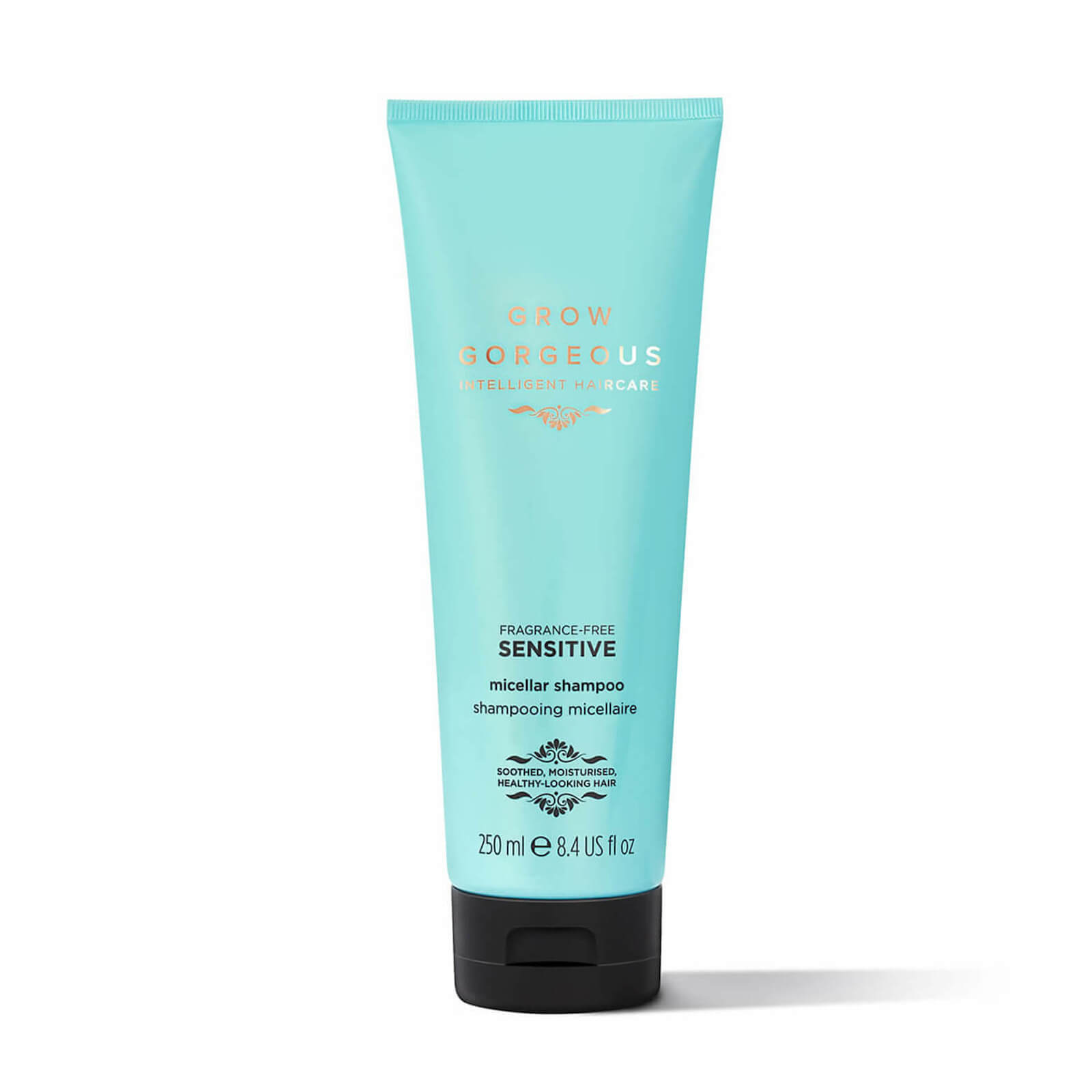 Give your mane a mild cleanse with the grow gorgeous sensitive micellar shampoo'. '.strtoupper('t')his fragrance free shampoo is designed to refresh sensitive scalps without stripping or drying out the hair'. '.strtoupper('i')ncredibly lightweight, the...