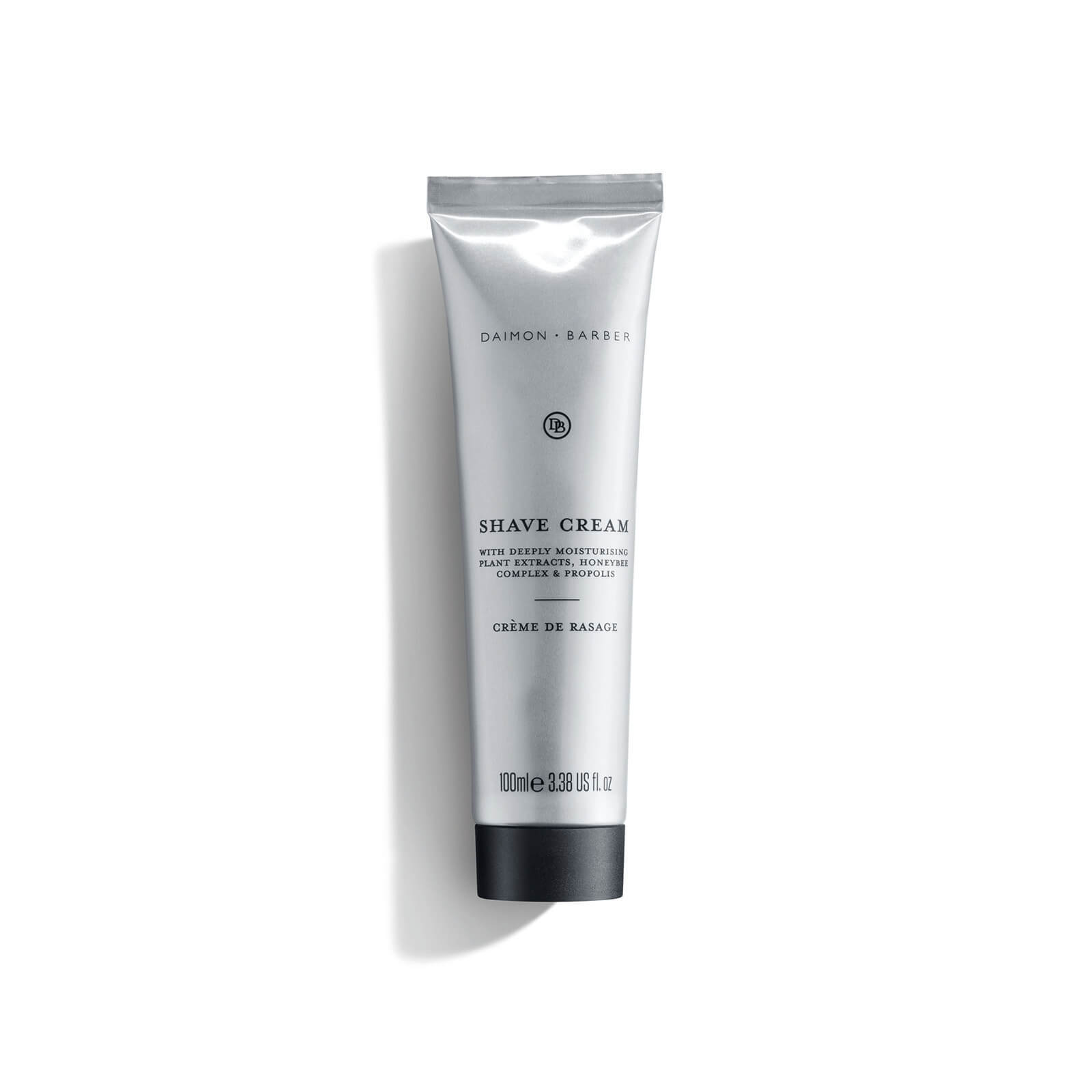 Nourish your skin with the daimon barber shave cream'. '.strtoupper('t')he luxuriously thick cream allows you to achieve a precise, close shave without irritating your face, leaving your complexion looking dewy and moisturised'. '.strtoupper('a')n enrichment...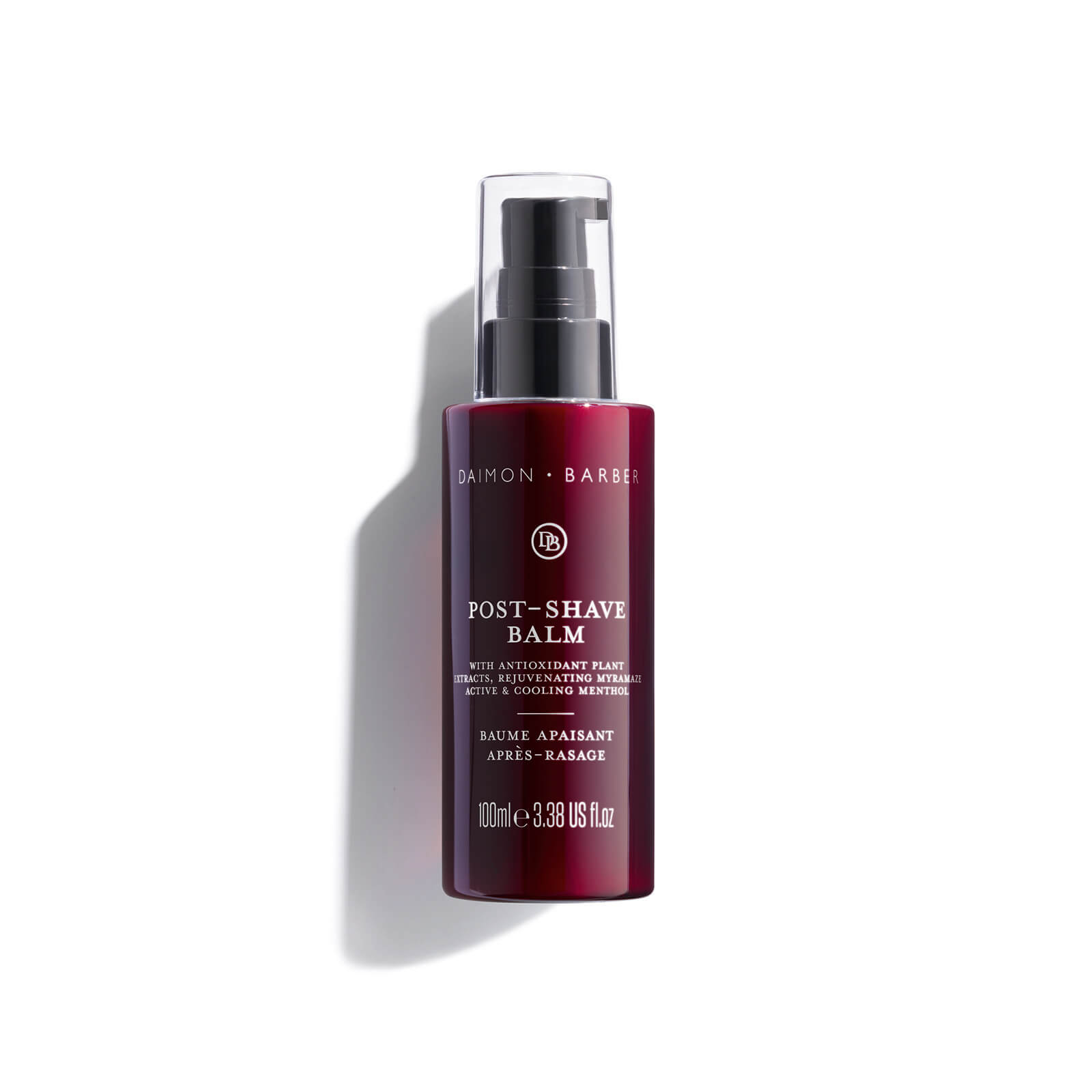 Soothe your skin after shaving with the daimon barber cooling post shave balm'. '.strtoupper('t')his lightweight moisturising lotion is equipped with a host of calming ingredients that work to alleviate the discomfort of stressed, irritated skin'. '.strtoupper('t')he...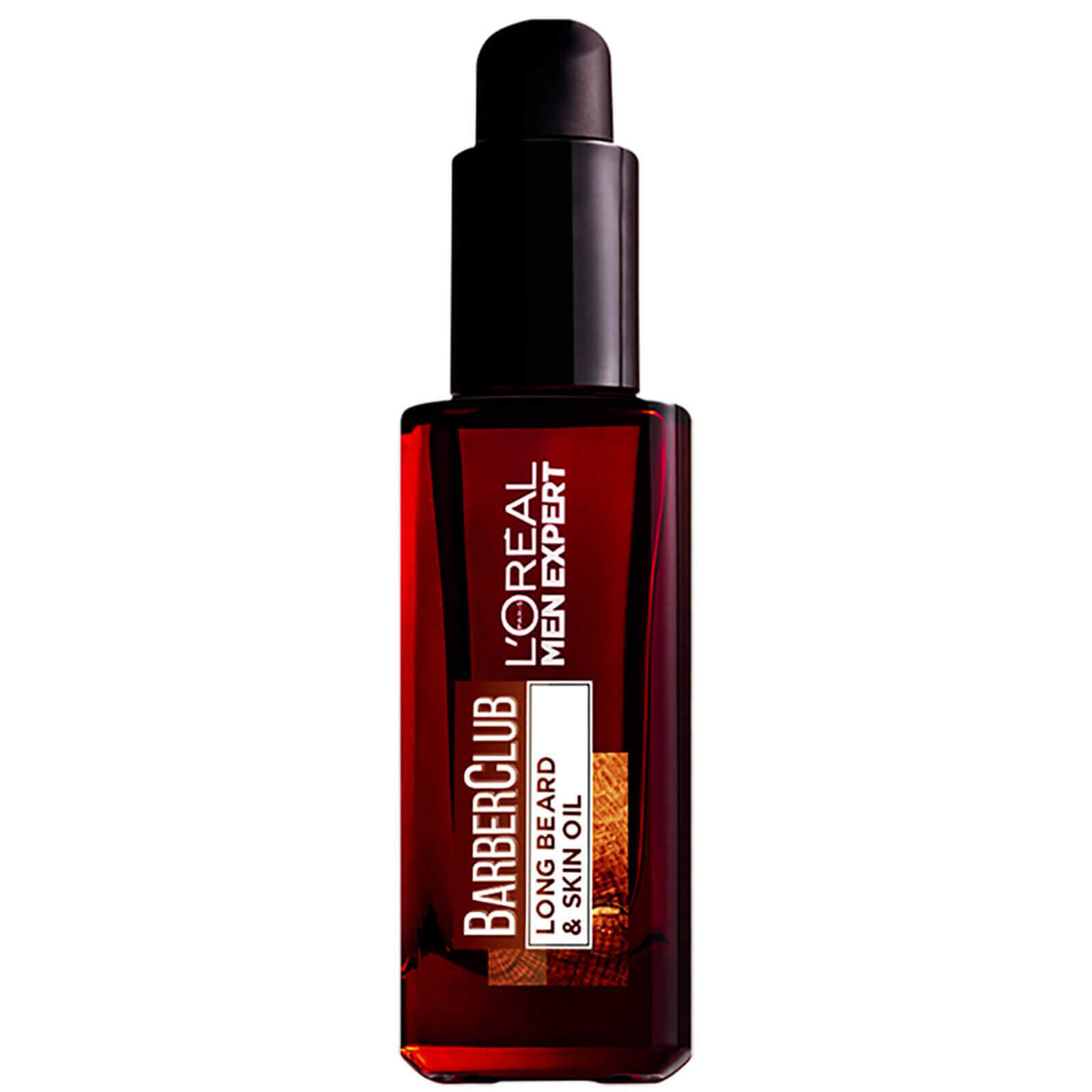 Treat your hard earned beard to the nourishing properties of l'oréal paris men expert barber club beard oil, a caring formula made from 88% natural ingredients'. '.strtoupper('p')art of the brand's grooming range inspired by expert barbers, the beard...