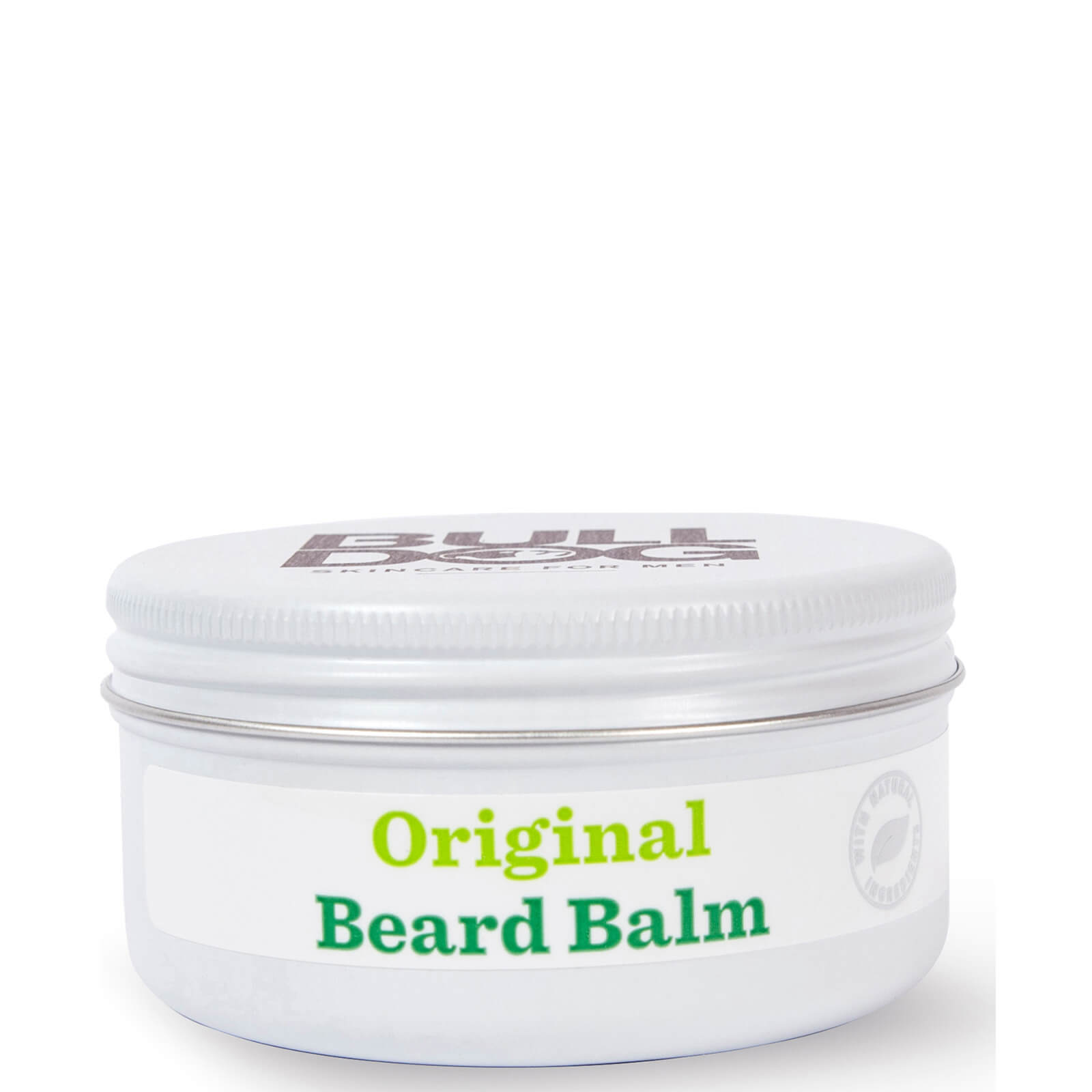 Treat your facial fuzz to the bulldog original beard balm a non greasy, fast absorbing formula to soften, condition and hydrate the beard'. '.strtoupper('f')ortified with aloe vera, camelina oil and green tea, the ultra nourishing formula combats dryness,...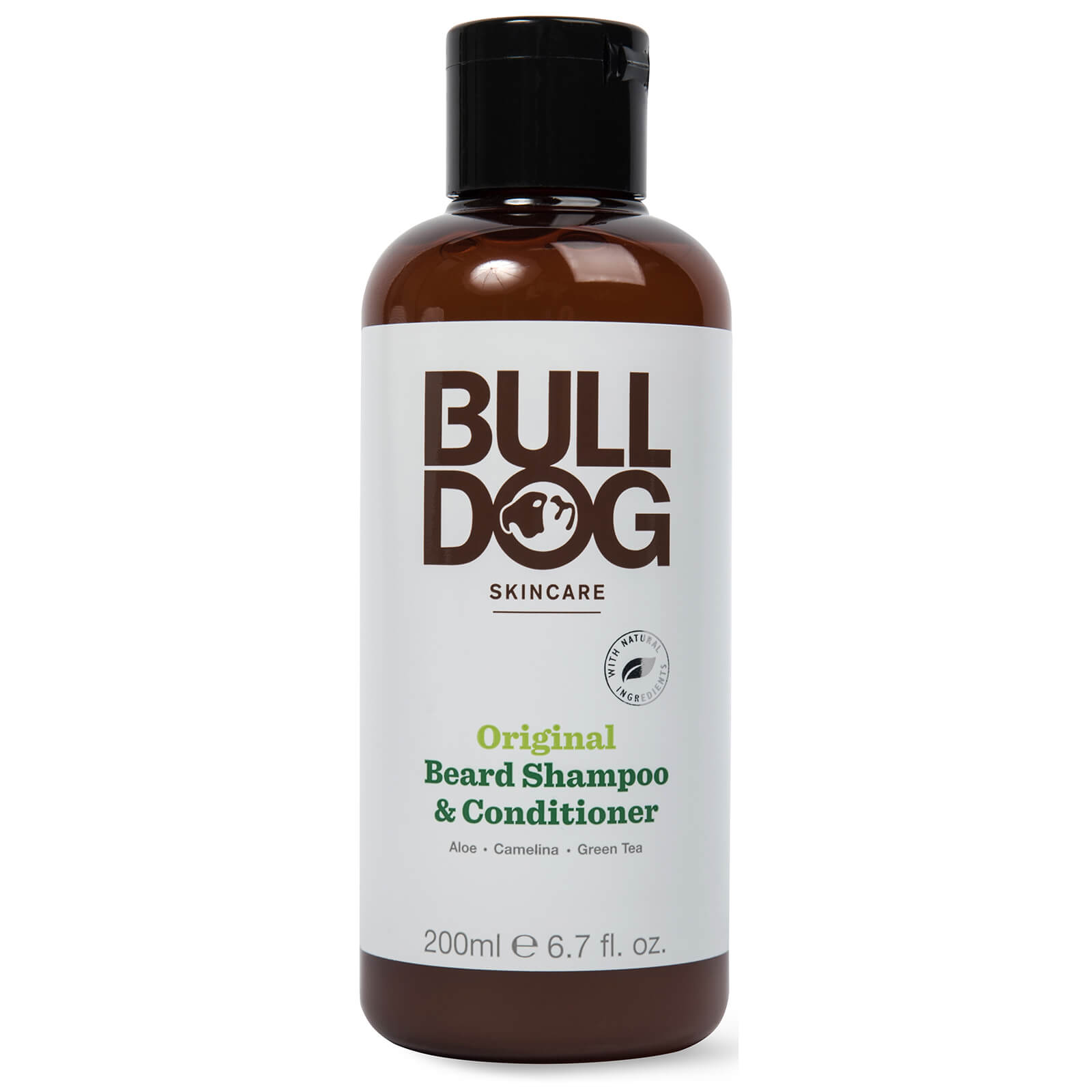 Energise and refresh your beard with the bulldog original beard shampoo and conditioner a two in one formula that works to cleanse, soften and detangle facial fuzz and the skin beneath'. '.strtoupper('e')nriched with aloe vera, the multi beneficial product...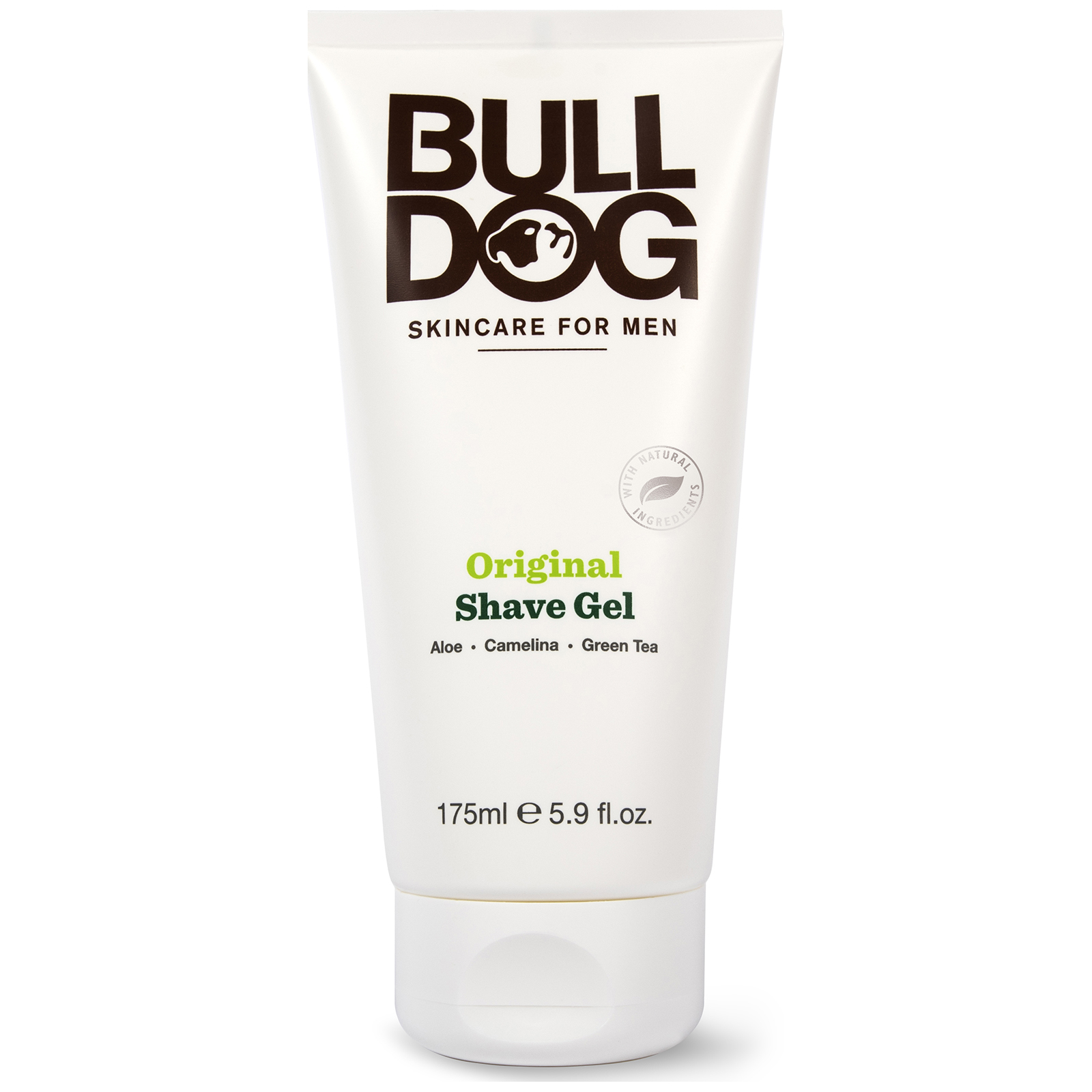 Bulldog natural skincare original shave gel 175ml this natural skincare original shave gel by bulldog is an all natural skincare product that is designed to give you a smooth, irritation free shave'. '.strtoupper('t')he gel softens your stubble, reducing...