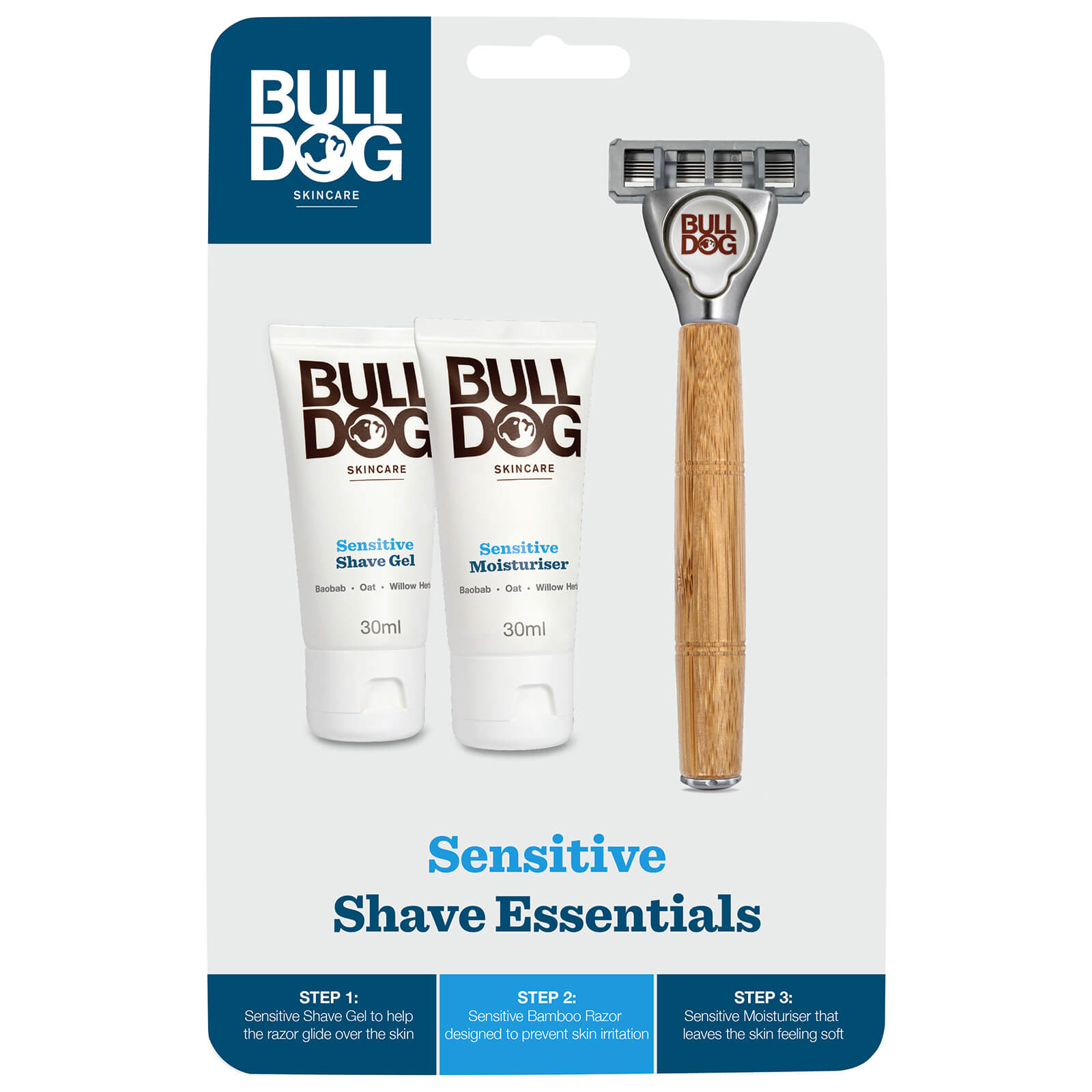 Treat yourself to a high quality shaving experience with the bulldog sensitive shave essentials kit'. '.strtoupper('t')he set features a bamboo handle razor, along with a shave gel and moisturiser for a clean and comfortable shave'. '.strtoupper('s')uitable...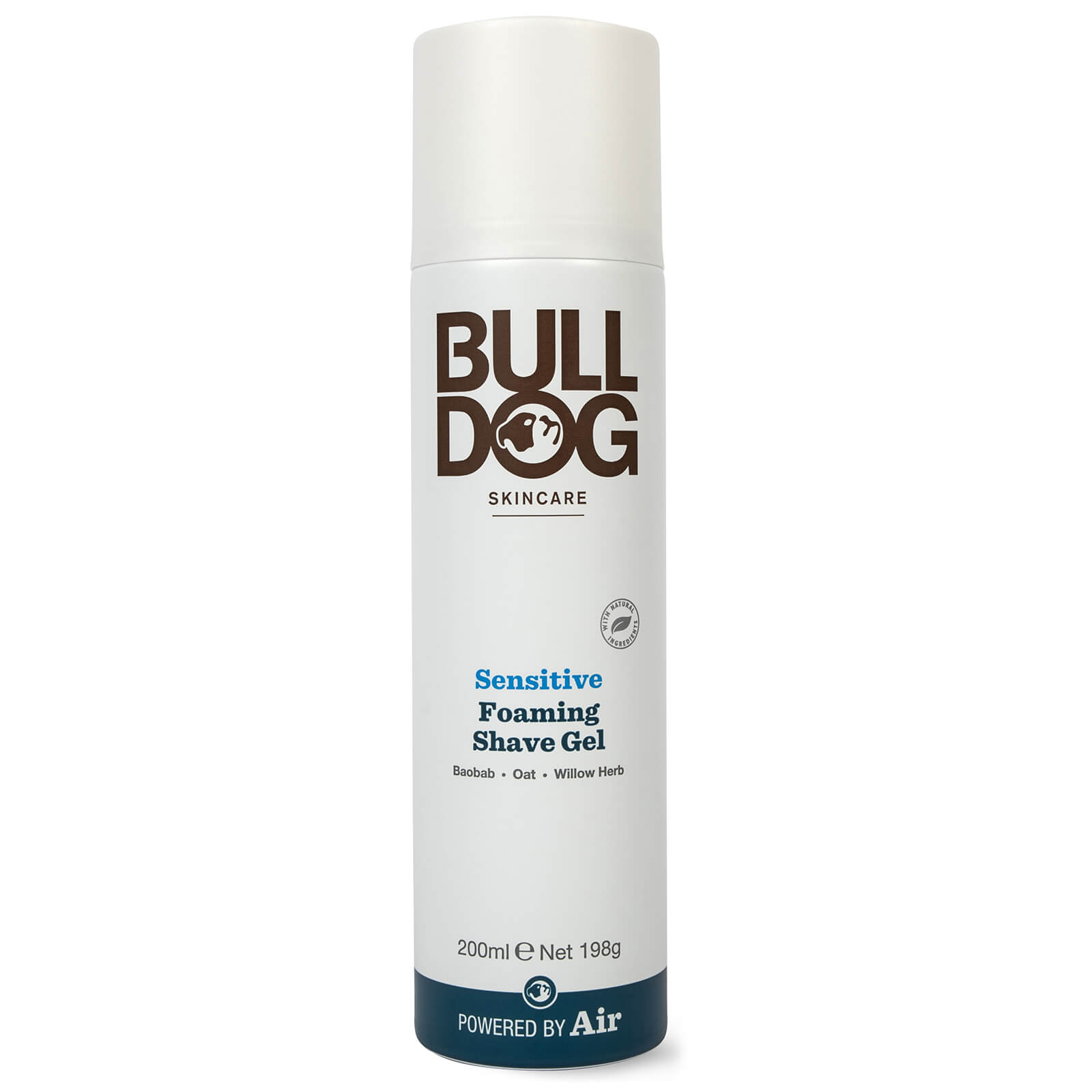 The bulldog sensitive foaming shave gel is a gentle formula to promote a close, comfortable shave for sensitive skin'. '.strtoupper('t')ransforming into a rich lather, the shaving foam is infused with a blend of baobab oil, oat oil and willow herb to...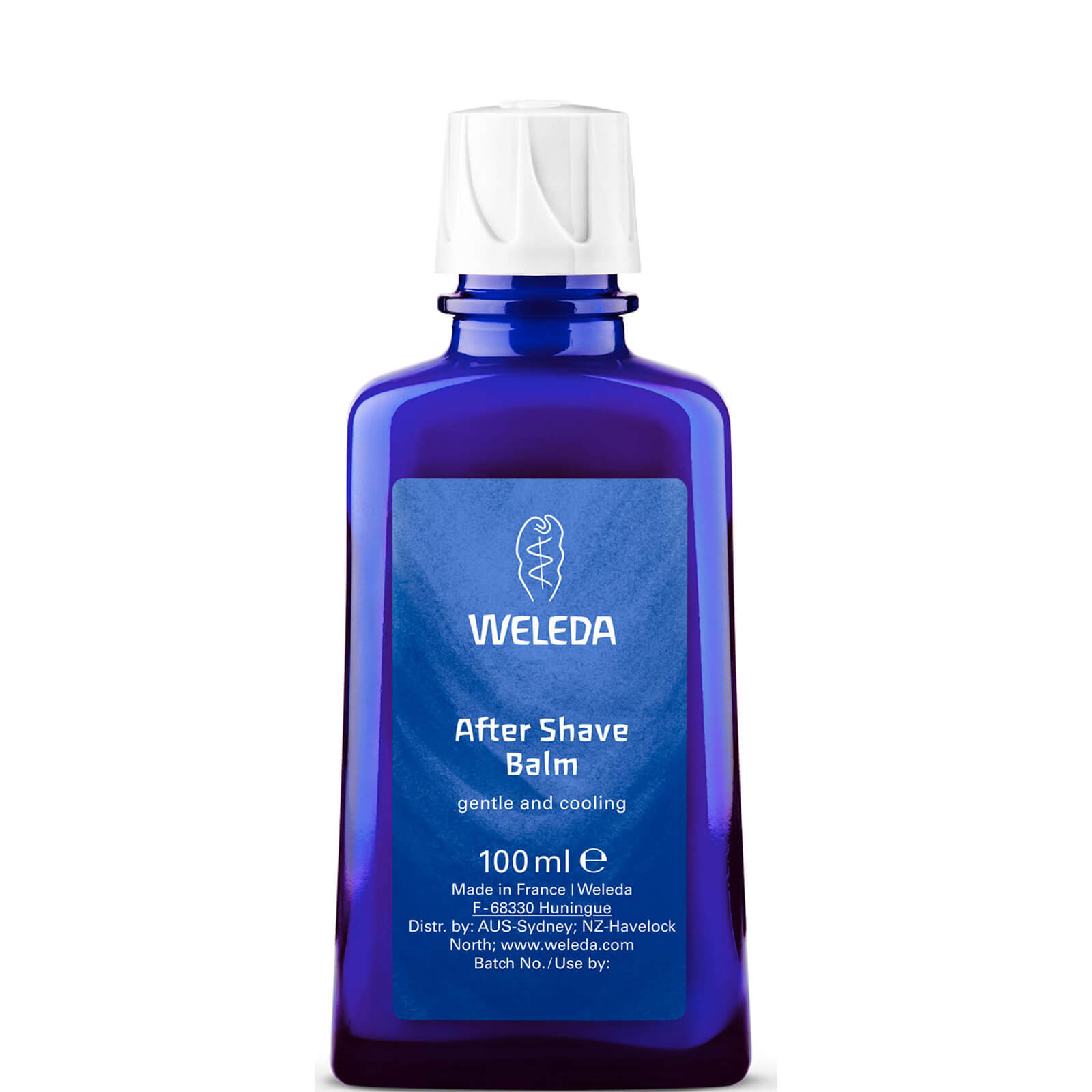 Weleda men after shave balm combines the refreshing qualities of an aftershave in a moisturising lotion that cares for and soothes sensitive skin after a dry or wet shave'. '.strtoupper('i')t contains cooling essential oils that absorb quickly leaving...