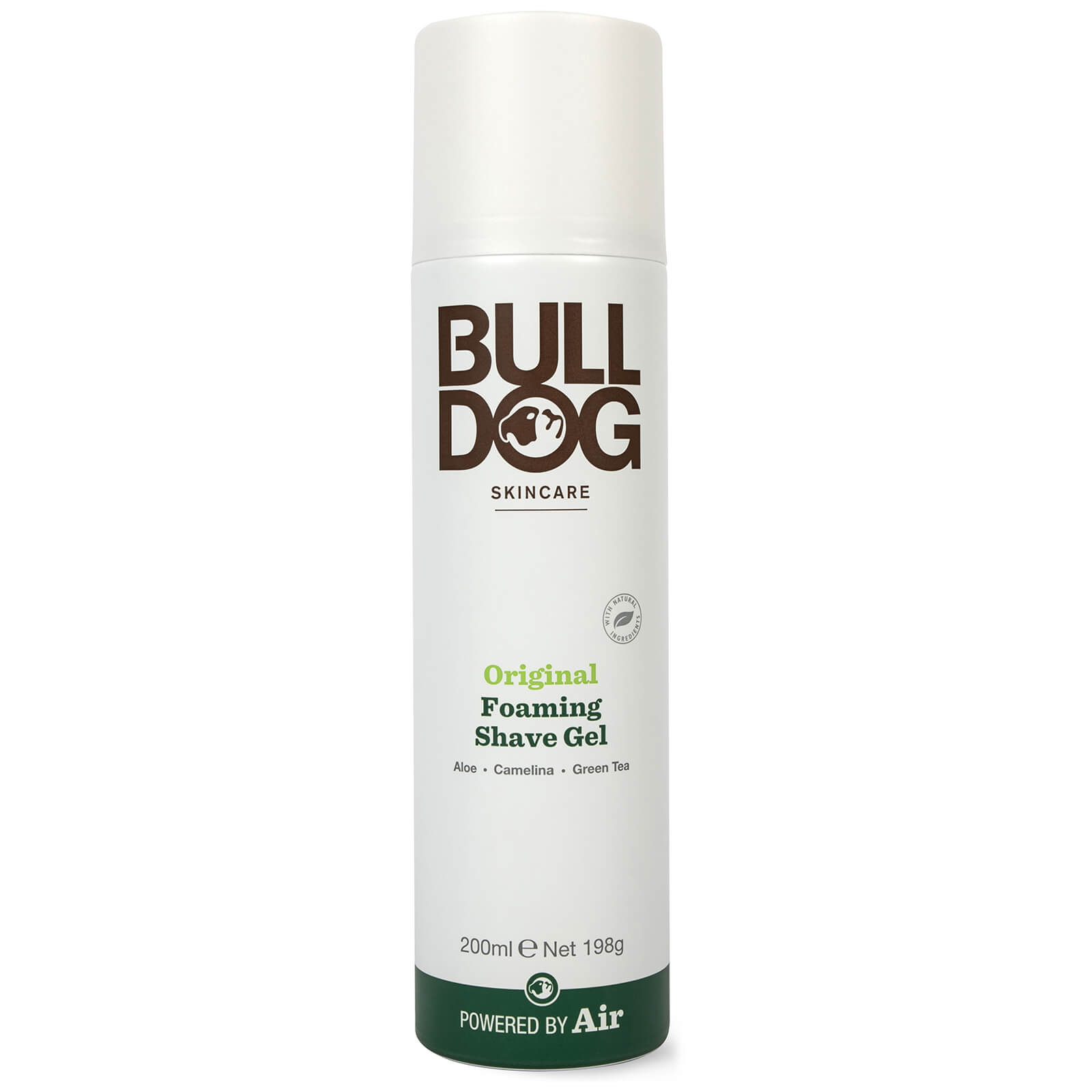 The bulldog original foaming shave gel leaves your skin feeling soft, smooth and irritation free'. '.strtoupper('f')ormulated using ingredients that are kind to skin, the added green tea, camelina oil and aloe vera calm and soothe for a more comfortable...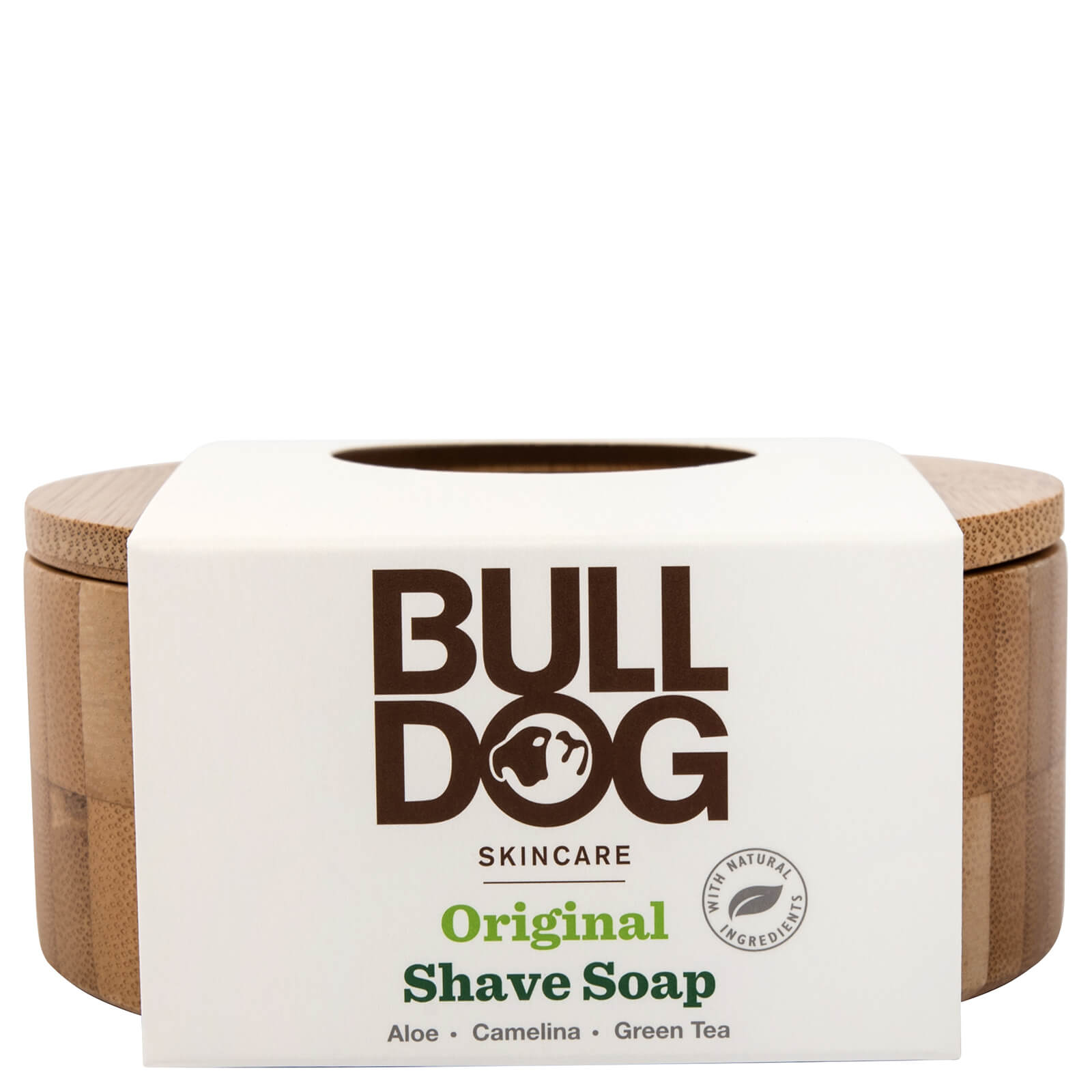 Discover a close, smooth shave with the bulldog original shave soap'. '.strtoupper('f')ormulated with aloe vera, camelina oil and green tea, the soap creates a dense lather to promote easy razor glide'. '.strtoupper('a')loe vera soothes and calms the...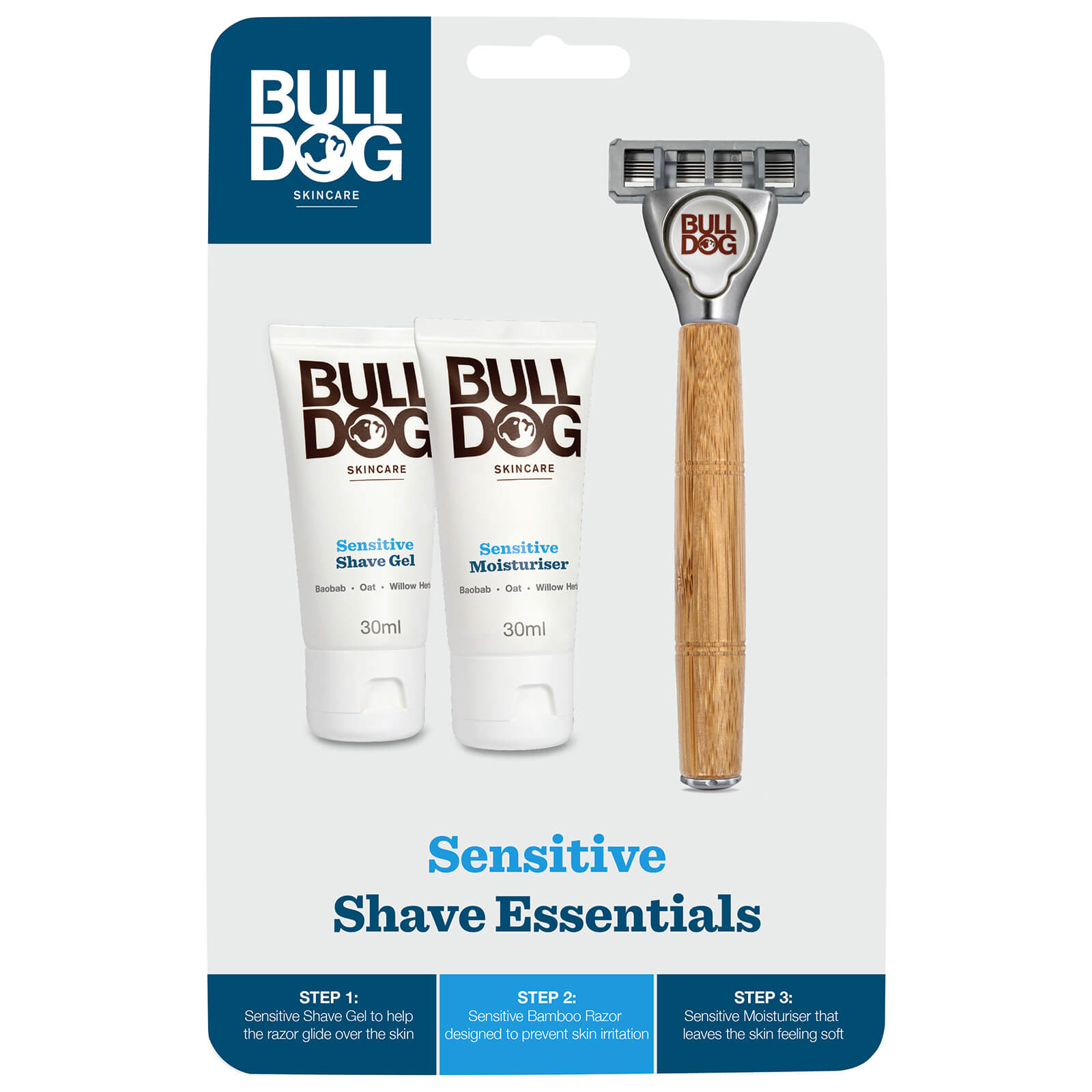 Treat yourself to a high quality shaving experience with the bulldog sensitive shave essentials kit'. '.strtoupper('t')he set features a bamboo handle razor, along with a shave gel and moisturiser for a clean and comfortable shave'. '.strtoupper('s')uitable...