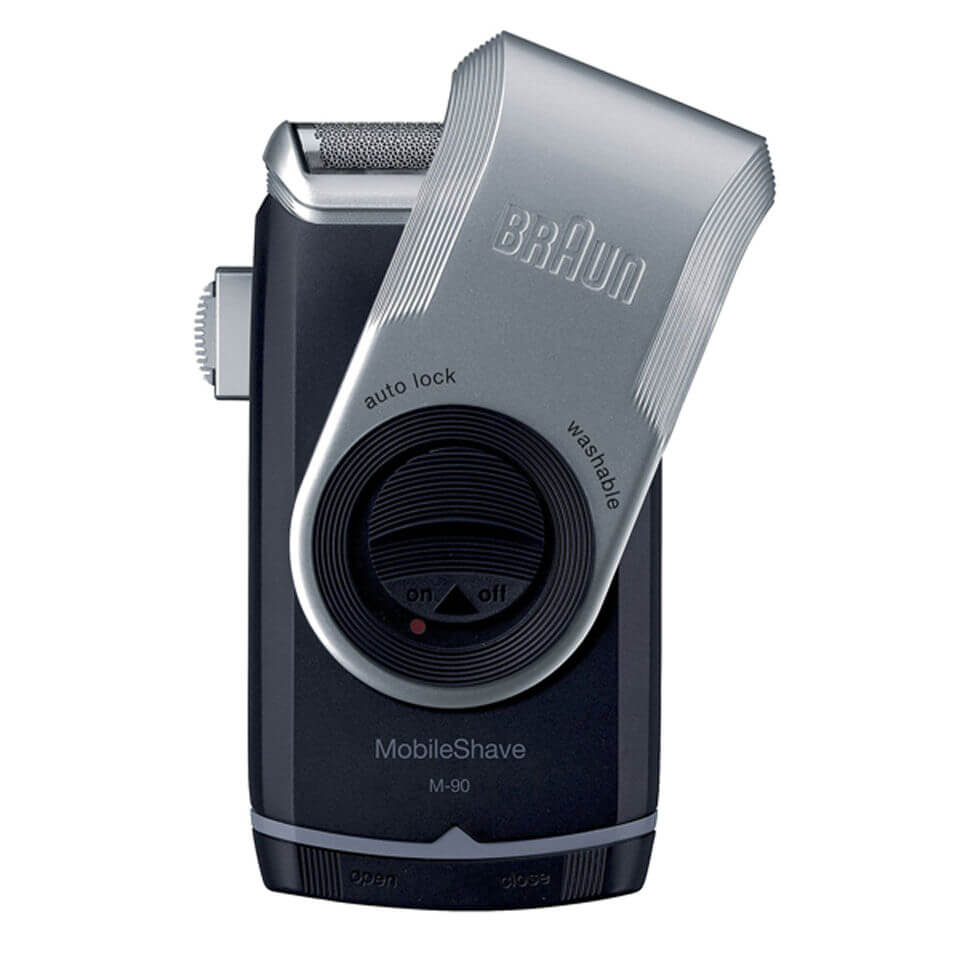 Take braun's mobileshave technology on the road with the braun mobile shave, the convenient gadget that allows men to have smooth skin, anytime, anywhere'. '.strtoupper('n')o longer fear your 5 o'clock shadow'! '.strtoupper('r')estore a freshly groomed...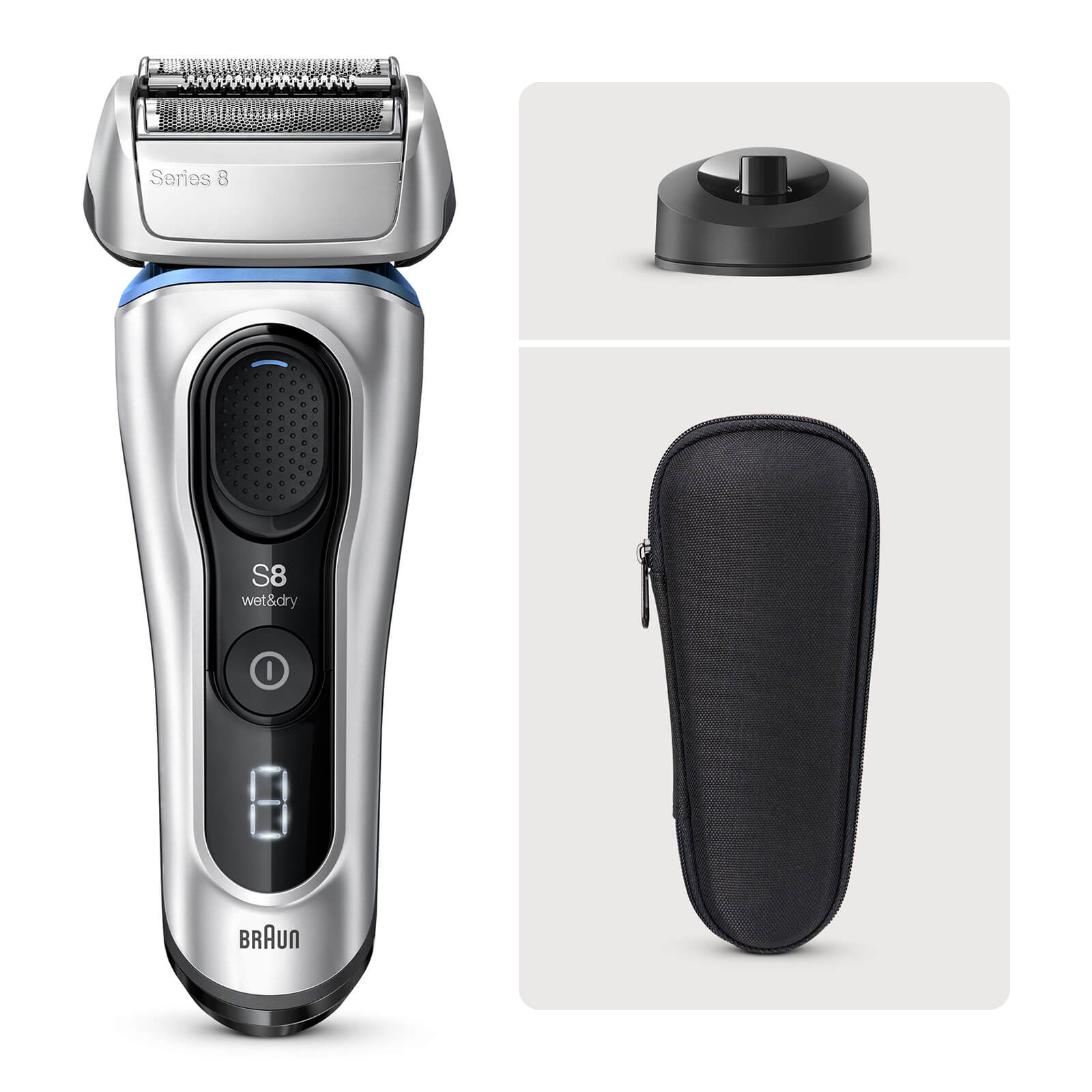 Achieve a closer shave with the braun series 8 8350s electric shaver'. '.strtoupper('p')romising total precision, the head captures even the trickiest hairs, leaving you with a flawless shave'. '.strtoupper('p')owered by sonic technology, the shaver uses...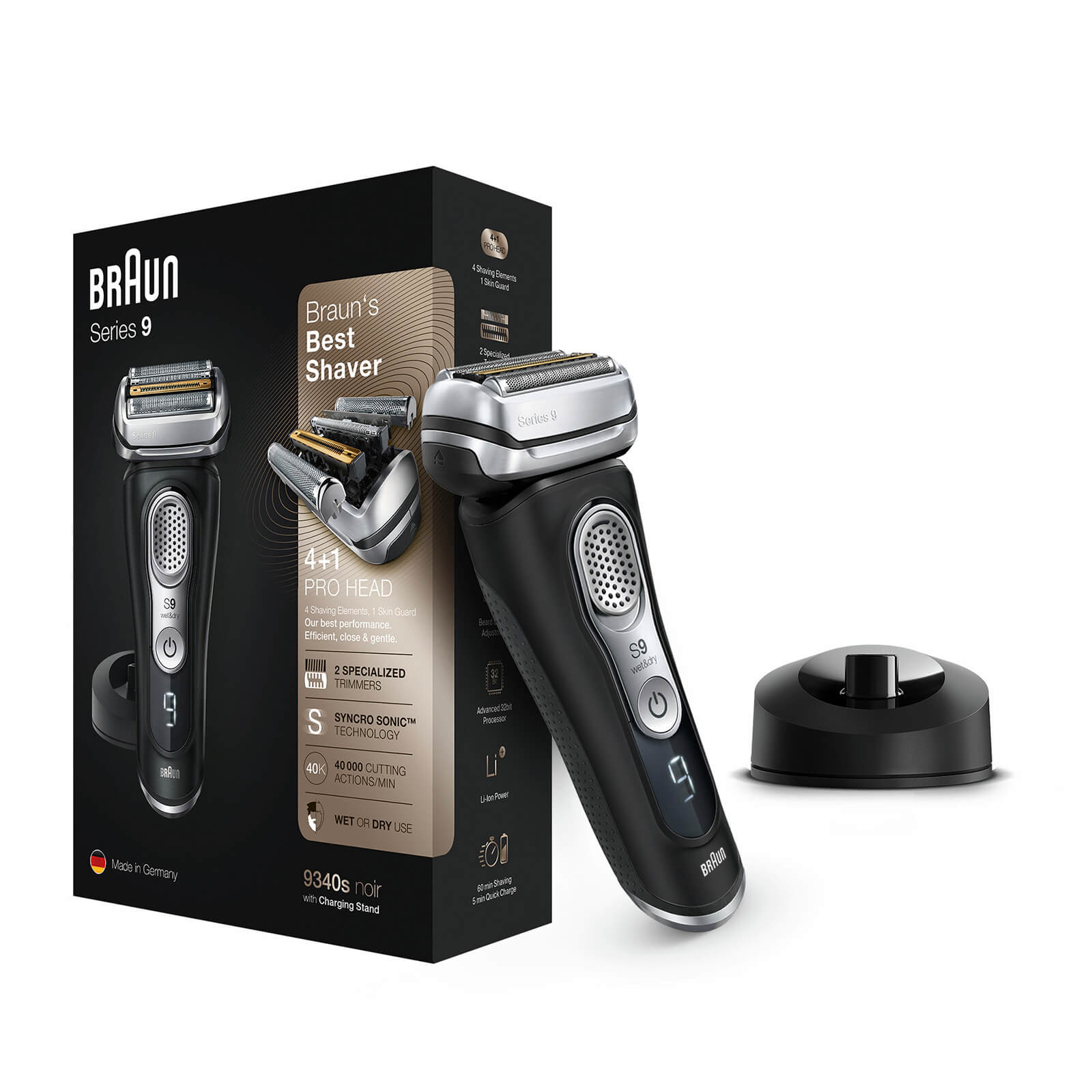 The braun series 9 9340s electric shaver is an elite, cordless shaving device, promoting simple precision'. '.strtoupper('f')ive shaving attachments are built to capture more hair with every movement despite beard thickness'. '.strtoupper('4')0,000 cutting...