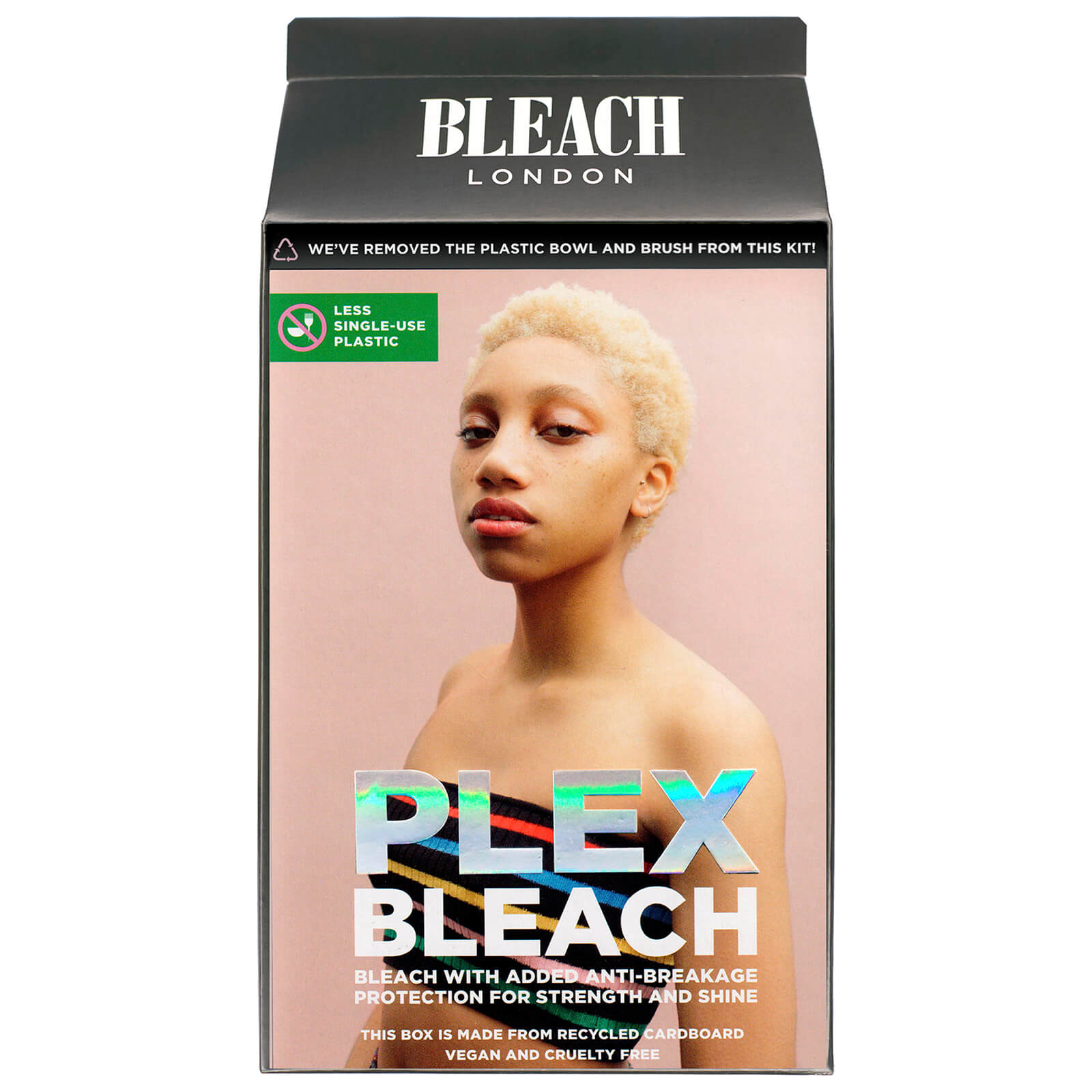 Create your signature bleached or pastel look while minimising damage with the bleach london plex bleach'. '.strtoupper('i')nfused with the innovative alex plex formula, the bleach helps to improve elasticity and reduce the breakage associated with bleaching...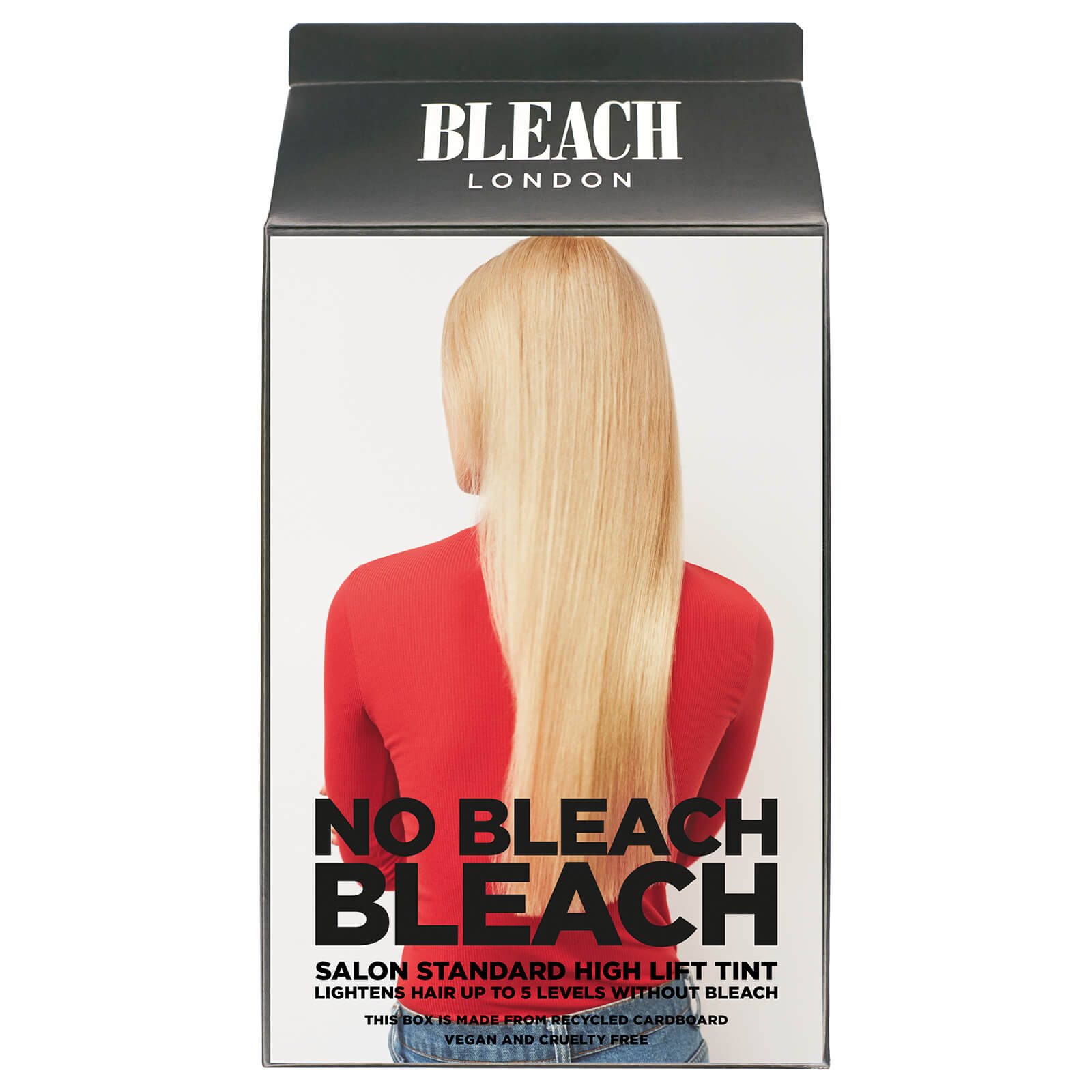 Achieve a salon standard high lift tint with the bleach london no bleach bleach kit, a bleach free hair lightening kit for virgin hair'. '.strtoupper('u')sing a persulfate free bleach alternative for less hair damage and scalp irritation, the hair lifting...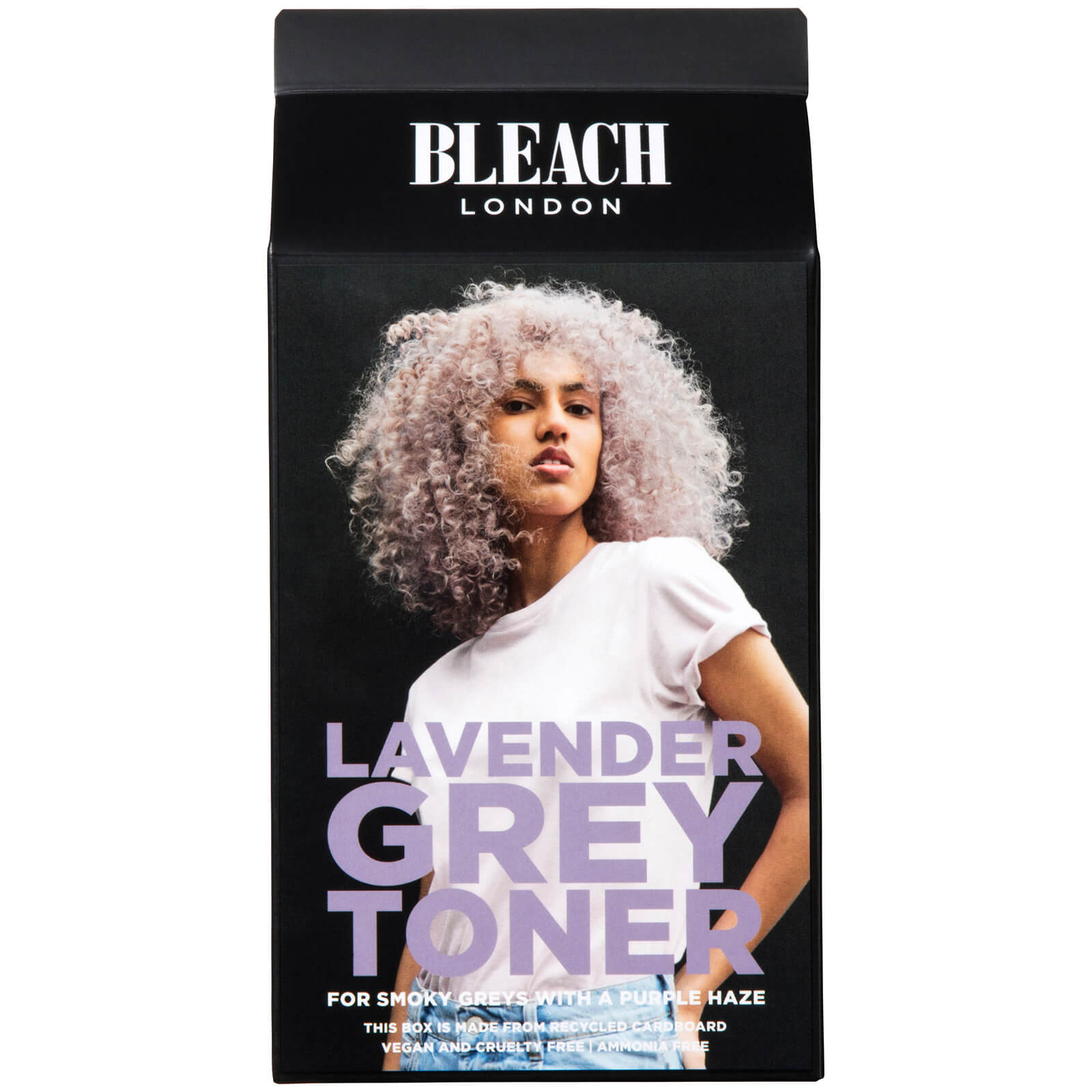 Create a smokey hair look with the bleach london lavender grey toner kit'. '.strtoupper('t')he semi permanent violet grey toner is nourishing on hair and creates a smokey grey tone with hint of purple haze'. '.strtoupper('d')esigned to be used on pre...