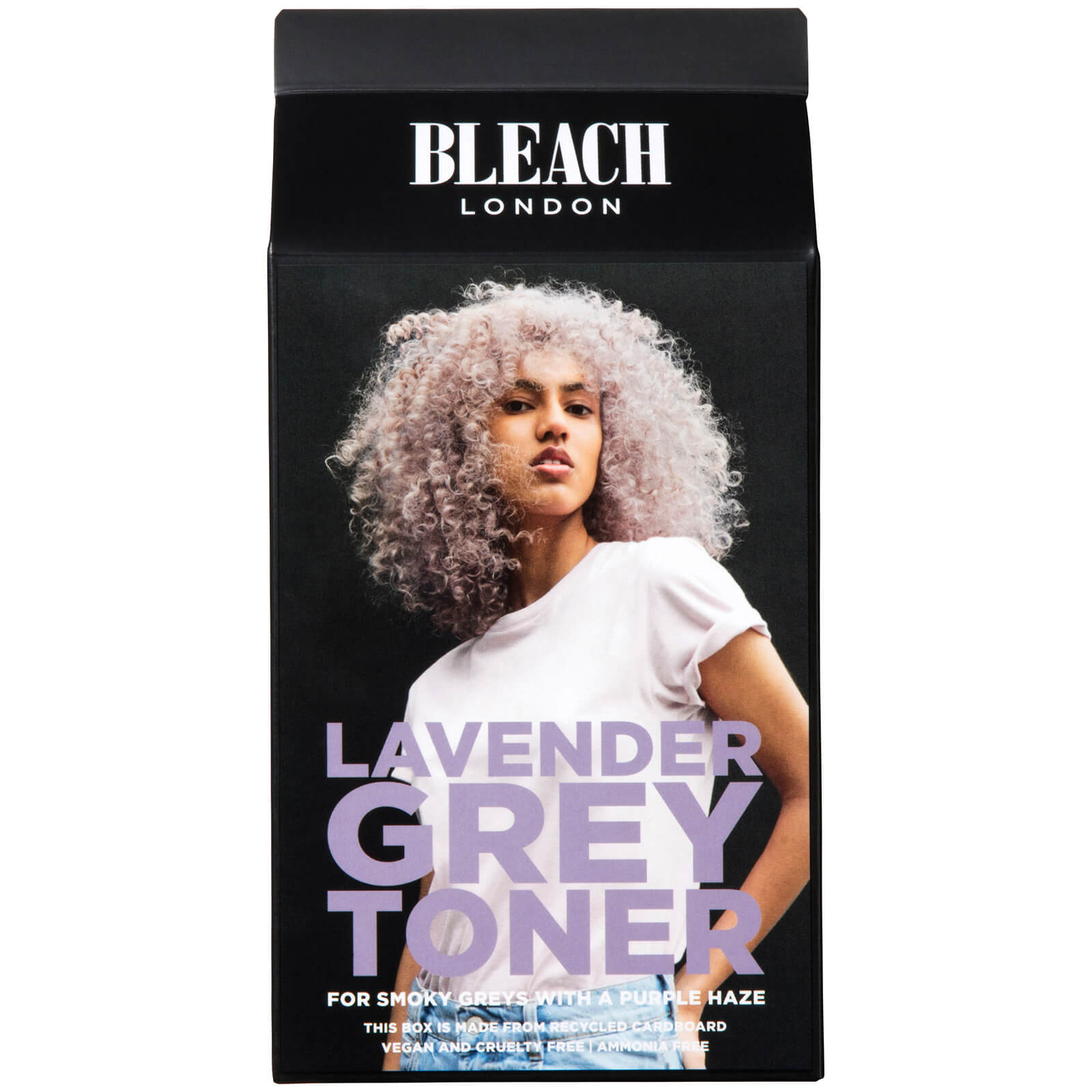 Create a smokey hair look with the bleach london lavender grey toner kit'. '.strtoupper('t')he semi permanent violet grey toner is nourishing on hair and creates a smokey grey tone with hint of purple haze'. '.strtoupper('d')esigned to be used on pre...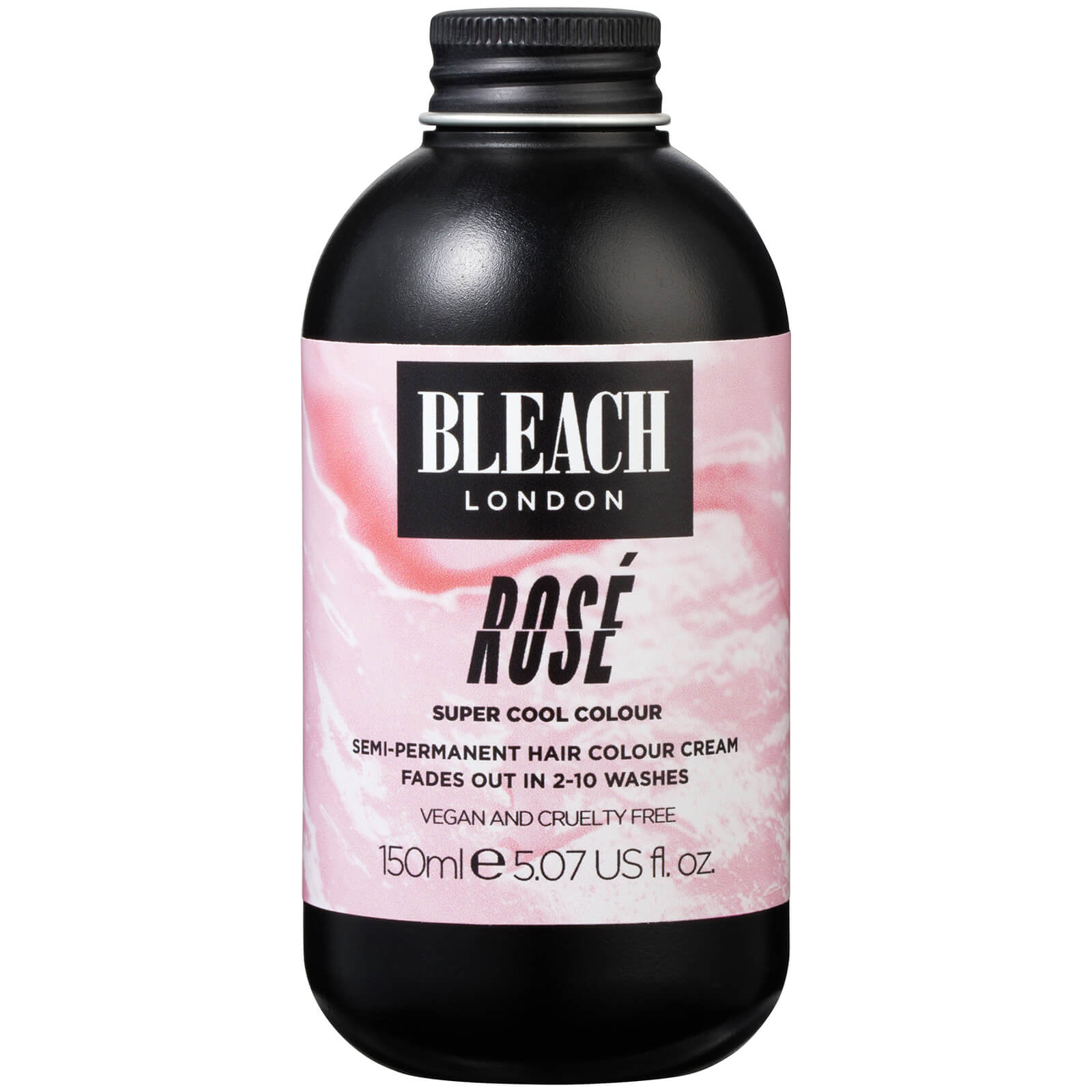 Indulge your inner colour chameleon with bleach london's super cool colour a non permanent hair colour cream that fades out in several washes so you can dive in head first and rock those vibrant locks you've always wanted, without the commitment'....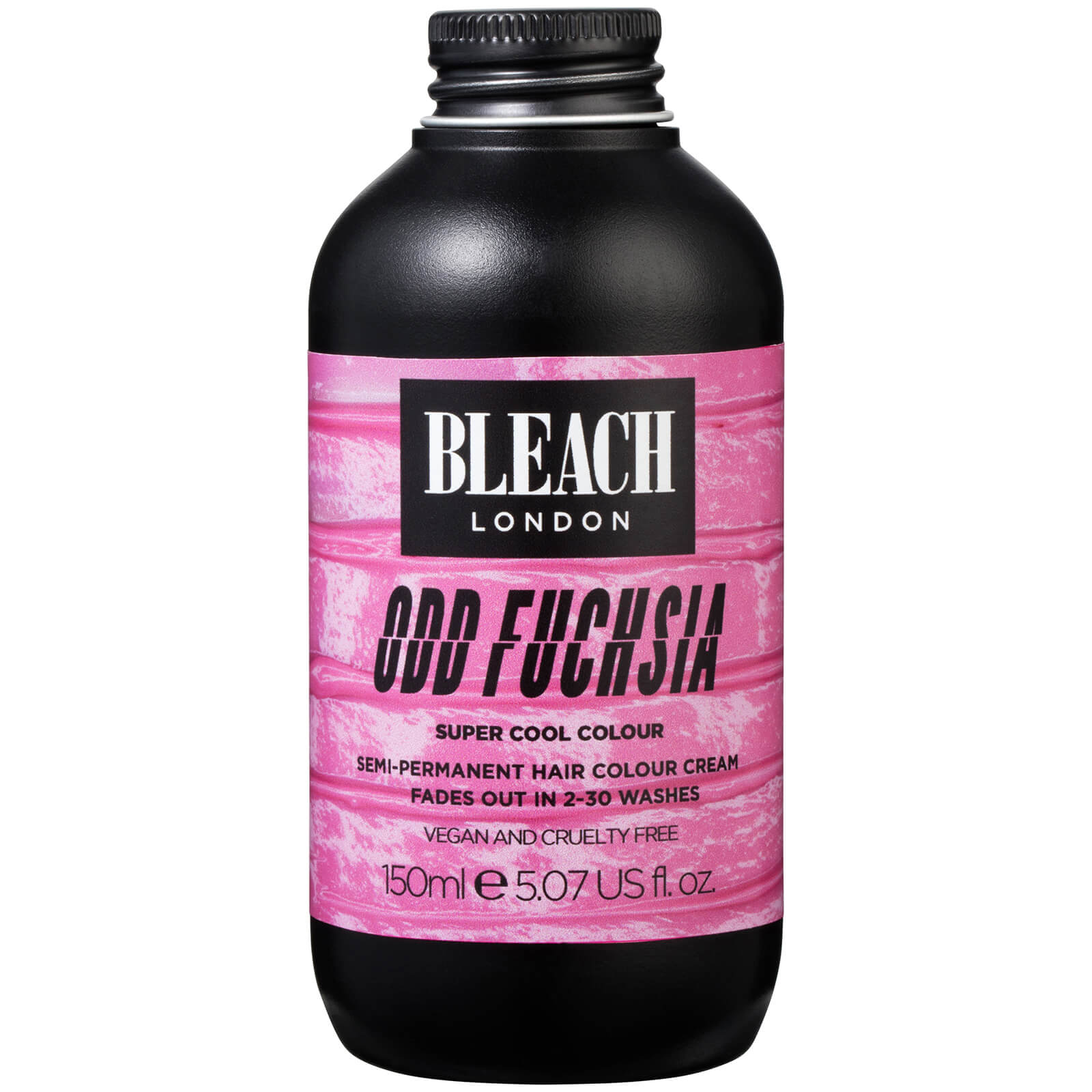 Go bold with the bleach london super cool colour in 'odd fuchsia''. '.strtoupper('t')he mask based, semi permanent hair colour cream bestows bleach blonde hair with a non permanent vibrant pink colour'. '.strtoupper('f')or best results use on bleached,...